"Jeopardy!" host Alex Trebek made a suggestion on who will replace him on the long-running TV game show.
Trebek, 78, has been the host of the show since 1984, but he signed a contract to host the program until 2022. However, Trebek has suffered several heart attacks and other health issues over the past decade or so.
"It's probably going to be a woman, somebody younger, somebody bright, somebody personable, somebody with a great sense of humor," he said. "So I nominated Betty White," he joked of the nonagenarian actress.
Trebek suggested that CNN's Laura Coates, LA Kings announcer Alex Faust, and TCM's Ben Mankiewicz could succeed him on the show, reported The New York Post.
"There are so many talented people out there that could do the job," he added, USA Today reported.
Trebek, who is from Ontario, also said, "I always wanted to be governor general of Canada … It's mostly PR You travel the country, you make people feel good about themselves."
Alex Trebek reveals his picks for the next @Jeopardy host—and @TuftsAlumni @BenMank77 is on the list. https://t.co/LoKkjkQutZ

— Tufts University (@TuftsUniversity) February 22, 2019
Last year, Sony TV announced contract extensions for Trebek as well as "Wheel of Fortune's" Pat Sajak and Vanna White until 2022, Newsweek reported.
"Pat, Vanna and Alex are simply the best. Night after night, they seamlessly entertain generations of fans on two of the most beloved television programs on air. We are thrilled that they'll continue to do so through 2022," Sony Pictures Television chairman Mike Hopkins said in a statement at the time.
Trebek had previously said that the odds to staying with the show past 2020 are "50-50 and a little less."
"[I] mentioned to our producer not so long ago that the fellow who does play-by-play for the Los Angeles Kings, [Alex Faust], the should consider him," Trebek said at the time. "There is an attorney, Laura Coates. She's African-American and she appears on some of the cable news shows from time to time."
Trebek previously hosted numerous game shows "The Wizard of Odds," "Double Dare," "High Rollers," "Battlestars," "Classic Concentration," and "To Tell the Truth."
He began his hosting career in 1963.
Celebrities Lost So Far in 2019
Albert Finney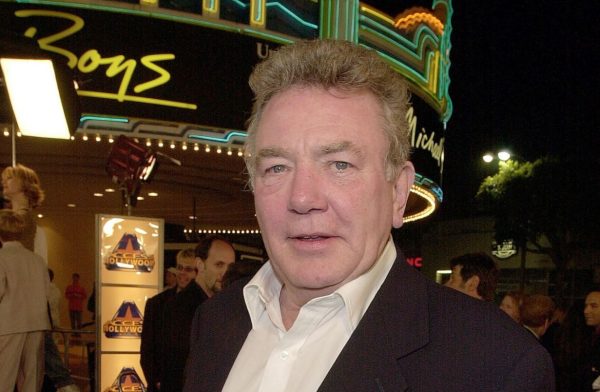 James Ingram
Longtime R&B singer James Ingram died in late January. Quincy Jones, a collaborator of his, wrote: "With that soulful, whisky sounding voice, James Ingram was simply magical … every beautiful note that James sang pierced your essence and comfortably made itself at home."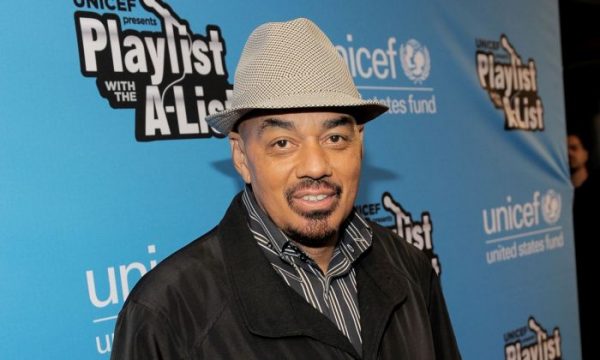 Fatima Ali
"Top Chef" alum Fatima Ali died on Friday, January 25, after a battle with terminal cancer. She was 29.
Former "Top Chef" contestant Bruce Kalman paid tribute to her: "It's with a heavy heart we say goodbye to Fatima Ali today, as she has lost her battle with cancer," he wrote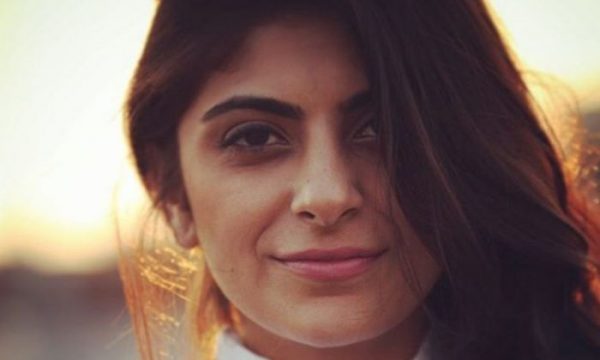 Carol Channing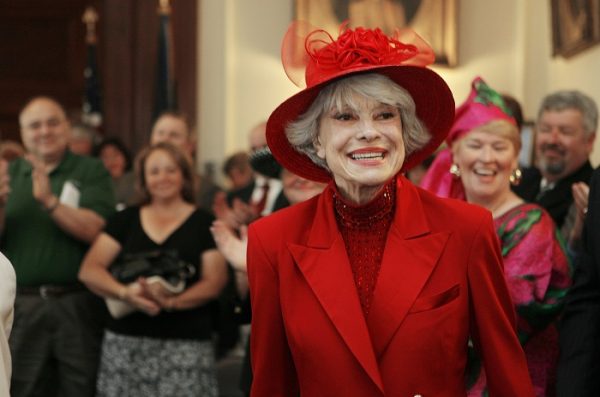 Bob Einstein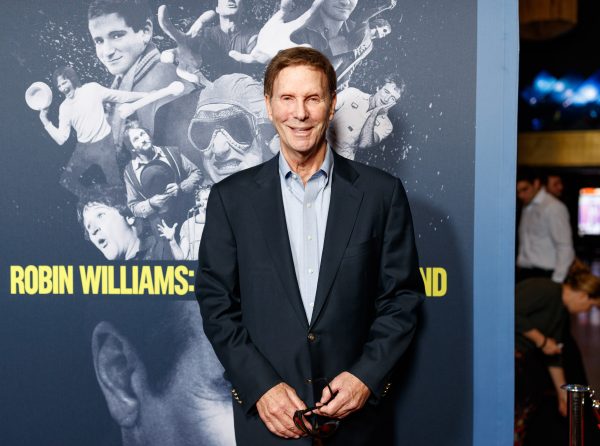 Comedian and actor Bob Einstein died on Jan. 2 after a battle with cancer. He was 76.
Daryl Dragon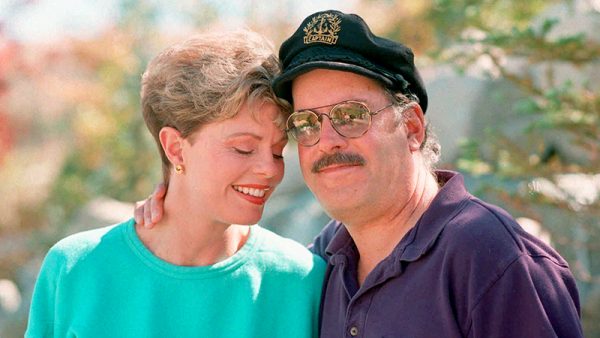 Daryl Dragon, or "Captain" of pop group Captain and Tennille, died on Jan. 2 of renal failure.