Secretary of Labor Alex Acosta is resigning from his position amid backlash on how he handled the Jeffrey Epstein case around a decade ago.
Acosta made the announcement in Washington outside the White House on July 12 around 9:34 a.m., standing next to President Donald Trump.
Trump told reporters that Acosta called him on Friday morning and offered to resign, calling it Acosta's decision.
The move is part of the fallout to Epstein being arrested over the weekend and charged with sex trafficking of minors.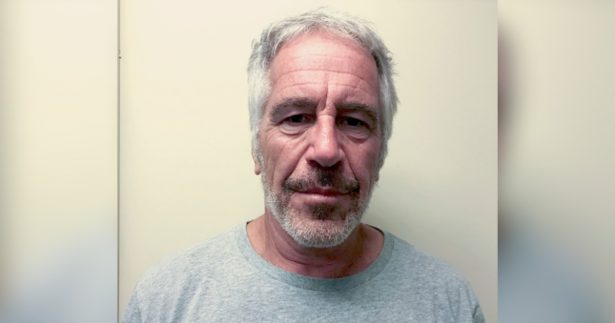 Acosta was the U.S. Attorney for the Southern District of Florida when Epstein was given a plea deal many said was very lenient in 2008. Epstein was accused of molesting more than 100 underage girls over an eight-year period, but pleaded guilty to two counts of state prostitution charges and spent 12 months in a private area of a prison in Palm Beach before being released.
The charges claimed that he operated an international child sex ring at his Palm Beach mansion and 72-acre private island estate in the Caribbean.
A federal judge ruled in February that Acosta and other prosecutors at the U.S. Attorney's office in Florida broke the law when arranging the plea deal.
The plea deal also gave Epstein, his accomplices, and his Palm Beach and private island guests immunity from federal prosecution if he met the terms of the deal. The non-prosecution agreement was sealed, keeping Epstein's victims uninformed about the plea negotiations. That was a violation of law, U.S. District Judge Kenneth Marra determined.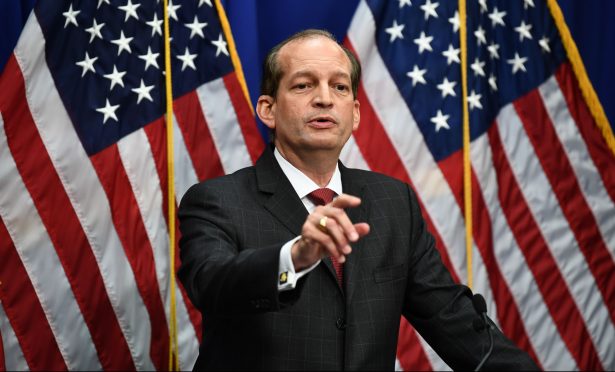 Jeffrey Sloman, who is now in private practice but was Acosta's top deputy at the time the plea deal was secured, defended the deal after the ruling, explaining that federal prosecutors ran into significant difficulties when many of Epstein's victims were too terrified to cooperate against him.
He also claimed that Acosta's hands were legally tied due to "what was, at heart, a local sex abuse case."
Acosta held a press conference on July 11, defending the deal. He told reporters that he "was very careful to not negotiate" the Epstein deal himself, leaving it to career lawyers at his office, who had doubts if the case would succeed at trial.
He backed his argument with affidavits from a government lawyer and an FBI agent who worked on the case.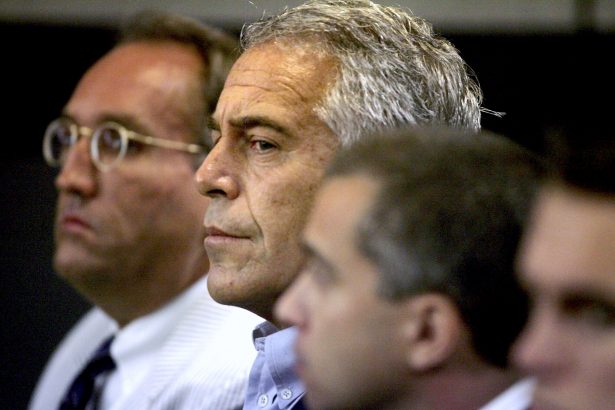 Back then, Acosta said, America was less sympathetic to victims of sex trafficking and it would have been harder to convince the victims to testify and easier for Epstein's lawyers to attack their credibility in court.
"We live in a very different world," Acosta said. "Today's world treats victims very, very differently. Today's world does not allow some of the victim shaming that could have taken place at trial 12 years ago. Today's world understands that when interviewing victims, when eliciting testimony, that testimony can be sometimes contradictory, that memories are difficult."
President Trump had praised Acosta after the fresh charges against Epstein were filed, calling him "a very good Secretary of Labor" and stressing that the case was many years ago.
"If you go back and look at everybody else's decisions, whether it's a U.S. Attorney, or an assistant U.S. Attorney, or a judge, you go back 12 or 15 years ago or 20 years ago and look at their past decisions, I would think you would probably find that they wished they did it a different way," he told reporters on Tuesday.
"I do hear that there were a lot of people involved in that decision, not just him."
Trump said he'd be looking "very carefully" at the decisions surrounding the plea deal.
Ivan Pentchoukov and Petr Savb contributed to this report.
From NTD News