The Alaska Republican Party said that it canceled the GOP presidential primary in the state, asserting it "would serve no useful purpose."
The Alaska Republican Party said its State Central Committee passed an interim rule allowing it to determine that conducting a primary "would serve no useful purpose when we have an incumbent Republican president, such as President Trump, running for the Republican nomination for President."
"As that is the case in 2020, no [primary] will be conducted for the 2020 presidential cycle," the party said in a press release.
The party also said it approved a resolution to pledge all of their delegates to the National Convention to Trump and voted not to do a Presidential Preference Poll next year.
The poll is similar to a caucus. It's done by a ballot and conducted by volunteers.
Arizona, Kansas, South Carolina, and Nevada have already canceled Republican primaries for this election cycle.
Trump's approval rating among Republicans is around 90 percent and his three challengers, former Reps. Mark Sanford (R-S.C.) and Joe Walsh (R-Ill.) and former Massachusetts Gov. Bill Weld, have struggled to gain traction.
Trump suggested to reporters in Washington earlier this month that he wouldn't debate his challengers, saying "they have no credibility."
Trump said that the states that canceled the "very expensive" primaries don't want to waste money.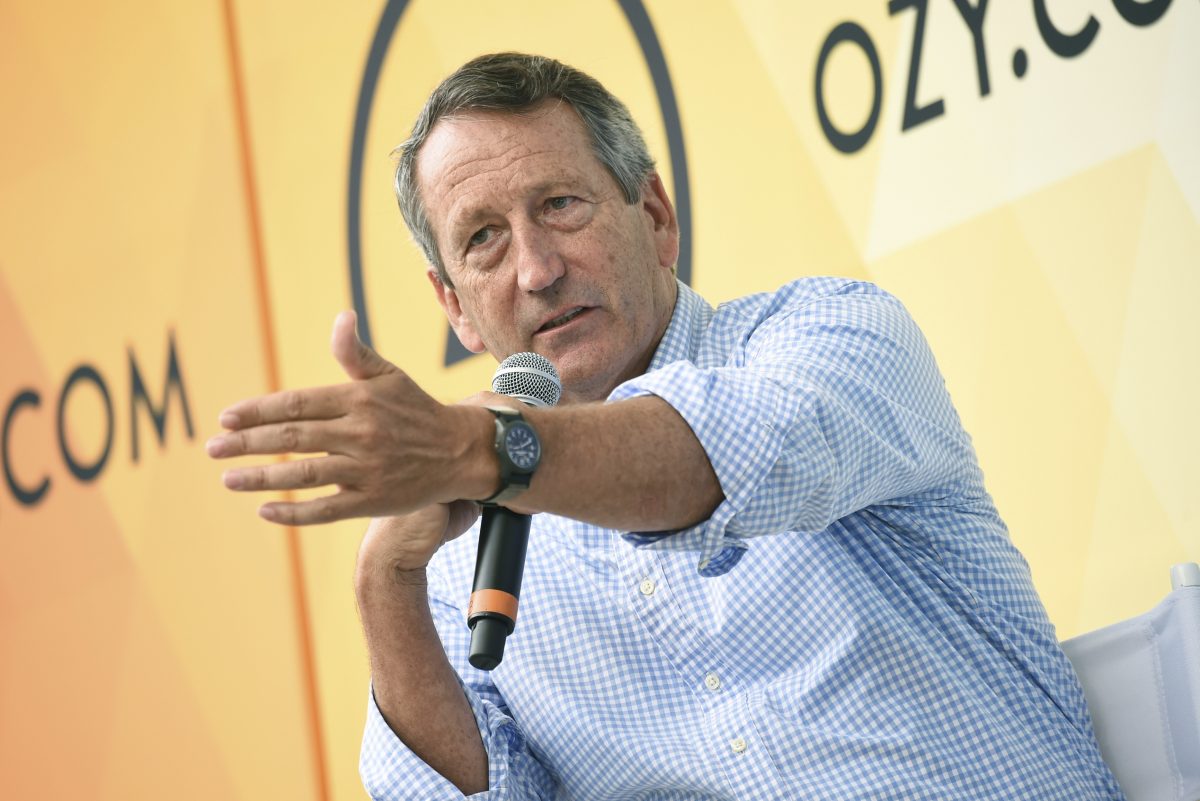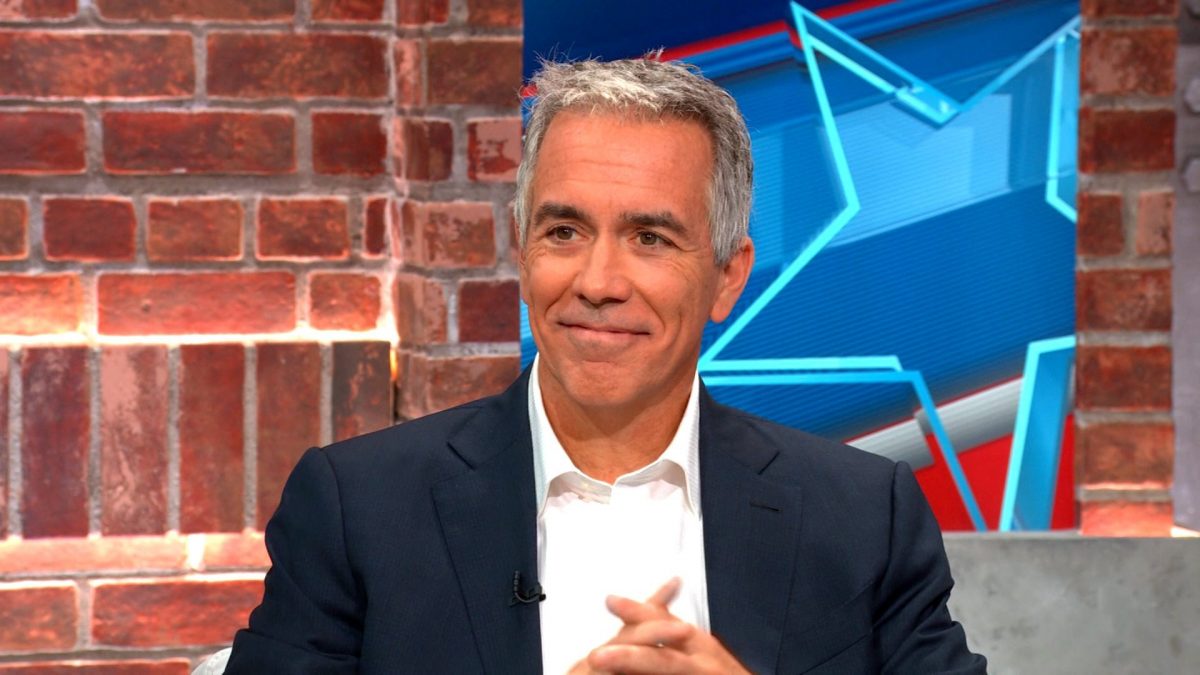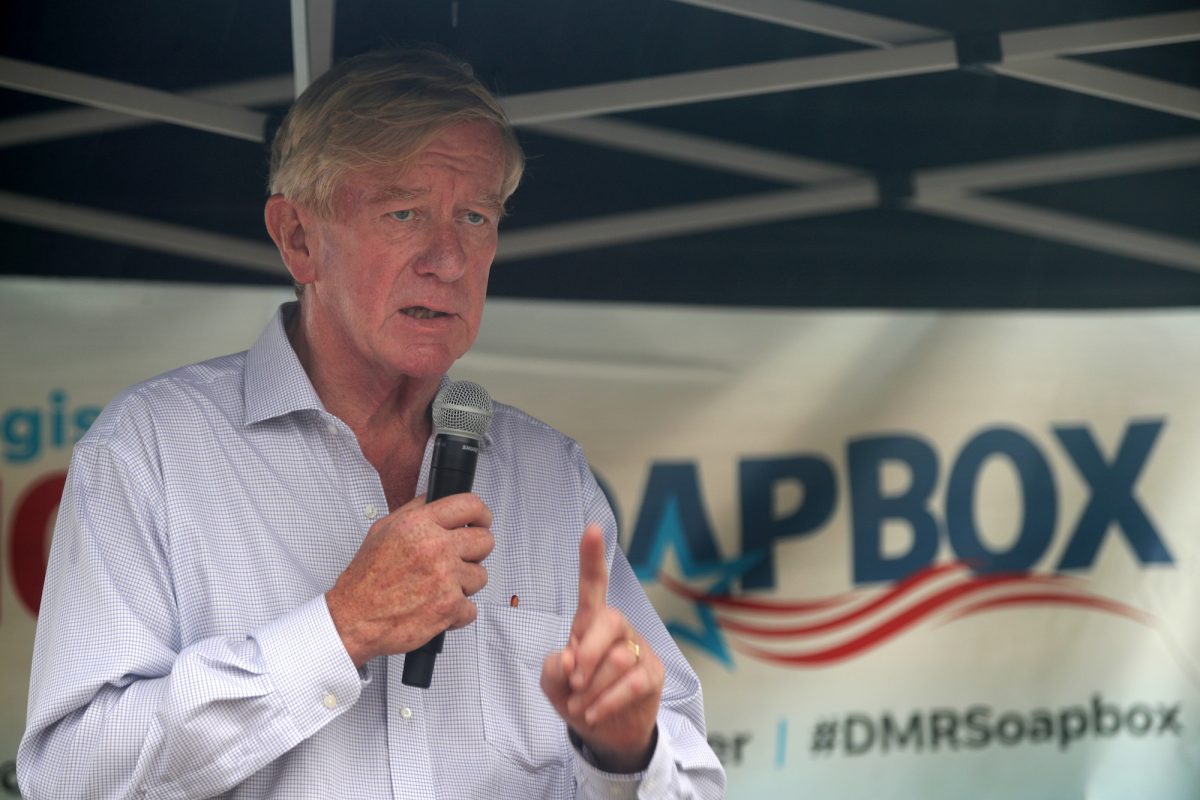 "The four states that canceled it don't want to waste their money. If there was a race, they would certainly want to do that, but they are considered to be a laughingstock," Trump said, asserting he wasn't involved in the decisions.
In a statement, the Arizona Republican Party chairwoman Kelli Ward said: "By opting out of the presidential preference election, our united Republican Party of Arizona will save taxpayers millions as we look ahead to the general election on November 3."
Alaska's decision came after Gov. Michael Dunleavy, a Republican, held an event on Sept. 20 telling people that Trump has accomplished a lot for America, including spurring the creation of 400,000 manufacturing jobs and four million jobs in total, driving unemployment to record-lows, opening the Arctic National Wildlife Refuge Coastal Plain to oil leasing, and getting millions of Americans off of food stamps.
"It's not the narrative the Left wants you to believe. The Left wants you to believe America is falling apart. But it's not falling apart. What we see in the headlines is: 'President Trump is racist, sexist and should be impeached.' So why are they saying these things? They're saying it because he won the election and they lost. He won the election and they disagree with his policies," Dunleavy said.
"They can't win on their own arguments and they know it. So, they're not going to give the president a fair shake. Trump wins, and they go wild because they will not accept an election."