BIRMINGHAM, Ala.—An Alabama man serving time for having sexual relations with a teenager was released from jail early after a fake judicial order somehow made it into the court system, prison officials said Thursday.
Bobby Campbell Jr., 37, of Clio was transferred to the Barbour County Jail from Fountain prison on Nov. 17 based on a supposed court order, said prison spokesman Bob Horton. Campbell was freed the same day by jailers, as a judge seemed to mandate.
But that document apparently was a fake, Horton said, and officials are trying to determine how it made it into the court system. Prison officials didn't discover Campbell's release until Wednesday during a review of the inmate's file, Horton said.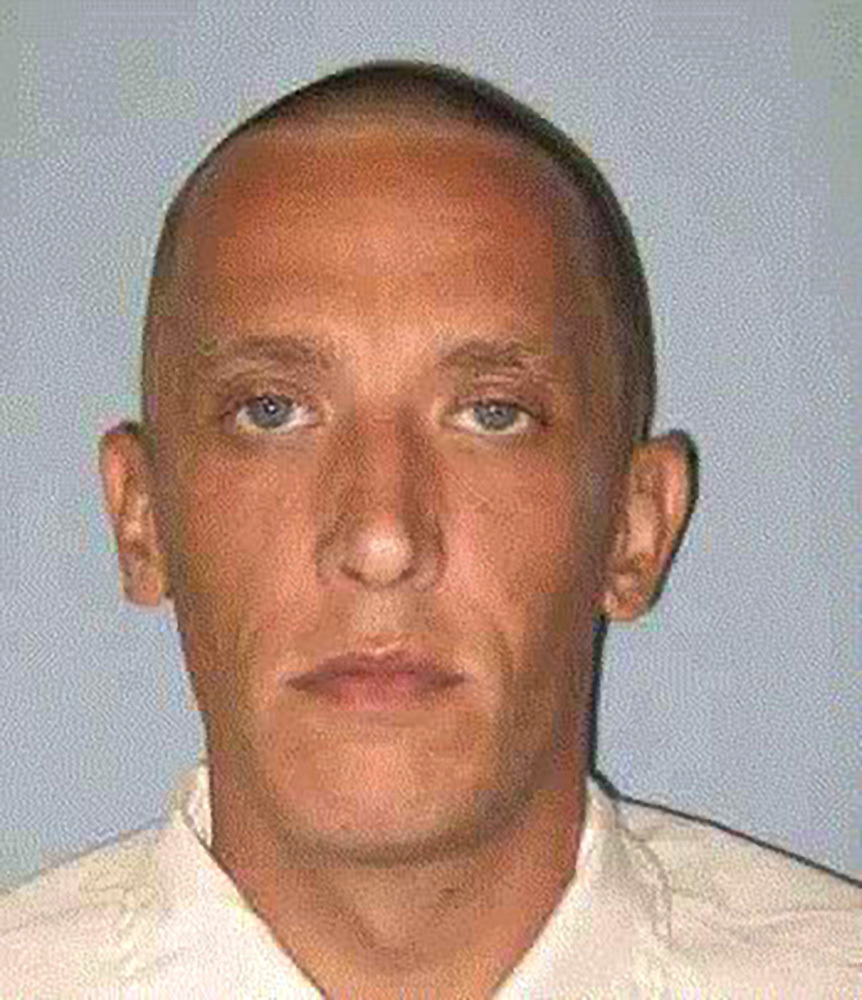 Campbell was sentenced to 20 years in prison in 2004 after being convicted of the second-degree rape of a 13-year-old, records show. Campbell claimed the sex was consensual.
The man also faced charges including theft and possession of drug paraphernalia through the years.
The document which Corrections officials said was a fraud remained in the state's online court system on Thursday. Bearing what appeared to be the signature of a judge, it ordered that Campbell be transferred from prison to Barbour County and released with an electronic ankle monitor to complete his sentence.
Campbell's whereabouts are unknown. Barbour County Chief Deputy Ricky Dollar declined comment.
"It is still under investigation," he said.
Horton said the document was initially sent by fax to the Barbour County Sheriff's Office, which forwarded it to the prison. The document appeared to come from the court clerk's office in Barbour County.
"Right now we are unsure about the real source of that fax and the origin of the document," Horton said.