Months before his death, 5-year-old Illinois boy A.J. Freund told a doctor that his mother might have abused him, according to reports.
His parents, Andrew "Drew" Freund Sr. and Joann Cunningham were charged with first-degree murder in the boy's death.
A.J. and Cunningham told the doctor in December 2018 that bruising on the side of his leg was caused by the family dog, reported USA Today.
But when the doctor talked to A.J. alone, he told him: "Maybe someone hit me with a belt. Maybe Mommy didn't mean to hurt me," according to the newspaper, citing records from the Illinois Department of Children and Family Services (DCFS).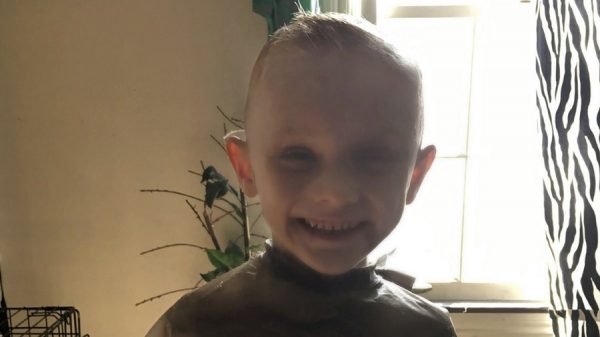 State officials then investigated the claim, but found there wasn't enough evidence to take the child into custody, according to the report.
The case was eventually closed about a month later due to a lack of evidence, Fox News also reported. Doctors ultimately couldn't determine how the child got the bruise.
According to CNN, citing the report, doctors said the bruise could have been caused by "a dog, belt or football."
His body was found about seven miles from his home last week. His father called 911 to report him missing on April 18.
Crystal Lake police Chief James Black said that investigators were led to his body after they interviewed his parents, according to The Associated Press.
In a message intended for A.J., the police chief said, "We know you are at peace playing in heaven's playground and are happy you no longer have to suffer."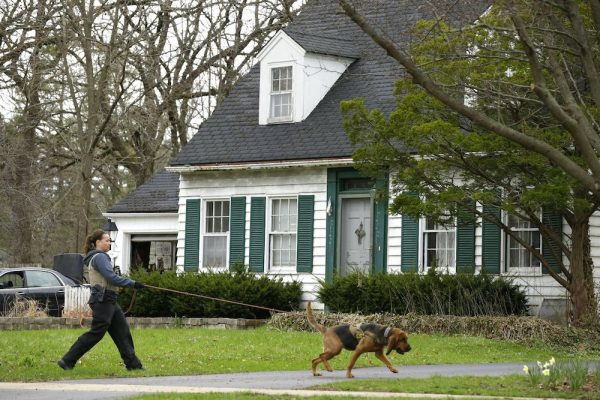 An autopsy on April 25 revealed that the boy's cause of death was from multiple blows to the head, Fox5 reported. Prior to being beaten, A.J. was forced to take a long, cold shower.
His parents reportedly forced their son "to remain in a cold shower for an extended period of time and/or struck A.F. on or about his body, knowing such acts would cause the death of A.F."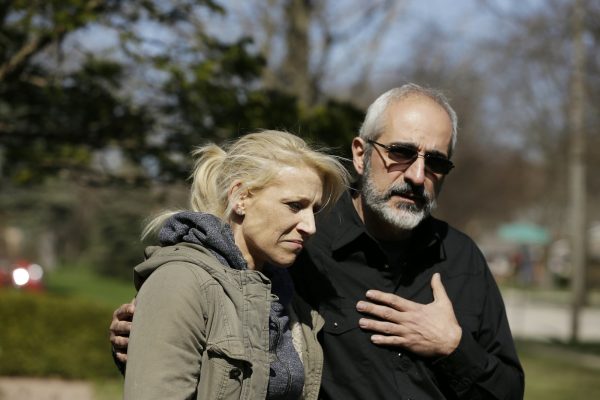 Cunningham's lawyer, George Kililis, told WLS last week that the mother didn't know what happened to the boy "and had nothing to do with his disappearance."
Meanwhile, the DCFS said it would review how it handled A.J.'s case.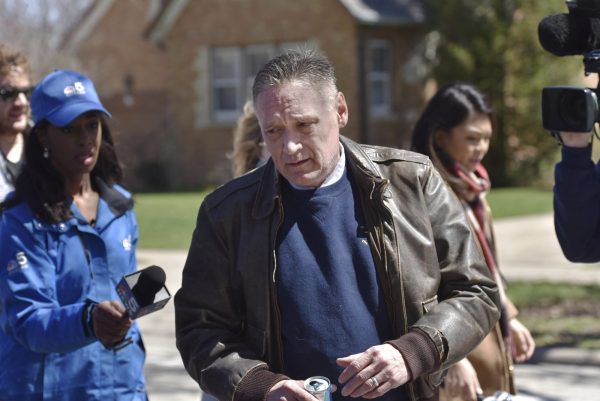 "As we move forward, we will be fully transparent with the public as we seek to address any possible shortcomings in this incident and understand how we can better serve the state's vulnerable children and families," DCFS said on April 26.
"Protecting vulnerable children who come to our attention is at the core of our mission at DCFS," acting director of DCFS Marc Smith told CNN. "All of us feel this loss. Our priority is the care and safety of Andrew's younger sibling."
According to a Department of Health and Human Services report (pdf), about 3.5 million children were the subject of at least one maltreatment report in the federal fiscal year 2017. The victim rate is 9.1 victims per 1,000 children in the population.
Children in their first year of life have the highest rate of victimization at 25.3 per 1,000 children of the same age in the national population.
The Childhelp National Child Abuse Hotline is available at 1-800-422-4453 or at Childhelp.org.