Aishwarya Dahiwal, Indian Teen, Kills Self After Facebook Ban
October 25, 2013 3:56 pm Last Updated: July 18, 2015 5:18 pm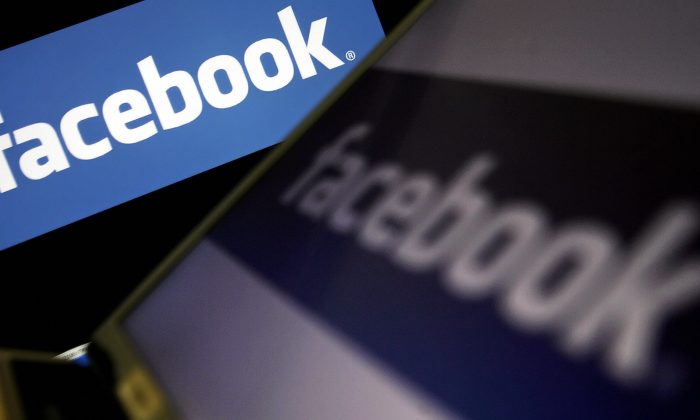 Aishwarya S. Dahiwal, a 17-year-old Indian girl, apparently committed suicide after her parents banned her from using Facebook and chatting on her mobile phone.
Her parents said they are in shock after Dahiwal committed suicide, saying they only banned her from the social media site to enable her to better focus on schoolwork. Dahiwal was a second year-college student from Parbhani in Maharashtra state, reported the Wall Street Journal.
She asked her parents to allow her to use Facebook and an argument took place. They criticized her from using the social networking website and using the phone for too long, investigating officer G.H. Lemgude said.
"On Wednesday night, she had an argument with her parents who told her not to just use Facebook and her mobile all day for chatting," an investigating officer, who declined to be identified, told AFP.
"Like all parents, their intentions were only to ensure that the girl did not go astray. They advised her to concentrate on her studies and stay away from long mobile chats and social networking sites," Lemgude told India TV News.
Police said her body was found on Thursday morning. She died by hanging.
Reports said that she also wrote a suicide note.
"Is Facebook so bad? I cannot stay in a home with such restrictions as I can't live without Facebook," the note reportedly reads.
Sunil Dahiwal told India Real Time that he is in shock.
"We still can't believe it. We are in deep shock," he said. "We just wanted her to focus on her studies. We never thought she would ever take such a harsh step,
According to AFP, citing a recent survey, around three-quarters of India's high school students prefer to use Facebook rather than phone calls to talk with one another.