Jan-Michael Vincent, the star of "Airwolf" and other TV shows and movies, died last month, according to reports.
TMZ broke the news on March 8 that Vincent died at age 74 after suffering cardiac arrest at a hospital in North Carolina. It posted his death certificate, while adding that he was cremated.
Other details about his death were not provided. However, the longtime actor had been dealing with serious health problems over the past few years.
Several years ago, he opened up about his health tribulations.
"I'm an alcoholic. I'm me. I got my personality. I don't behave like an alcoholic," he said, according to The Enquirer.
The report noted that he's had bad luck ever since "Airwolf" went off the air in 1986.
In 1996, he suffered several injuries in a major car accident including damage to his vocal cords and broken vertebrae.
About 12 years ago, he was involved in another car accident and got a leg infection as a result.
The infection progressive got worse, doctors were forced to amputate the lower half of the limb. Since then, he's used a prosthetic leg.
"I look at this now and think I have nothing to be upset about when I think about what our U.S. military go through," he said. "They're the real heroes."
His wife, Anna, said at the time: "When the doctor said they had to amputate, I almost fainted, but I had to be brave for him."
"He was delirious and hallucinating. They were giving him powerful pain meds and propofol—the stuff that killed Michael Jackson," she said. "They said the infection was so bad that he might not survive. I remember one horrible night in the hospital. I had to help hold him down and keep the oxygen mask on him so he could breathe."
He said of the surgery to remove his leg: "I know I was on life support and a ventilator. When I finally woke up it, (my leg) was gone."
According to the New York Post, Vincent began acting after he did a stint in the California Army National Guard, and his first film was "The Bandits" in 1967.
The Colorado-born actor appeared later in John Wayne film "The Undefeated."
In the 1970s, he appeared in a number of movies, including Charles Bronson's hit-man protege in "The Mechanic."
But in 1984, he starred as helicopter pilot Stringfellow Hawke in "Airwolf," where he was reportedly paid $200,000 per episode.
After "Airwolf," he only got bit parts in movies and TV shows in the 1990s, including an appearance in "Nash Bridges" and Vincent Gallo's cult classic, "Buffalo 66."
His last film credit came in 2002.
Celebrities Lost in 2019
Luke Perry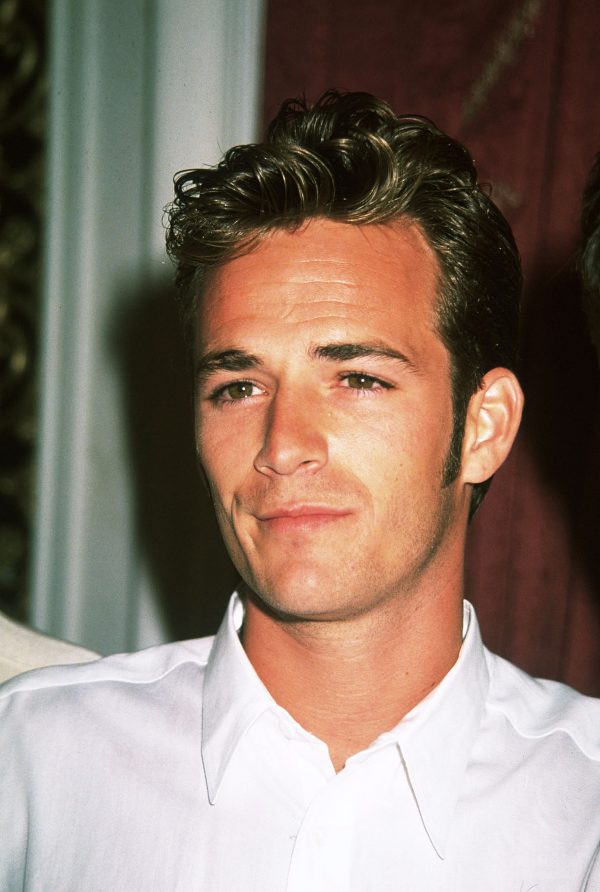 Peter Tork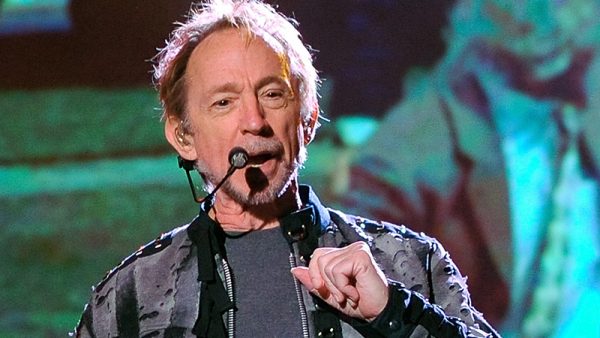 Albert Finney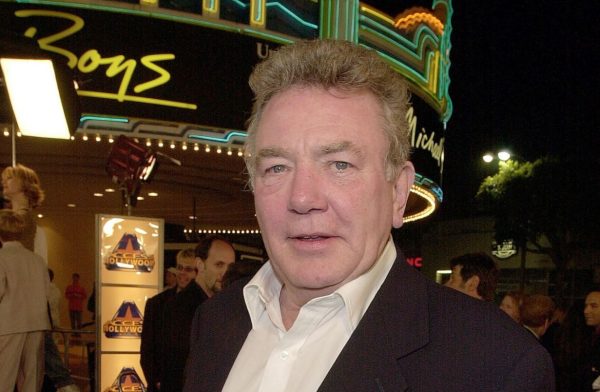 James Ingram
Longtime R&B singer James Ingram died in late January. Quincy Jones, a collaborator of his, wrote: "With that soulful, whisky sounding voice, James Ingram was simply magical … every beautiful note that James sang pierced your essence and comfortably made itself at home."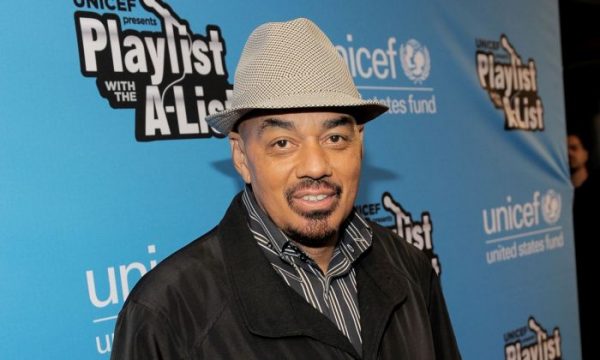 Fatima Ali
"Top Chef" alum Fatima Ali died on Friday, January 25, after a battle with terminal cancer. She was 29.
Former "Top Chef" contestant Bruce Kalman paid tribute to her: "It's with a heavy heart we say goodbye to Fatima Ali today, as she has lost her battle with cancer," he wrote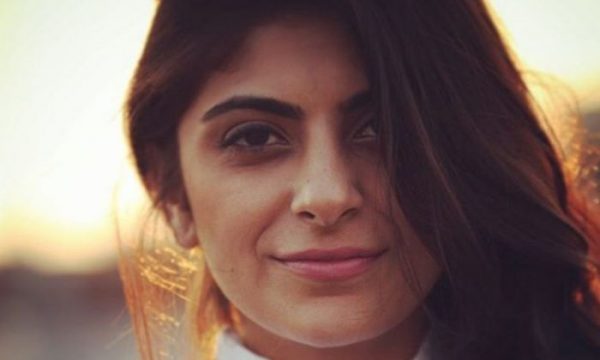 Carol Channing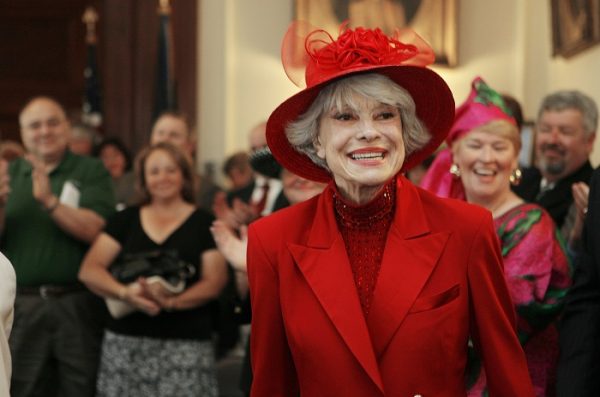 Bob Einstein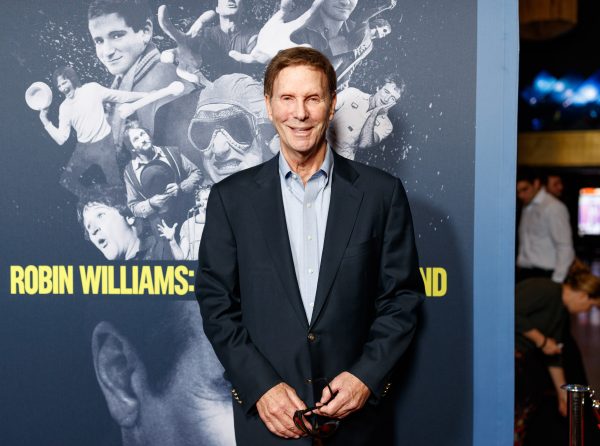 Comedian and actor Bob Einstein died on Jan. 2 after a battle with cancer. He was 76.
Daryl Dragon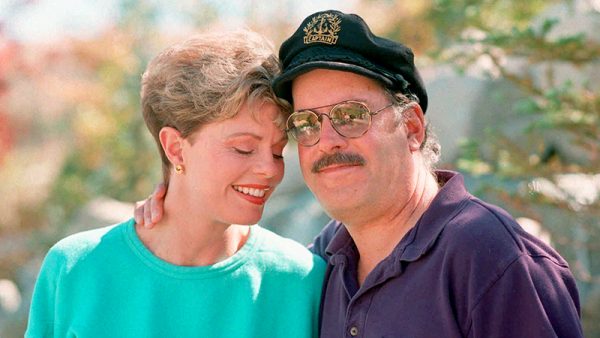 Daryl Dragon, or "Captain" of pop group Captain and Tennille, died on Jan. 2 of renal fai