A man has been arrested after he stole an aircraft and threatened to crash into a Walmart store in Tupelo, Mississippi, on Saturday.
Tupelo Police Chief John Quaka identified the suspect as 29-year-old Cory Wayne Patterson, who has been charged with grand larceny and making terroristic threats.
Patterson is a lineman in Tupelo Aviation, a fixed base operator (FBO) at the Tupelo Regional Airport, who provides full FBO services and fuels aircraft.
He has been with the company for 10 years and has access to aircraft, Quaka said.
He also has flight instructions, the authorities confirmed. However, Quaka said he is not believed to be a licensed pilot.
"Patterson stole a Beechcraft King Air C90A twin-engine aircraft and took off from the Tupelo airport today," Quaka said during a press conference. "At approximately 5:23 a.m. Patterson from the aircraft called Lee County 911 to tell them that he is going to crash this aircraft into the West Main Walmart in Tupelo."
The police and fire department evacuated West Main Walmart and all the surrounding areas after receiving the threat.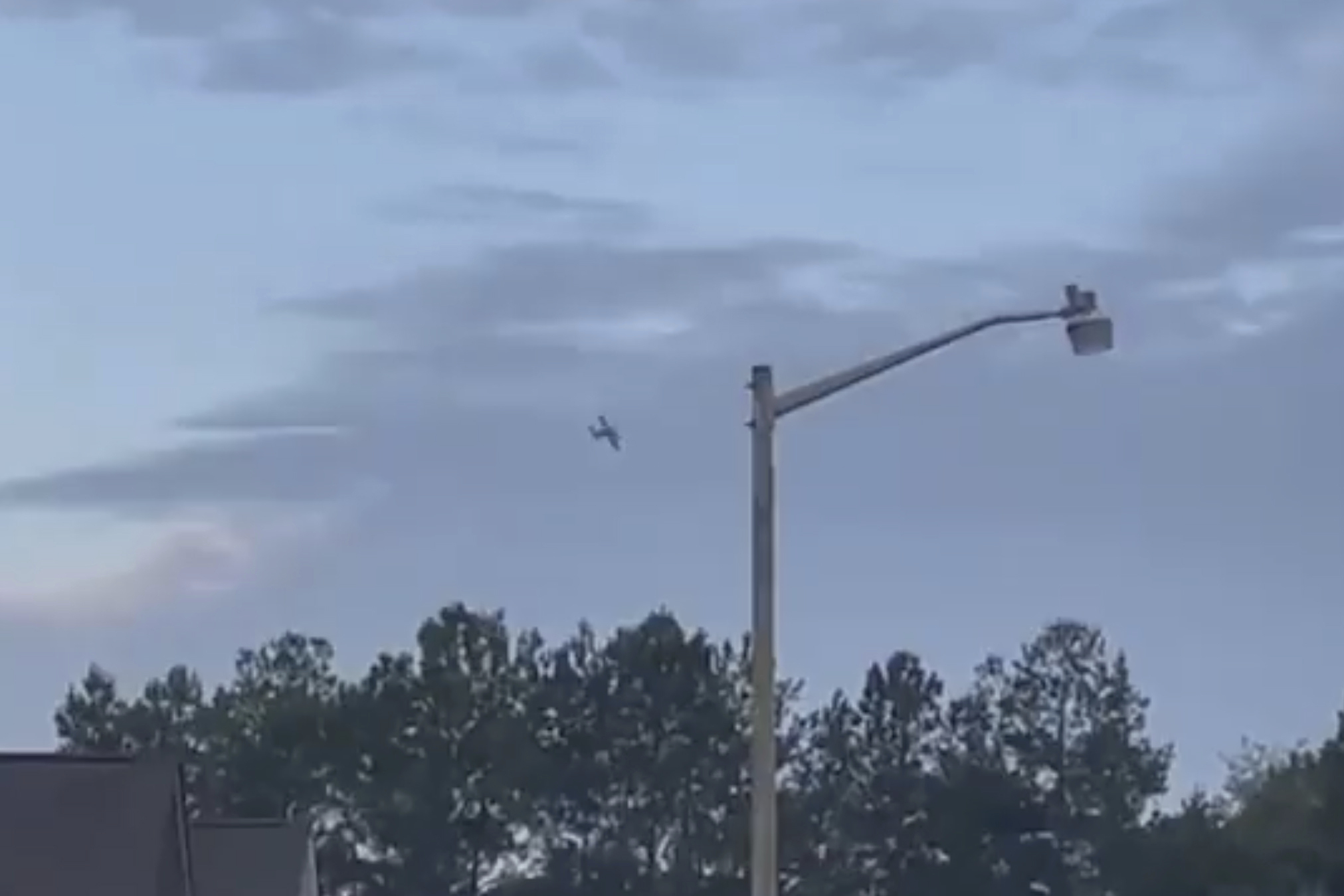 Negotiators once succeeded in persuading Patterson to abandon the attack plan, and the latter agreed to land the aircraft at the Tupelo airport with remote help from a private pilot because Patterson doesn't have the experience to land the aircraft.
However, Patterson aborted the landing and traveled in another direction away from the airport. The Federal Aviation Administration (FAA) lost radar contact with the aircraft afterward.
When a negotiator was able to reestablish contact with Patterson at 10:12 a.m., the suspect told the police that he has landed in a field and was uninjured.
He was arrested and charged with grand larceny and making terroristic threats.
"We do anticipate that the federal government will proceed with federal charges in the very near future," the police chief said.
Farewell Message Posted
The motivation behind the incident is still unclear.
"This is more likely a crime of opportunity," said Quaka, adding that the airport's tower is not staffed until 6 a.m.
Patterson appeared to post a farewell message on social media at 9:30 a.m.
"Sorry everyone, never wanted to actually hurt anyone. I love my parents and sister this isn't your fault. Goodbye," read Patterson's Facebook message posted at about 9:30 a.m.
"At this time we know he was getting close to running out of fuel," Quaka said during the press conference.
The Associated Press contributed to the report.