Airlines are canceling flights to South Korea and China as the new coronavirus continues spreading in the Asian countries, as well as nations on every continent outside Antarctica.
Delta Airlines said that it was canceling all flights slated to go between Seoul and Minneapolis, Minnesota, starting on Feb. 29 until April 30, "due to global health concerns related to coronavirus (COVID-19)."
The new virus, which emerged in China in December 2019, has rapidly spread around the world and the number of cases in some countries, including South Korea, have skyrocketed in recent days.
Delta is also cutting the number of flights between Seoul and Atlanta, Detroit, and Seattle to five times a week, down from 28 a week.
New Delta flights were planned between Seoul and Manila, the capital of the Philippines, but the start of the new flights have been delayed from March 29 to May 1.
Hawaiian Airlines said it will suspend flights between Honolulu and Seoul starting on March 3 through April 30, citing "a spike in COVID-19 cases in South Korea."
Hawaiian CEO Peter Ingram, in a statement, described the suspension as prudent "given the escalation of COVID-19 in South Korea and the impact the illness has had on demand for leisure travel from that country."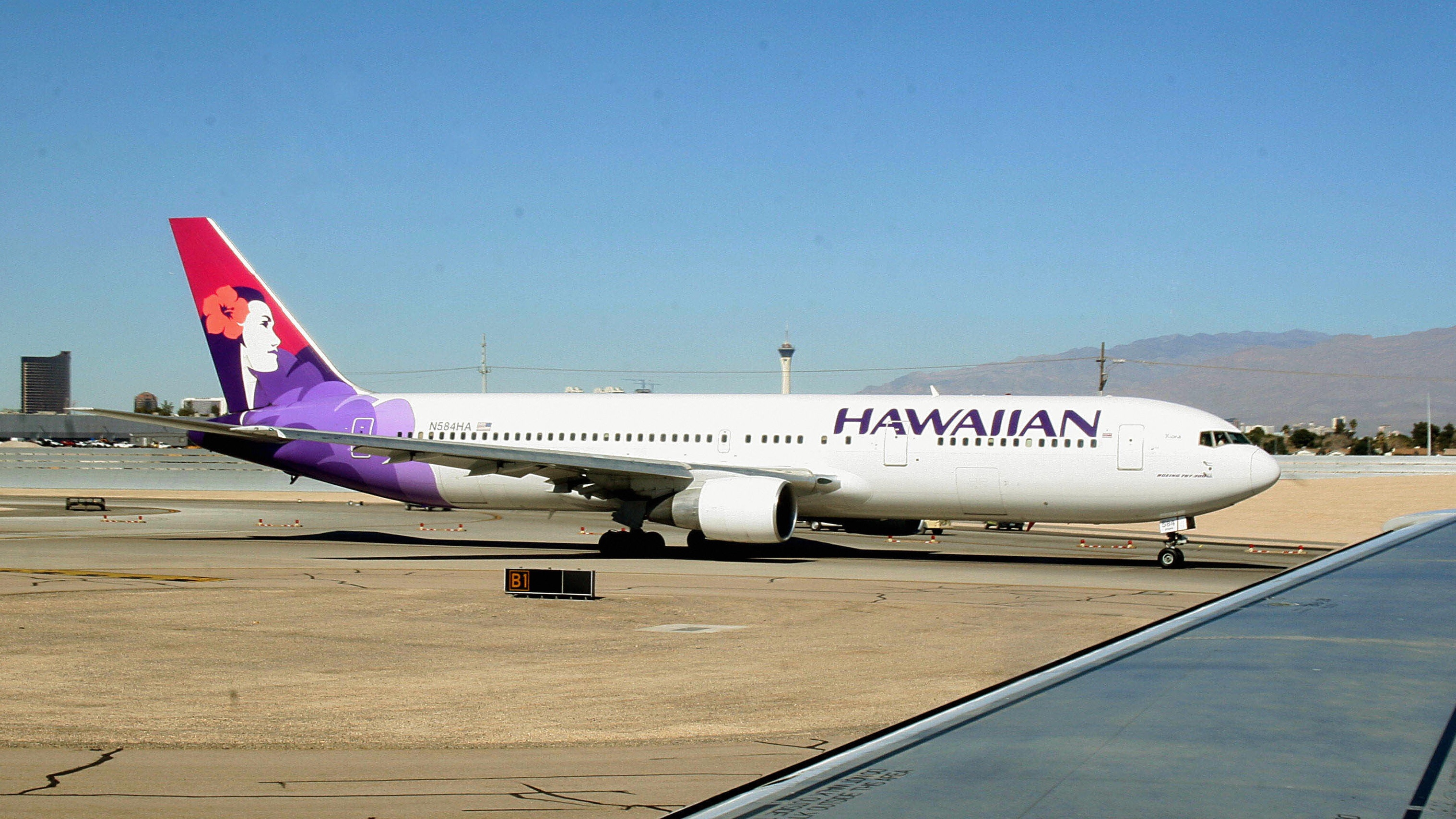 "We will continue to closely monitor the situation and extend our support for public health efforts to contain the virus. We apologize for this inconvenience and are working to support impacted guests," he added.
South Korea's Air Busan announced this week that its cutting service to cities across Asia and Oceania. Flights to cities including Taipei, Hanoi, and Guam were being suspended through different dates, but in some cases until late March. Air New Zealand said Wednesday it was suspending flights between Auckland and Seoul from March 8 until June 30.
Air Arabia, Air Seoul, Bamboo Airways, Korea Air, T'Way Air, Philippine Airlines, and Singapore Airlines also announced reduced or canceled flights on various routes, including to cities in South Korea, China, and/or Iran.
"These restrictions are in relation to the coronavirus situation, in the interest of public health and safety," Philippine Airlines said in a statement.
A number of airlines scrapped flights to and from China last month or earlier in February over the new virus. United Airlines said on Jan. 28 that it was suspending some flights to China due to a decline in demand amid the coronavirus outbreak.
American Airlines announced in mid-February that it was extending previously announced suspensions to and from mainland China and Hong Kong from airports in Dallas and Los Angeles because of "the reduction in demand."