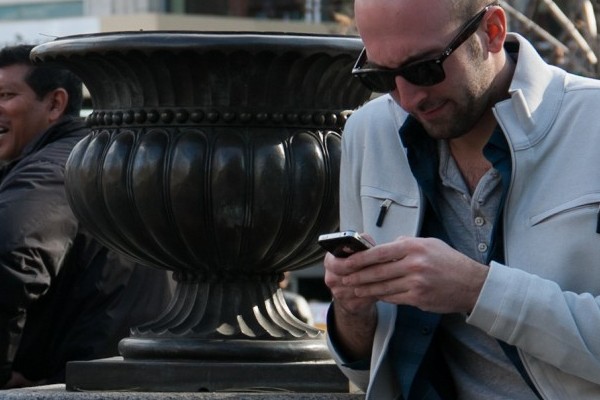 NEW YORK—The black market for stolen iPhones and other smartphones could soon disappear thanks to a new database that will allow cellphone carriers to wipe out stolen cellphones with the touch of a button.
The Federal Communications Commission (FCC) agreed with the major cellphone carriers to set up a database of cellphones International Mobile Equipment Identity (IMEI) numbers, a unique identifying number for phones. Companies hope to use the numbers to deactivate phones remotely once they are reported stolen.
Currently, only SIM cards, which contain the personal data of the user, can be remotely destroyed by carriers if the phone is stolen.
"Our goal is to make a stolen cellphone as worthless as an empty wallet," said Sen. Charles Schumer said at a press conference on Tuesday. "By permanently disabling stolen cellphones, we can take away the incentive to steal a cellphone in the first place and put a serious dent in the growing rates of iPhone and smartphone theft."
Schumer also announced his intention to introduce legislation making it a federal crime to tamper or alter a cellphone IMEI to avoid having stolen phones deactivated. Schumer said his proposal would include a maximum five-year prison sentence if convicted, according to the release.
The NYPD reports that 42 percent of all property crime in the city last year involved cellphones.