NEW YORK—Meet Eva, who in her 20's, was interned in three different Nazi concentration camps in Italy.
And Dr. Robert H. Resnick, who was a major contributor to the discovery of the Hep C virus that causes almost 40 million deaths worldwide each year.
Then there's Yale, who as a 12-year-old Japanese-American boy was forced into the Manzanar War Relocation Center during WWII with his family. After four years, they were released, only to find they had no home to go back to and were unwelcome everywhere.
If you live in New York City, you might walk by Eva, Dr. Resnick, or Yale in the grocery store, on the sidewalk, or while rushing to catch you train. And you would never know about their fascinating life stories. You may just see yet another old man or woman shuffling down the street, with a cane or shopping trolly, just like the other 1.1 million senior citizens living in the city—that is if you're not Herb Bardavid.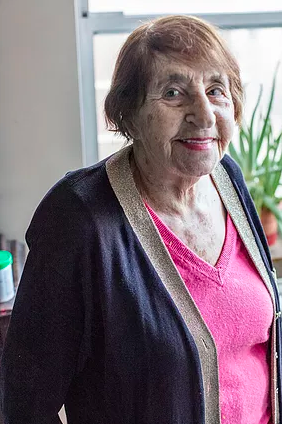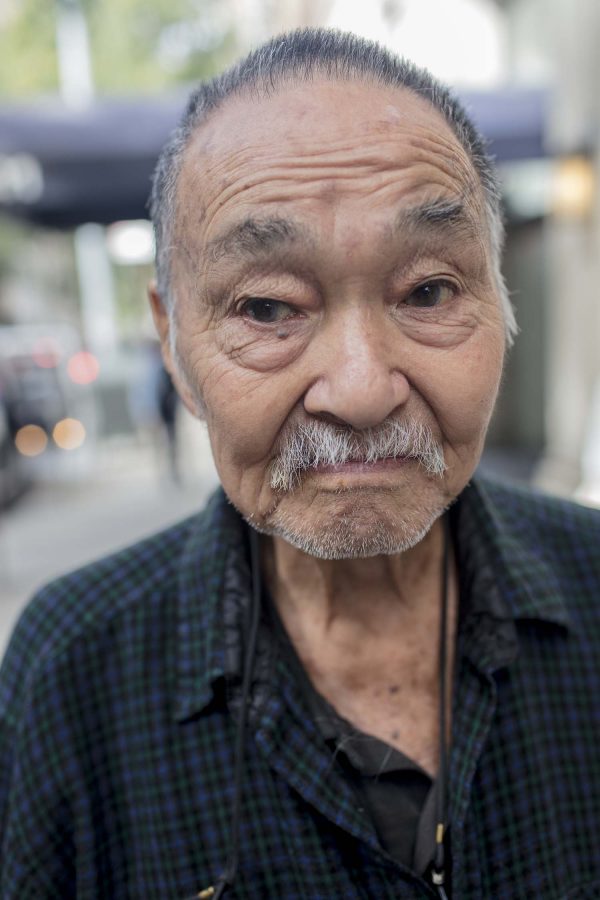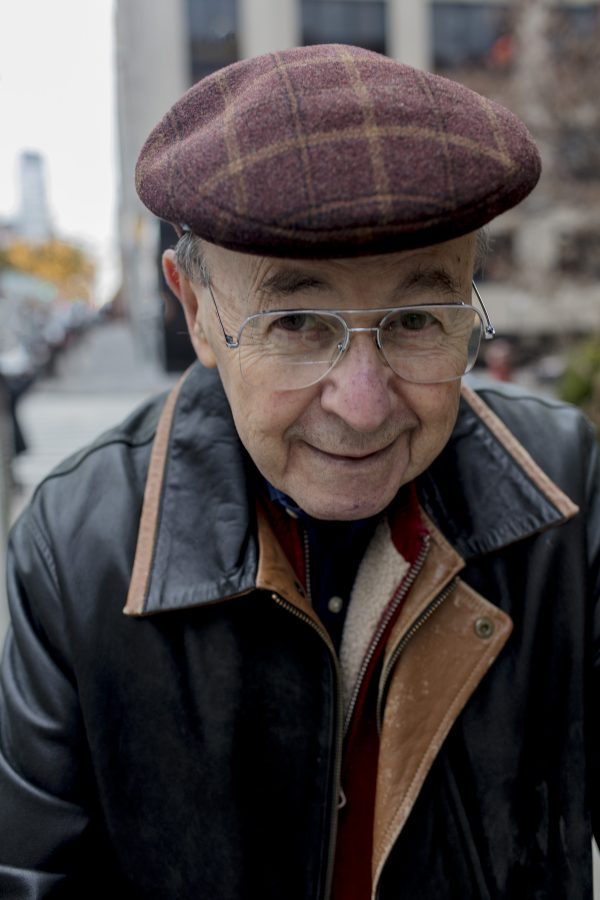 The 75-year-old photographer, Bardavid, started taking pictures and writing stories about NYC senior citizens three years ago.
"Originally, I was just photographing people, bringing in the pictures for critiquing in [a photography] class," he said. "But being who I am, and what I like to do, I started talking to these people, and I started finding out very interesting things about them, fascinating things."
One day, Bardavid helped a very bent-over gentleman who was lost. As they warmed into a conversation, the man picked up his cane and pretended to play it like a guitar while singing "Walk Away Renée," a popular song from the '60s.
It turns out, he is Tom Finn, bass player and founding member of New York rock-and-roll band The Left Banke. "Walk Away Renée" was their biggest hit.
"He was a rock star who now is this old man who lives alone and just walking down the street, and nobody is paying any attention to him. I think it's just amazing," Bardavid said.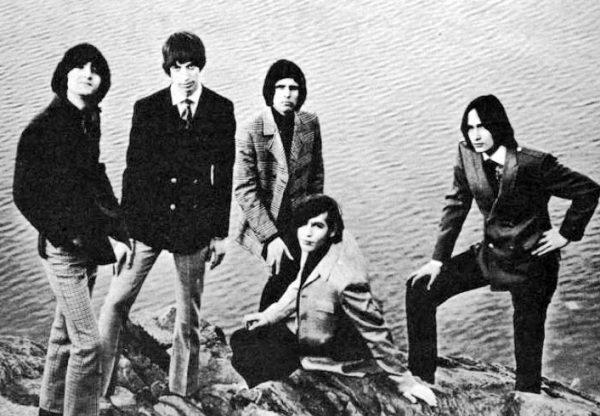 Through his efforts to stop and talk to the elderly, Bardavid has been surprised by how much people have to share. "They are amazed that someone is interested in them. And when they have an opportunity to talk, which they don't usually, about themselves, sometimes they don't want to stop talking," he said.
Bardavid's wife Jane served as a director for a mental health clinic in Queens for the elderly for 32 years.
She said she would often hear from older adults about how they felt invisible and felt there was no role for them anymore. "Hearing their stories gives them a sense of home that they actually have a past, that they were active, healthy, functioning, contributing to their family and to society," Jane said. She is the one who suggested her husband focus on seniors as his project.
In his work, Bardavid often takes close-ups to show the texture of their aging faces and the sparks in their eyes. These he believes are the parts through which people's lives are expressed. "Eyes are very important. They are the windows to your soul," he said.
"In New York City, we see the elderly as invisible. We look past them. We don't want to see old. … It's too difficult," Bardavid said. "People had lives. They did things that were important. And now no one is paying attention to them. And I want to hear their stories. "