President Joe Biden's nominee for attorney general was asked in a newly released letter not to terminate the U.S. attorney overseeing a case involving the president's son.
Rep. Ken Buck (R-Colo.) wrote to Judge Merrick Garland, requesting that he commit during his upcoming confirmation hearings to keeping David Weiss as U.S. attorney for the District of Delaware until his office completes the probe of Hunter Biden.
"This probe is critical to defending the integrity of our republic and ensuring the Biden Administration will not be the subject of undue foreign interference," Buck wrote in the letter, which was obtained by The Epoch Times.
"Americans have the right to know whether Mr. Biden's reported ties to foreign governments will make him subject of blackmail attempts or other nefarious efforts to undermine U.S. national security or otherwise improperly influence American foreign policy. This investigation must be transparent and impartial so that all Americans have faith in the results, whatever they may be," Buck added.
The investigation into Hunter Biden was disclosed by the president's son late last year, after the 2020 election. He said the probe centered on his "tax affairs" but that he was confident he handled his affairs "legally and appropriately."
Biden's team said the president "is deeply proud of his son, who has fought through difficult challenges, including the vicious personal attacks of recent months, only to emerge stronger."
Weiss's office has confirmed the probe, but declined to elaborate on the details.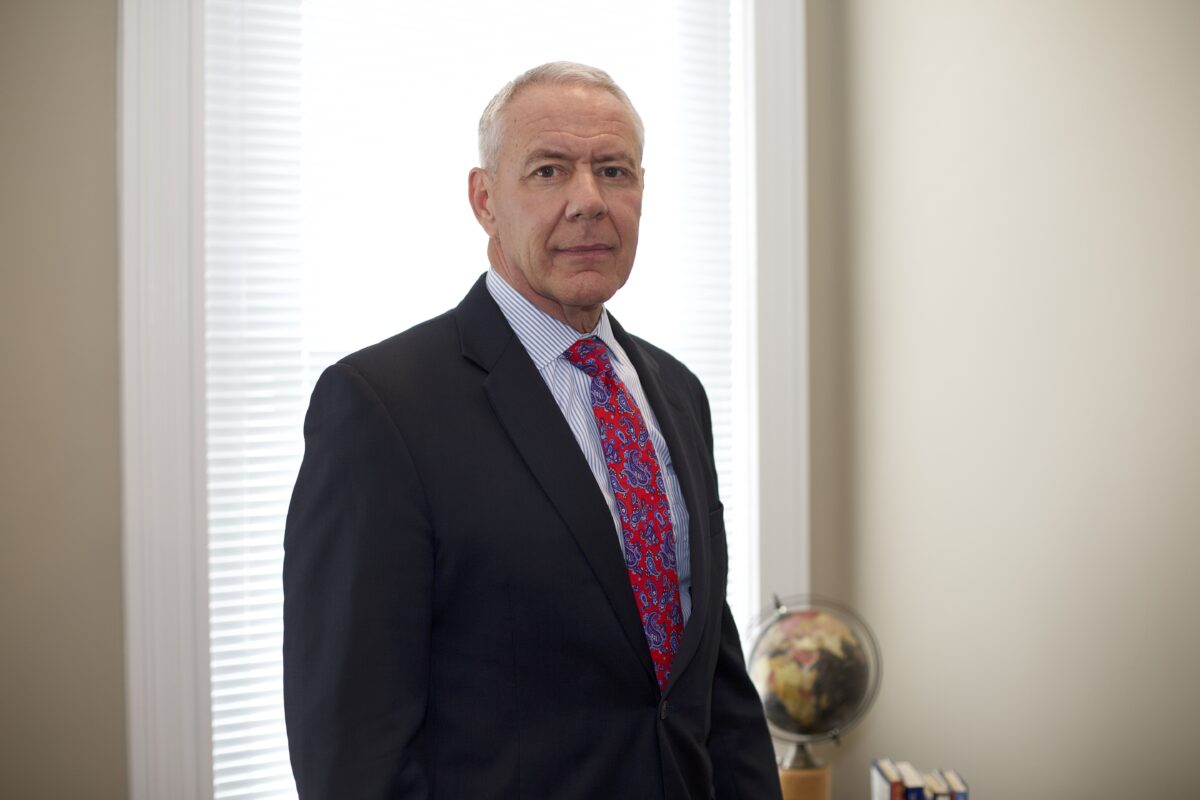 Hunter Biden was involved in business deals in multiple countries while his father was vice president, including China and Russia. The probe reportedly involves at least some of those deals.
Hunter Biden is apparently still holding a stake in a Chinese firm even though his father was sworn into office. The White House said recently that the younger Biden is "working to unwind his investment" in BHR Partners, a fund from Bohai Harvest RST.
The fund has invested in facial recognition software that is used by the Chinese Communist Party for its mass surveillance.
Weiss was nominated by former President Donald Trump. While Biden asked nearly every U.S. attorney to resign, he has retained Weiss and Special Counsel John Durham, who is probing the origins of the investigation into Trump and his alleged ties to Russia, which was riddled with errors.
Biden's administration has said the Department of Justice is running independently of the president and Garland promised after being nominated that he would oversee a department independent of "partisan influence and law enforcement investigations."
If Garland is confirmed and does decide to remove Weiss, he should appoint a special counsel to complete the investigation into Hunter Biden, Buck wrote.
"Any action to alter the investigatory process on your part could taint the outcome of this probe and increase uncertainty in an already divisive time," he told Garland. "Similar to when the Justice Department appointed Special Counsel Robert S. Mueller III, it is critical that this investigation continue free from political interference, no matter who is in the White House."