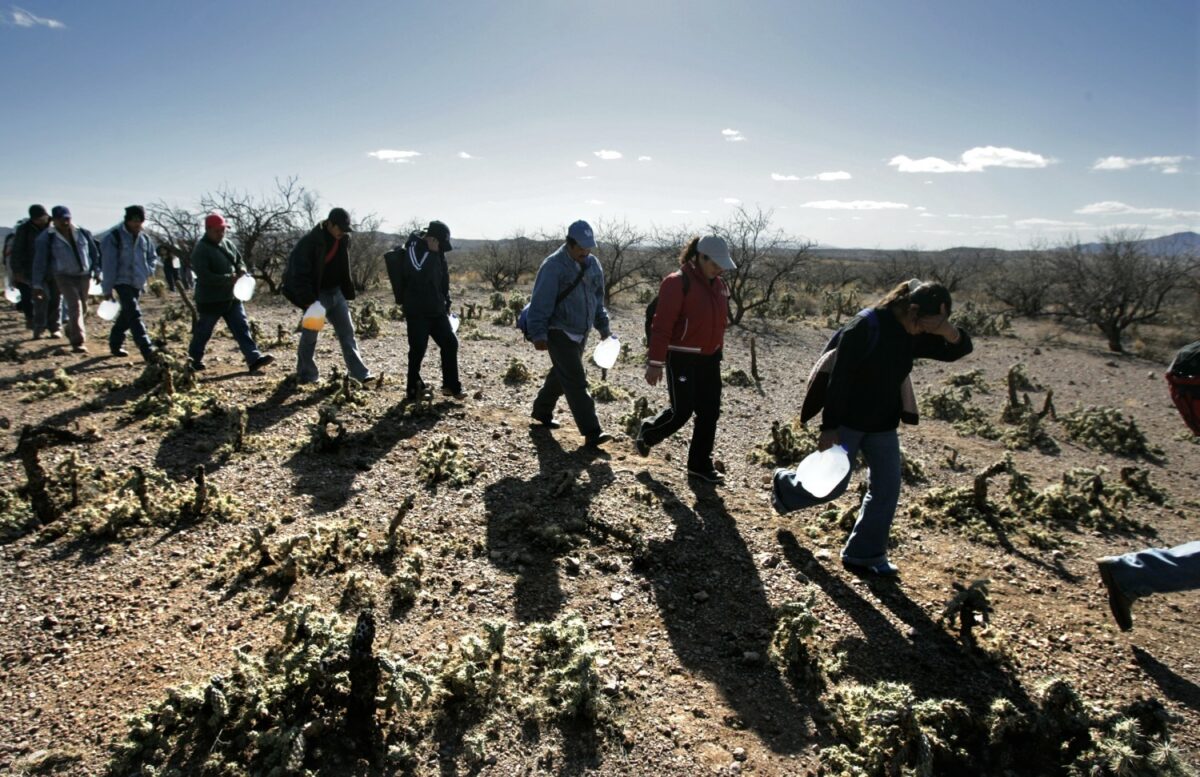 'After the Word Illegal, Nothing Else Matters': Critic of Oklahoma Bill to Give Illegal Immigrants Driver's Licenses
Allowing illegal immigrants in Oklahoma to obtain a driver's license would reduce certain types of crime, raise $2.5 million in state revenue, and reduce auto insurance premiums, according to supporters of state Senate Bill 669, including Oklahoma Gov. Kevin Stitt.
The measure's detractors counter that the proposal is a stepping stone to granting illegal immigrants the right to vote.
"Giving illegal aliens a driver's license is beyond absurd," Don Spencer, president of the Oklahoma Second Amendment Association, told The Epoch Times.
SB 669 has advanced out of committee and is now ready to go before the full state Senate. The bill, authored by state Sen. Michael Brooks-Jimenez, a Democrat, would change state law to allow illegal immigrants to obtain a driver's license.
Brooks-Jimenez, who's also an Oklahoma City immigration attorney, didn't respond by press time to a request by The Epoch Times for comment about the legislation.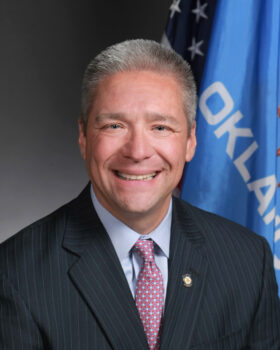 Spencer posted a video on his YouTube channel of Brooks answering questions about the bill in a meeting of the Aeronautics and Transportation Committee. At that meeting, state Sen. Joe Newhouse, a Republican, asked Brooks-Jimenez if the bill would allow an illegal immigrant to receive a driver's license.
"If they're paying their fair share, if they're paying their taxes arm-in-arm with the rest of us, then they should have that opportunity," Brooks-Jimenez replied.
Spencer confirmed that a March 16 letter acquired by The Epoch Times came from the governor's office.
The letter expresses Stitt's support for HB2114, the companion to SB669 in the state's House of Representatives, and lists potential benefits and safeguards in the law.
In addition to increased revenue and lower insurance premiums, the letter states that the law specifically forbids voting by illegal immigrants and requires all applicants to comply with state law before getting a license.
The letter also claims that 16 states and the District of Columbia currently allow noncitizens to drive. The letter lists Florida, Utah, Virginia, and Maine among the states that allow illegal immigrants to drive.
According to the National Conference of State Legislatures, as of March 13, 19 states and the District of Columbia permitted illegal immigrants to drive legally. Florida and Maine weren't on the list of 19, while Utah and Virginia were listed.
The letter also claims that the bills require elections board personnel to communicate with tax offices and others to ensure that illegal immigrants don't get the right to vote.
Stitt's office didn't respond by press time to emails or telephone calls by The Epoch Times seeking comment.
Spencer said he isn't swayed by the letter's assurances.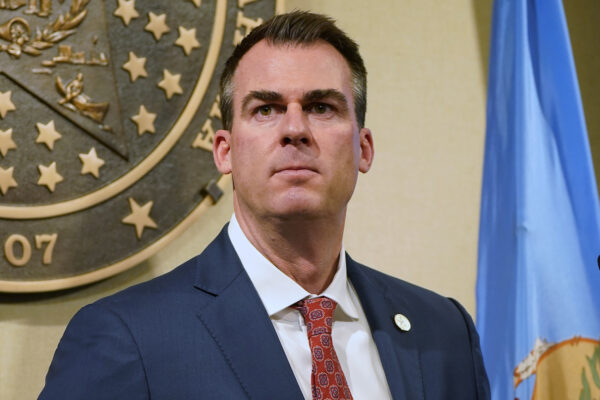 "We expect one bureaucracy to communicate with another bureaucracy?" he asked.
Spencer says the crux of the issue is Brooks-Jimenez's use of the term "fair share." He said the problem isn't tax revenue but a violation of the law.
"After the word 'illegal,' nothing else matters," Spencer said.
He said the law may prohibit illegal immigrants from voting now, but once it's been established that at least some of them are paying taxes, Brooks-Jimenez and other attorneys will begin pushing for the vote.
Spencer noted that he has questions about the ethics of an immigration attorney sponsoring a bill directly affecting his current and potential clients.