A 6-year-old New Jersey girl escaped a possible abduction after a stranger forced a paper bag over her face.
The girl said a white man approximately 40 years old who was driving a black SUV put the bag over her head while she was outside.
Some friends had been with her but they left and she was cleaning up toys when the man came up and put the bag over her head.
"It was reported he never tried to grab her. She screamed and went inside her residence. she was not injured. The black SUV was observed sitting in the parking space for an extended period of time. That parking space is now empty," the Howell Township Police Department said.
Police initially said the bag was plastic, and in an update clarified it was a paper bag.
Police officers were interviewing nearby residents and looking for security footage that would help them find the man, who was described as having black hair and a beard, wearing black shirts and a black shirt, and having a thin build.
The incident took place in the Adelphia Greens Development off of Route 9.
A Facebook user named Elizabeth Connor said she is the mother of the girl and responded to others who were commenting on the post with criticism of the girl's parents.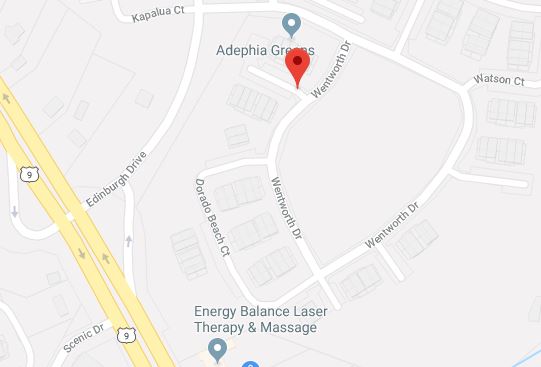 "YES the children were playing outside. It was a group of children playing outside all day. They are between the ages of 6 and close to 12. The incident occurred according to a ring video within a 90-second window when the group split up and my older son had run into the house to grab them water bottles. So yes, she was 'unsupervised' outside for a minute and a half. That was all the time it took," Connor wrote.
"She tore the bag from her head and can be heard screaming for her brother. By the time I got outside the man was gone and I called the police immediately. Now why anyone would think at 6 she should be able to detail the make/model/plate number of a vehicle is beyond me. She gave the officers the details she could and to the best of her ability," she continued.
"Cars come and go here all the time so I don't have any idea personally how long the vehicle could have been sitting there waiting for an opportunity with one of the children. The officers have the details we were able to provide and I trust them to do their jobs and take it from there."