Mexican cartels are thriving in New Mexico county, where the U.S. federal government shut down two local checkpoints which were critical in stopping narcotrafficking and illegal immigration through the border at El Paso, Texas.
Last month, Otero county became the first community to declare a state of emergency, and recently, their county sheriff, David Black, told the New York Post on May 5, that: "It's a green light for the cartels when border checkpoints are down."
The Epoch Times reported on this situation on March 28, when all highway Border Patrol checkpoints in New Mexico were shut down in order to re-allocate agents to deal with the influx of migrants coming in from south of the border. These checkpoints, within 100 miles of the border, were supposed to protect against people seeking to illegally enter the country. At the time, sheriff Black warned that these actions would result in his county becoming undefended.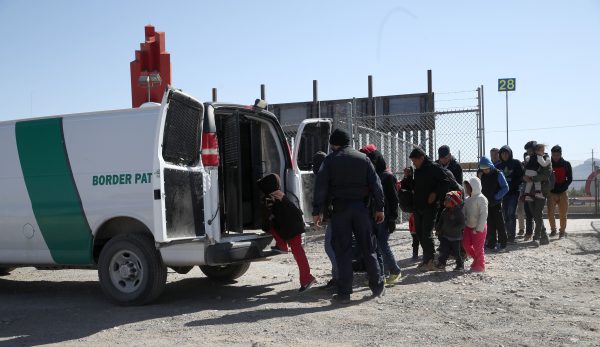 A Border Patrol official had told the Texas Monthly, back in March, "We were told to go ahead and close down all the checkpoints" in order to help handle the surge in large numbers of families and unaccompanied children crossing the border that have been overwhelming border officials. The official's concerns were clearly voiced:  "It's really out of control. It's bad."
At the time, U.S. Customs and Border Protection Commissioner Kevin K. McAleenan said during a press conference that this increased influx in illegal crossings along the Southwest border was turning into a serious strain on law enforcement resources, and warned that the immigration system has reached a "breaking point," according to the El Paso Times.
Later in April, it was reported that officials from the city of Las Cruces, New Mexico, which neighbors Otero county, were forced to spend about $75,000 in humanitarian assistance, after nearly 1,600 Central American migrants were released in their community within a 10-day period.
The Epoch Times reported on how this situation caused a rift between the state governor and local community officials who passed an emergency declaration with a unanimous vote. These local dynamics at the Southern border have highlighted a significant part of the broader national debate on illegal immigration under the Trump administration.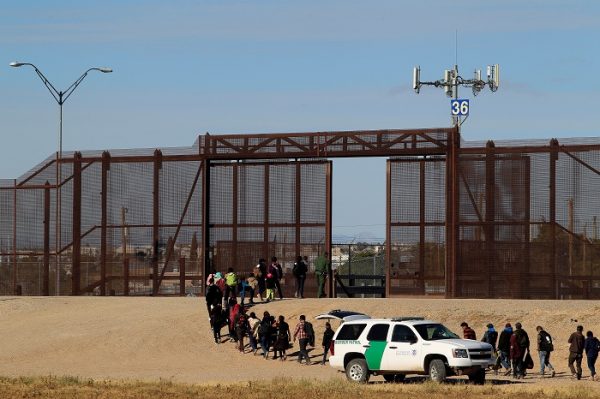 President Trump declared a National Emergency concerning the U.S. Southern Border back in February, following the disputes on border security funding leading to the longest-ever government shutdown from December 2018 to January 2019.
Congress has so far appropriated $1.4 billion for a border wall and under Trump's emergency declaration, an additional $3.6 billion will be available from military funds in order to build the wall.
Trump called once again on Congress today to fix the nation's ineffective immigration system, implying that if they do not, he will have to take further action on border security himself.
Democrats in Congress must vote to close the terrible loopholes at the Southern Border. If not, harsh measures will have to be taken!

— Donald J. Trump (@realDonaldTrump) May 7, 2019