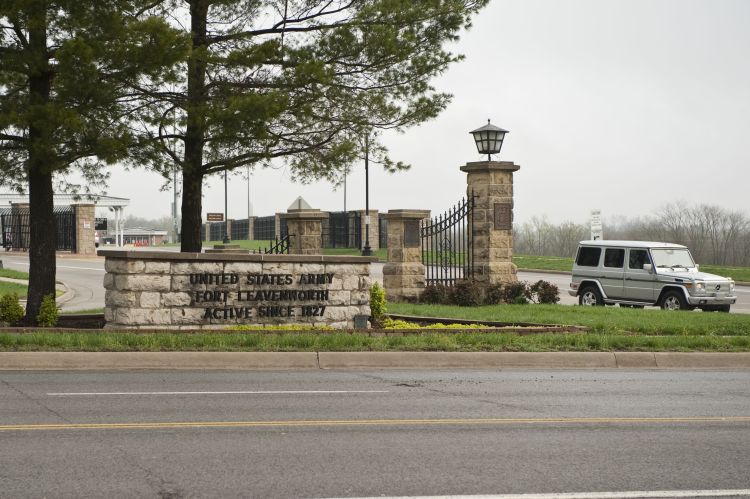 The U.S. military is to pay the Afghan families who lost loved ones in the mass shooting, according to media reports.
The families received around $46,000 for each person who was killed in the massacre and they received $10,000 for each person who was injured, Reuters reported.
"We were invited by the foreign and Afghan officials in Panjwai yesterday and they said this money is an assistance from [U.S. President Barack] Obama," Haji Jan Agha, who said he lost one of his relatives, told the news agency.
Lt. Cmdr. Brian Badura told the news agency that the military does not make restitution for combat-related losses or combat-related activities, however.
At least 16 people, including nine women and children, were allegedly killed by U.S. Staff Sgt. Robert Bales, who faces criminal charges related to the incident. Bales is accused of sneaking off his base and breaking into two nearby houses and opening fire on families as they slept.
Afghan officials have insisted that Bales be returned to Afghanistan to stand trial, but officials have said that he will be tried in the United States.
Under the Uniform Code of Military Justice, the maximum punishment for premeditated murder is a dishonorable discharge, forfeiture of all pay and allowances, a minimum sentence of life imprisonment with eligibility for parole up to the death sentence.