Aerosmith guitarist Joe Perry has been hospitalized after collapsing following playing on stage with Billy Joel in New York City.
Perry was in his dressing room after performing "Walk This Way" with Joel at Madison Square Garden on Saturday, Nov. 10, when he lost consciousness, TMZ reported.
Eyewitnesses described Perry's complexion as "terrible" and that he "did not look good," TMZ reported.
Billy Joel was said to still be performing on stage and unaware of the medical emergency.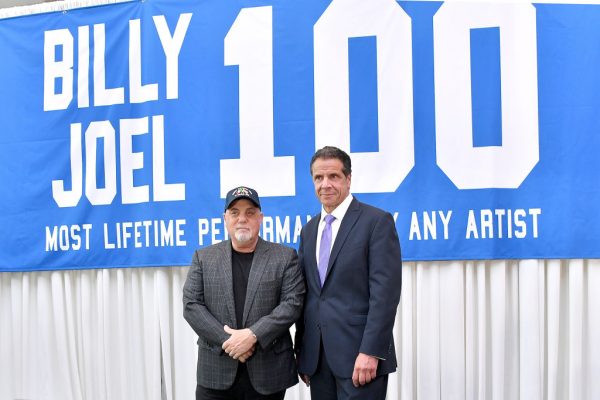 Sources told the tabloid that Perry had been having "breathing issues for the last few weeks and it came to a head last night." They said his condition could involve congestion in his lungs.
Perry, 68, was given oxygen carried out of the venue on a stretcher by paramedics.
His condition is unconfirmed at this time, although he has had a tube inserted into his throat to aid his breathing, according to TMZ.
'Alert and Responsive'
Sources said in and update that "he's awake" and "doing well."
Variety quoted Perry's representative as saying he is "alert and responsive."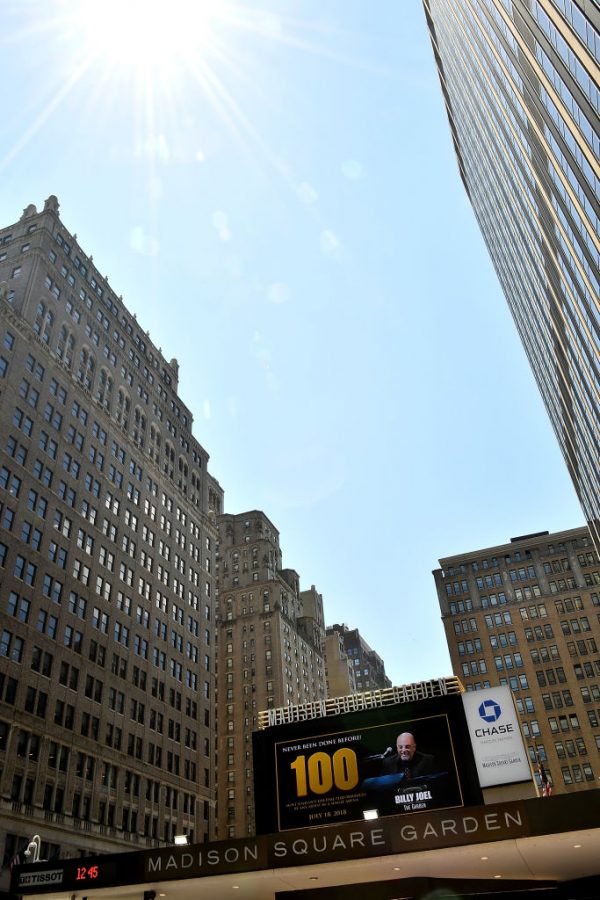 "Following a guest performance during Billy Joel's show last night at Madison Square Garden, Joe Perry experienced shortness of breath and was treated backstage by paramedics who gave the guitarist oxygen and used a tracheal tube to clear his airway before taking him to a hospital," the representative's statement says.
"This morning Perry remains in the hospital where he is alert and responsive. The Aerosmith guitarist will be unable to appear today at Rock And Roll Fantasy Camp in Florida and apologizes to those attending. Perry is expected to return to the road later this month."
Perry has collapsed before during a concert. In July 2016 he passed out in the middle of a song in Brooklyn with the Hollywood Vampires, a side-project for Perry and stars Alice Cooper and Johnny Depp. Sources at the time said the cause was "dehydration and exhaustion."
Cooper told Rolling Stone that Perry "was not ready" for the pace of life on the road.
"Aerosmith does two shows a week, but we were on our eighth show in nine days, and I'm used to working like that," Cooper said. "I'm used to working an hour and 40 minutes or two hours, five nights a week. I was in shape and so was Johnny and everybody else. I think Joe was not ready for that kind of pace."
"We were doing 25 to 30 songs with no break," he added. "You're in fourth gear, and there's no 24-hour resting period. I think it just caught up with him. He finally got up there onstage, dehydrated. And I think he was exhausted. He told me the night before he hadn't eaten in two days."