A close adviser to Iran's Supreme Leader Ayatollah Ali Khamenei died on Monday in Tehran after succumbing to the COVID-19 coronavirus, according to state-run media.
Mohammad Mirmohammadi, 71, was a member of Khamenei's Expediency Council, reported The Associated Press, citing state-run radio.
Iran has confirmed over 1,500 infections and 66 deaths as of Monday, AP reported, which added that China, where the COVID-19 outbreak is believed to have originated, has sent health experts to deal with the outbreak.
Meanwhile, Iran announced that it would be mobilizing some 300,000 soldiers in an attempt to contain the outbreak.
Several other top Iranian officials have been infected with the virus, including Masoumeh Ebtekar, a vice president for Women and Family Affairs and a spokeswoman during the 1979 revolution, as well as Iraj Harirchi, the head of the regime's task force to combat COVID-19.
In recent days, Iran's neighbors and other Middle Eastern countries have closed their borders and suspended air travel after coronavirus patients were traced back to the country.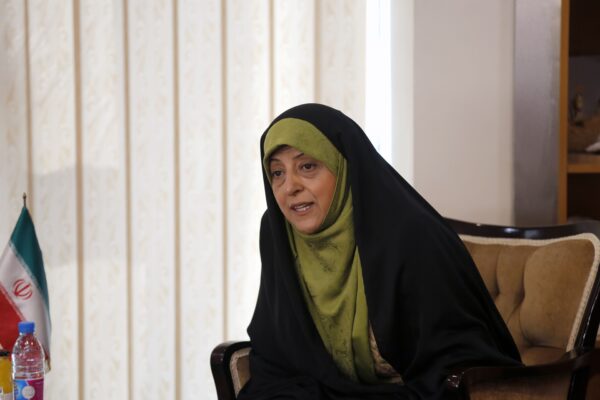 "We have no plan to quarantine any district or any city. We only quarantine individuals," Iran's President Hassan Rouhani said on Wednesday, according to BBC.
Iran's parliament has been suspended indefinitely, universities and schools have been closed, and public gatherings have been canceled, according to state-run media outlets.
Tehran received critical words from U.S. Secretary of State Mike Pompeo last month, who called on the Iranian regime to exercise transparency. Pompeo also accused the Chinese regime of engaging in a cover-up of COVID-19 cases and deaths.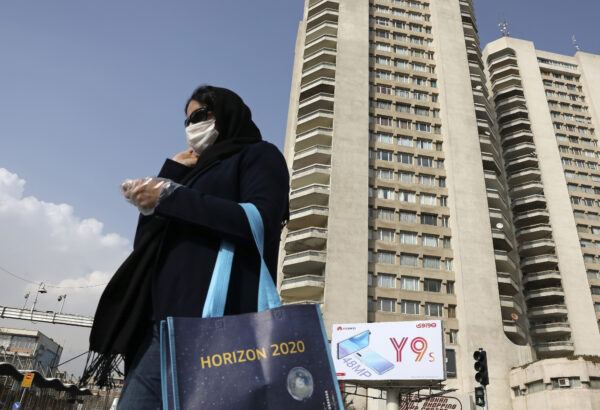 "All nations, including Iran, should tell the truth about the coronavirus and cooperate with international aid organizations," Pompeo said, according to reports. He said the United States has also offered to help Iran in curbing the outbreak.
"We have made offers to the Islamic Republic of Iran to help, and we've made it clear to others around the world and in the region that assistance, humanitarian assistance to push back against the coronavirus in Iran is something the United States of America fully supports," Pompeo told the House Foreign Affairs Committee last week.
During the hearing, Pompeo cited Iran's relatively poor healthcare system as a reason for why the virus could spread easily and why the regime likely needs further assistance.
A source in the Iranian regime, meanwhile, told the BBC that more than 210 people have died from the virus, about six times higher than what has been officially reported. The report prompted a foreign ministry spokesman, Kianoush Jahanpour, to insist that Iran is being transparent and accused the BBC of spreading false information.
Another spokesman, Abbas Mousavi, dismissed Pompeo's offer for help.
"The claim to help Iran confront coronavirus by a country that has imposed expansive pressures on the Iranian nation through its economic terrorism and has even blocked the way for purchase of medical equipment and medicines is ridiculous and a political-psychological game," he said, according to the broadcaster.