Actress Jenny Mollen, who is married to "American Pie" actor Jason Biggs, revealed that their 5-year-old son was sent to a hospital's intensive care unit after she accidentally dropped him on his head over the weekend.
Her son, named Sid, suffered a skull fracture in the incident, she said.
"I am forever grateful to Lenox Hill downtown and @nyphospital for their immediate response and aid," Mollen wrote on Instagram.
View this post on Instagram
She posted a photo of her holding Sid, with his face was covered by an emoji.
Sid was released from the hospital and is now at home, she said, adding that he is "taking things slowly and recovering nicely."
He is now "eating a lot of chocolate dipped ice cream cones," she remarked.
Jason Biggs and Jenny Mollen's 5-year-old son, Sid, is recovering from a broken skull after being dropped.

Posted by TMZ on Thursday, April 18, 2019
The 39-year-old also thanked her husband for his  support, saying "thank God for you." Biggs and Mollen got married in 2008, and the two had two sons, including a 1-year-old.
"My heart goes out to all parents who have or will ever find themselves in this kind of position. You are not alone…" Mollen explained.
In the past, Mollen has gone on Instagram to express her worries as a mother, including one instance when her 1-year-old was bitten by a dog on Thanksgiving Day.
Her post about her 5-year-old's health scare prompted a number of commenters to react.
"I so so appreciate you using your platform to be transparent about something that is so mortifying but also so common. [Expletive] happens. I hope everyone is recovering well," one user wrote.
The Office star Angela Kinsey offered words of support in the post, saying, "Sending you and your family my love. I am so glad Sid is okay!! That must have been so scary. As parents we try out best but things can go south in a split second. Thank you for sharing."
Notable Celebrity Deaths in 2019
Nipsey Hussle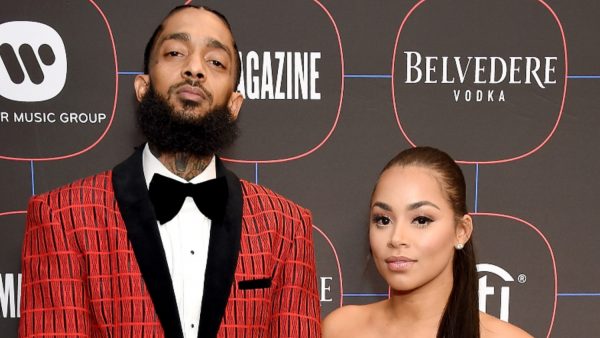 Luke Perry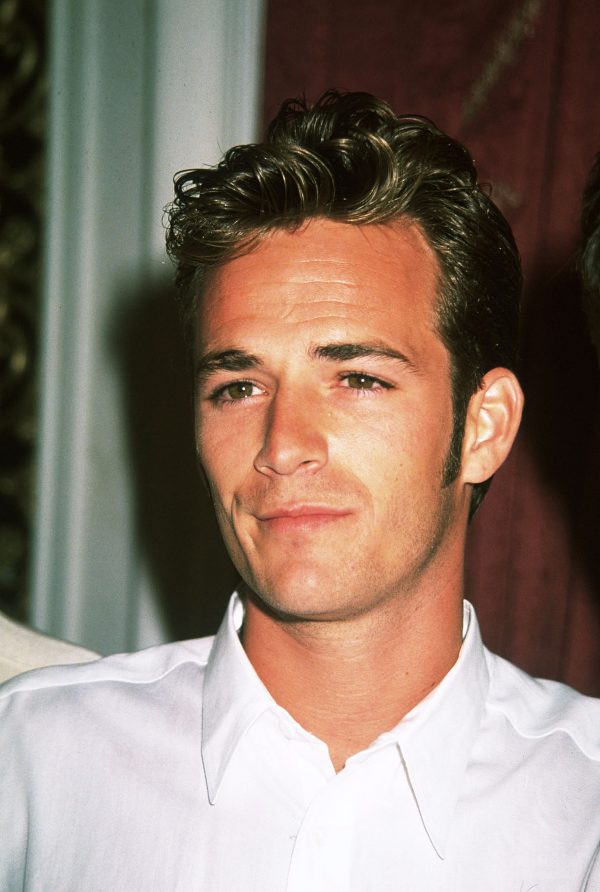 Peter Tork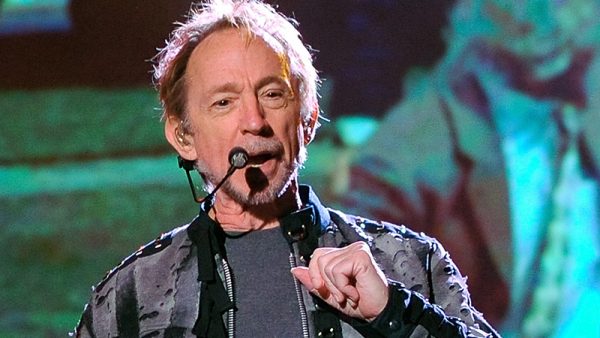 Albert Finney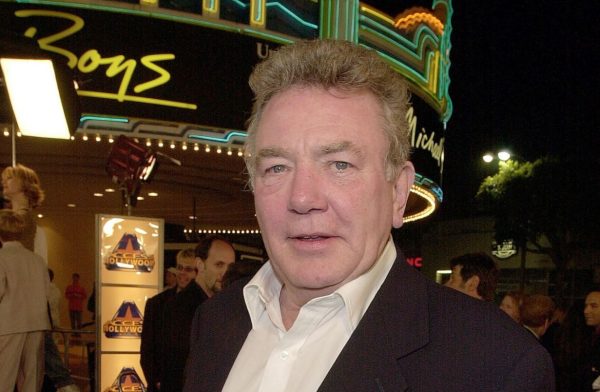 James Ingram
Longtime R&B singer James Ingram died in late January. Quincy Jones, a collaborator of his, wrote: "With that soulful, whisky sounding voice, James Ingram was simply magical … every beautiful note that James sang pierced your essence and comfortably made itself at home."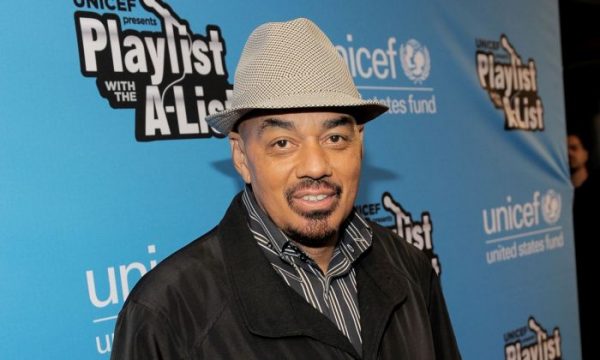 Fatima Ali
"Top Chef" alum Fatima Ali died on Friday, January 25, after a battle with terminal cancer. She was 29.
Former "Top Chef" contestant Bruce Kalman paid tribute to her: "It's with a heavy heart we say goodbye to Fatima Ali today, as she has lost her battle with cancer," he wrote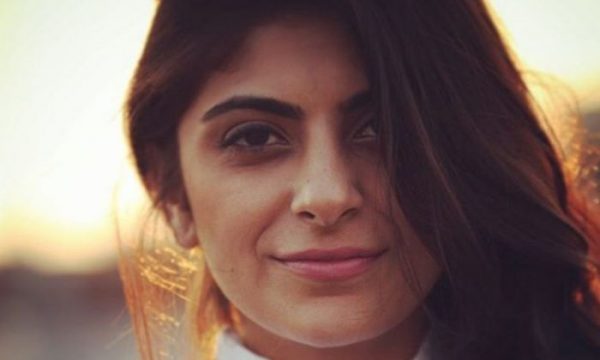 Carol Channing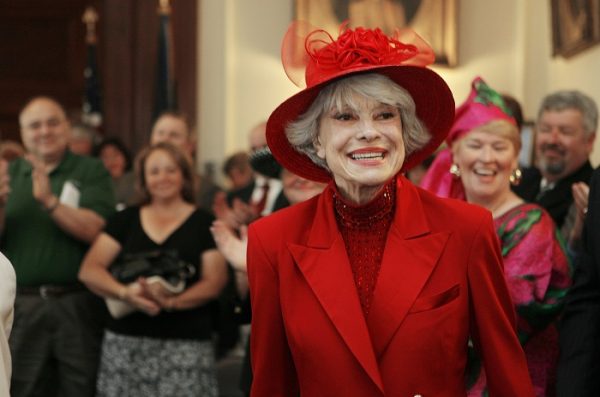 Bob Einstein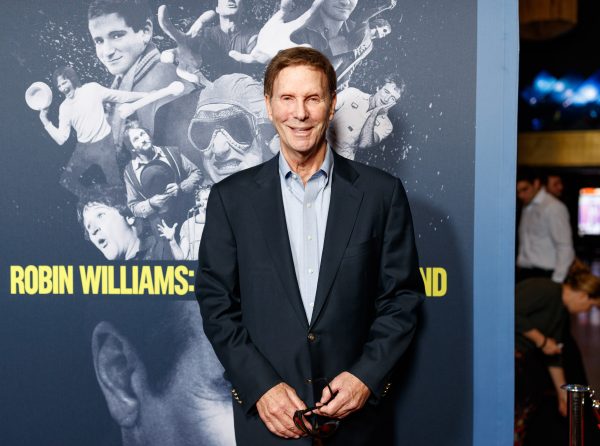 Comedian and actor Bob Einstein died on Jan. 2 after a battle with cancer. He was 76.
Daryl Dragon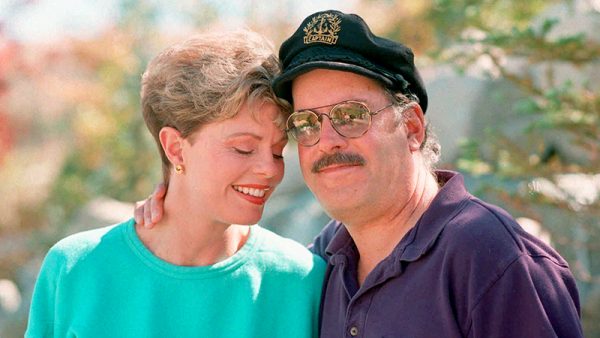 Daryl Dragon, or "Captain," of pop group Captain and Tennille, died on Jan. 2 of renal failure.