Longtime actress Helen Hunt was reportedly hospitalized after her car was hit and rolled over in an intersection.
The "Mad About You" star was involved in a crash near Los Angeles' Mid-City area, the Los Angeles Police Department told People magazine on Thursday.
Hunt was among several people who were taken to a local hospital in the accident, officials said.
Police said after an investigation that no crime was committed, the report said.
A video of the accident posted by TMZ appears to show the SUV going through an intersection when it was T-boned by a white car. The SUV, which was apparently driven by Hunt, was flipped over.

Hunt was released from Cedars-Sinai Medical Center a short while later. No major injuries were reported, according to TMZ.
Hunt is currently filming a reboot of "Mad About You." The original sitcom aired from 1992 to 1999 and was among the most popular of the decade.
"The dream is to get to do it," she told People magazine about the reboot. "I have remained very, very close friends with Paul. Reboot, or no reboot we have lunch once a month. We really enjoy and care for each other." She was referring to Paul Reiser, her co-star on the show.
"It was a very loving piece of work. We loved it. It would be fun to work on something that's really about love," she continued. "We'll be older though — I hope people are prepared for that. I'm not prepared for it!"
She is also an Oscar winner and four-time Emmy winner. In addition to appearing in "Mad About You," she appeared in films such as "As Good as It Gets" and "Twister."
Notable Celebrity Deaths in 2019
Ric Ocasek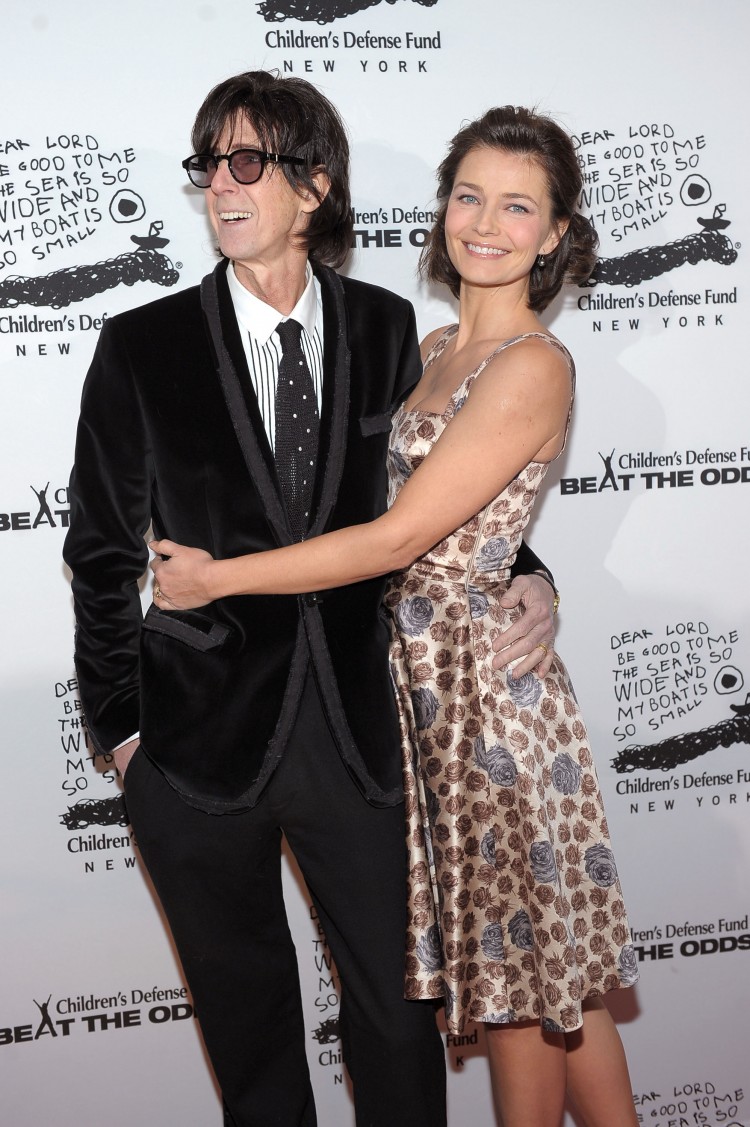 Eddie Money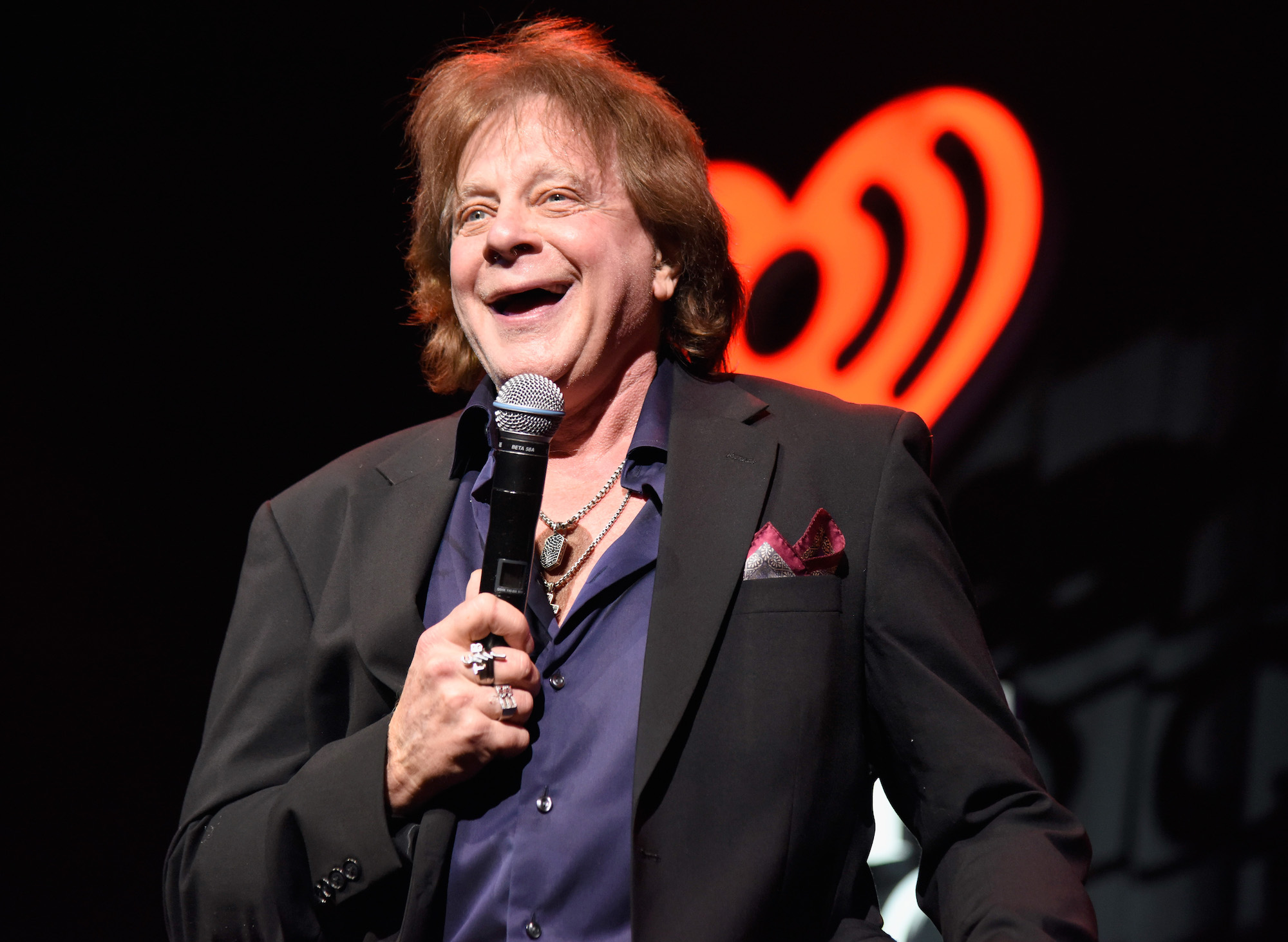 Peter Fonda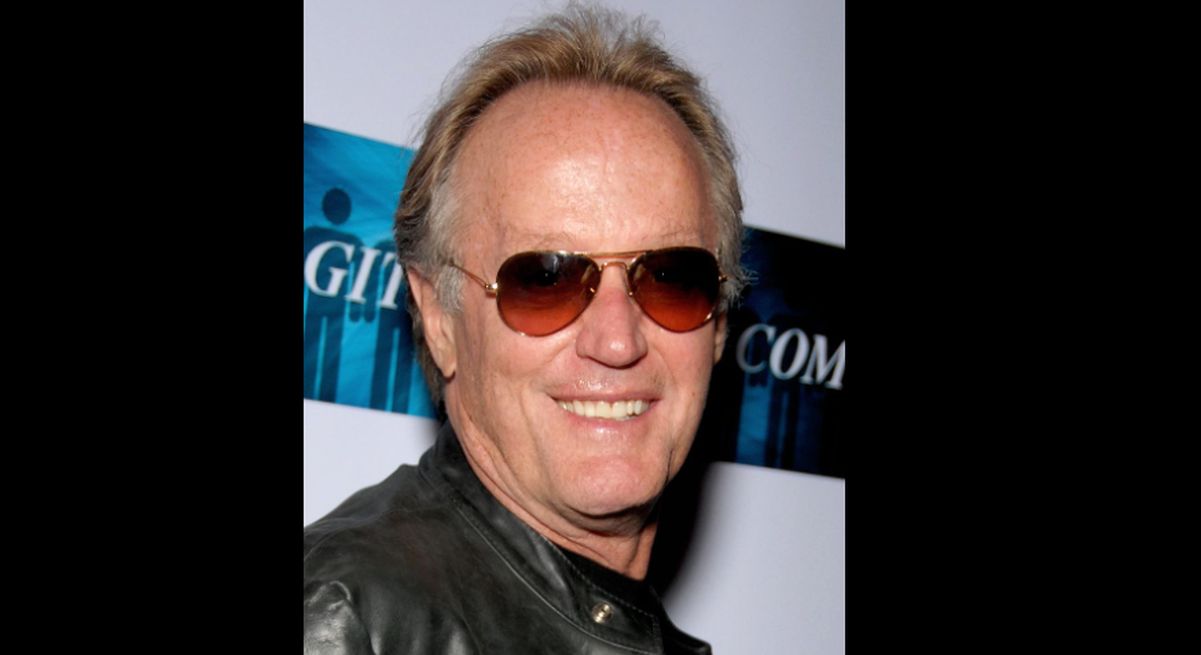 Beth Chapman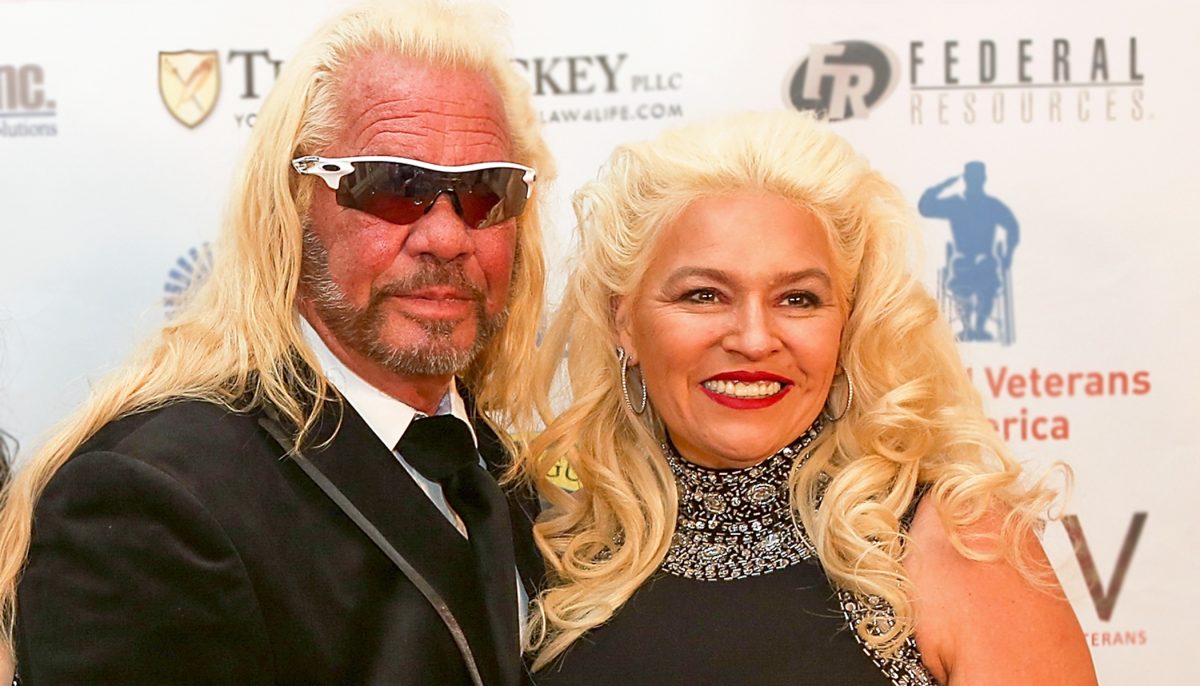 Doris Day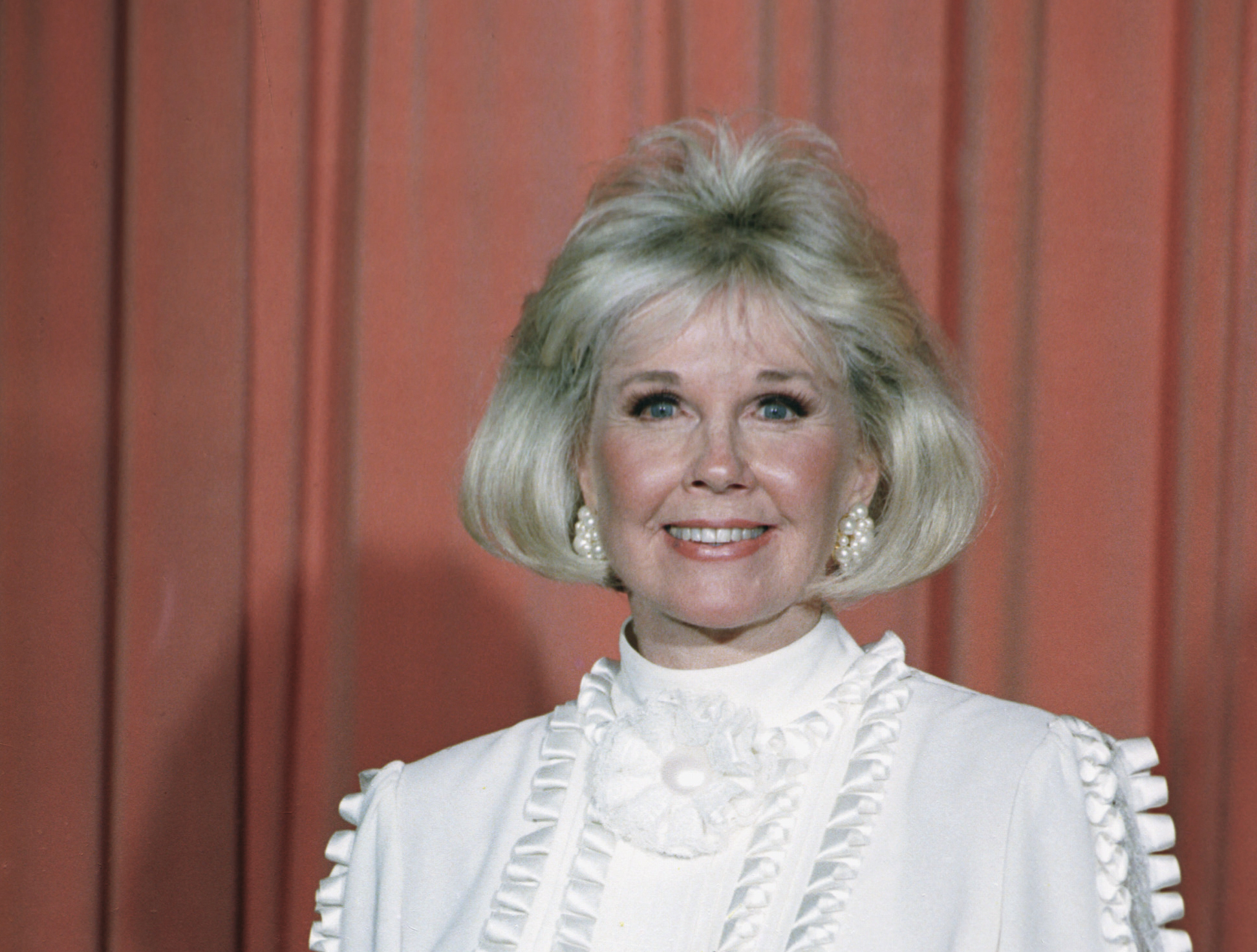 John Singleton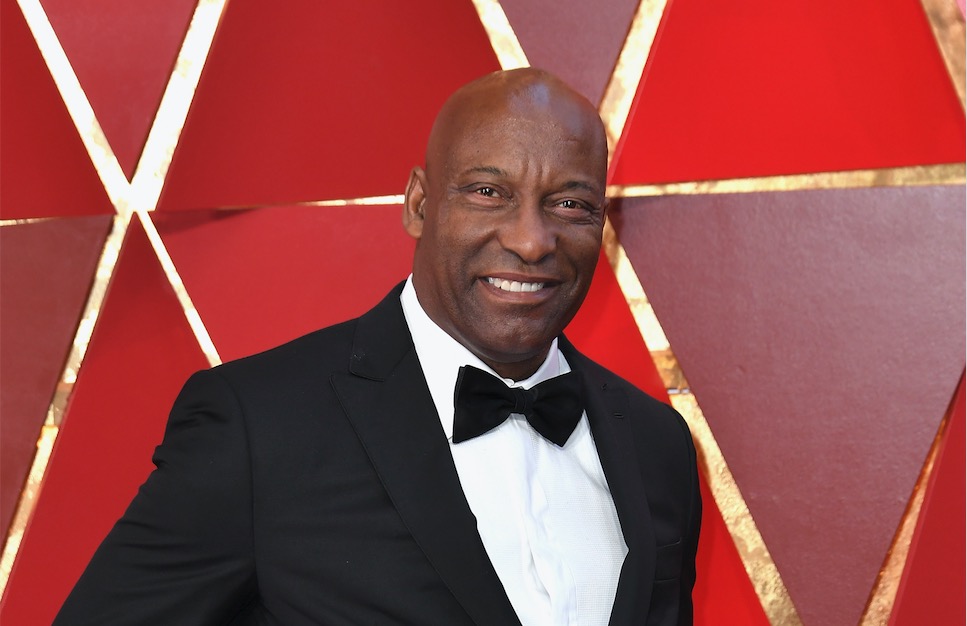 Nipsey Hussle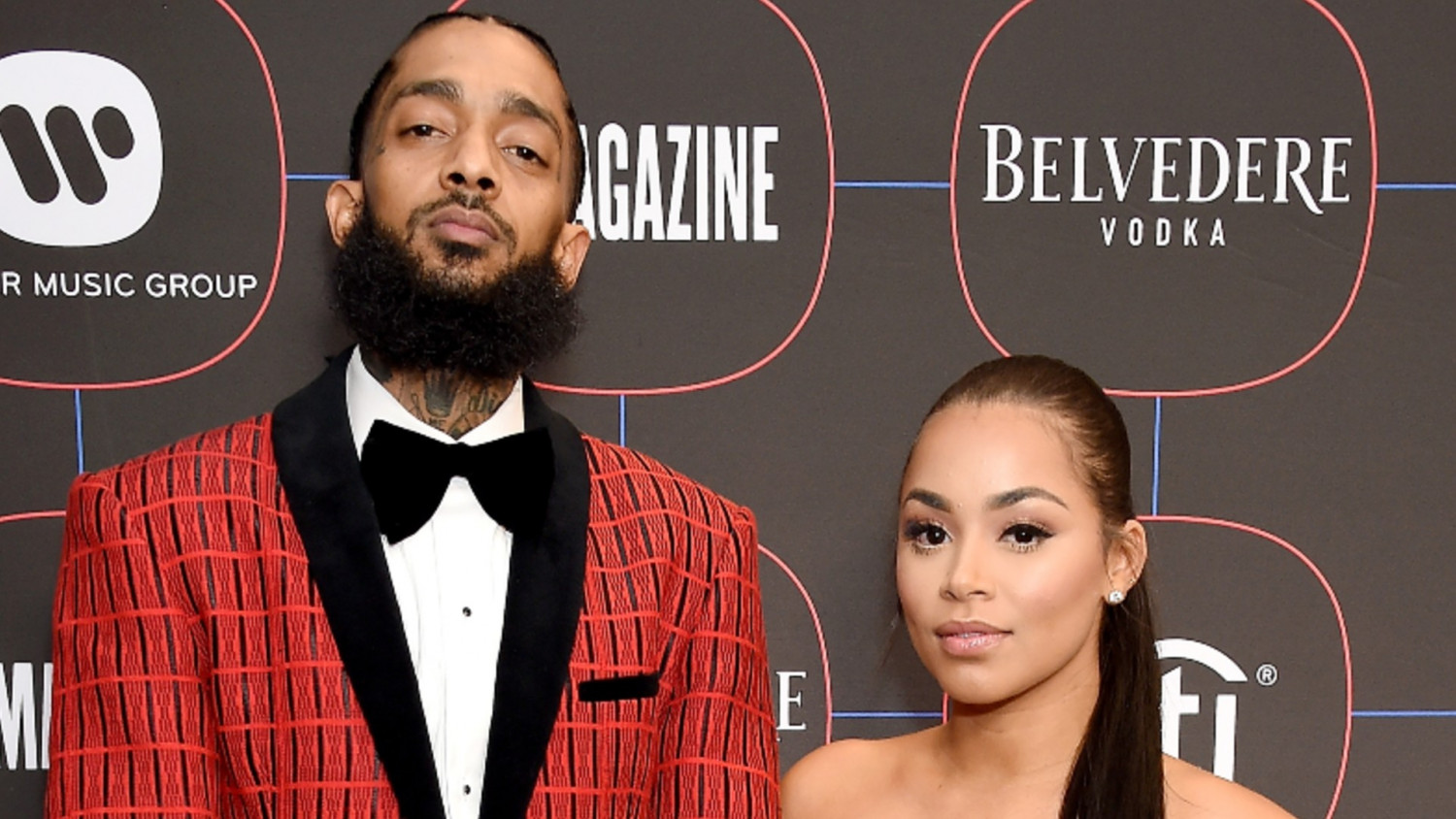 Luke Perry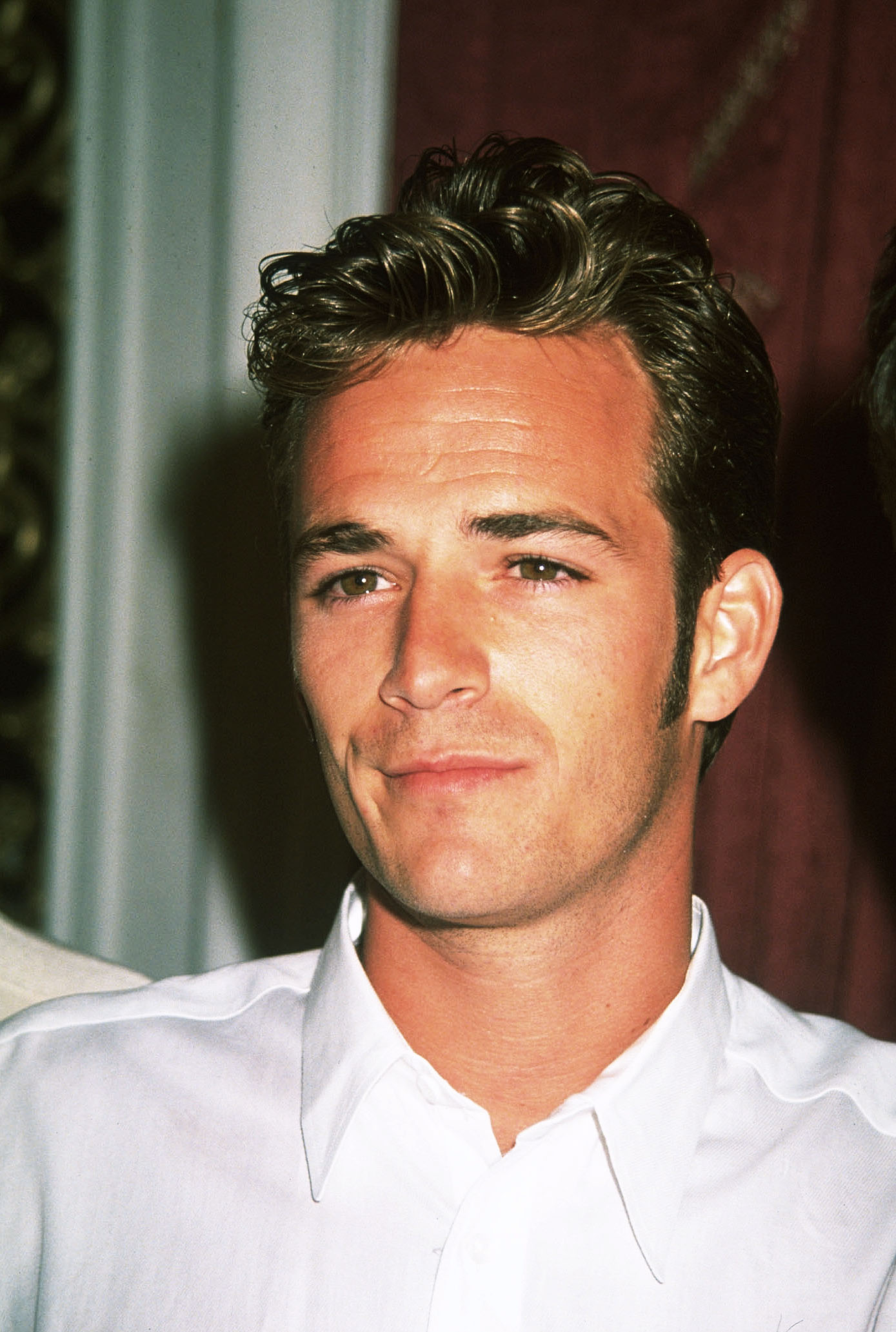 Peter Tork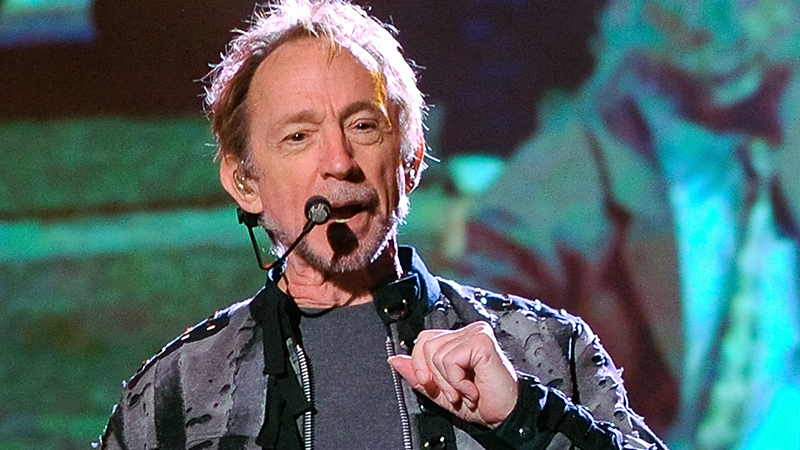 Albert Finney