Actor Rob Lowe has called a California school board's decision to ban the Pledge of Allegiance from its meetings as "idiocy," after they were forced to back down from their assertion that "one nation under God" is steeped in "white nationalism."
The former Brat Pack star wrote in a tweet that he felt "humiliated for Santa Barbara City College, making national news for their idiocy."
Lowe is also known by many for his role as White House staffer Sam Seaborn in "The West Wing."
Lowe's tweet came after the college board had to climb down from an announcement made last week that it was banning the pledge from its meetings because the phrase "one nation under God" is "steeped in expressions of nativism and white nationalism."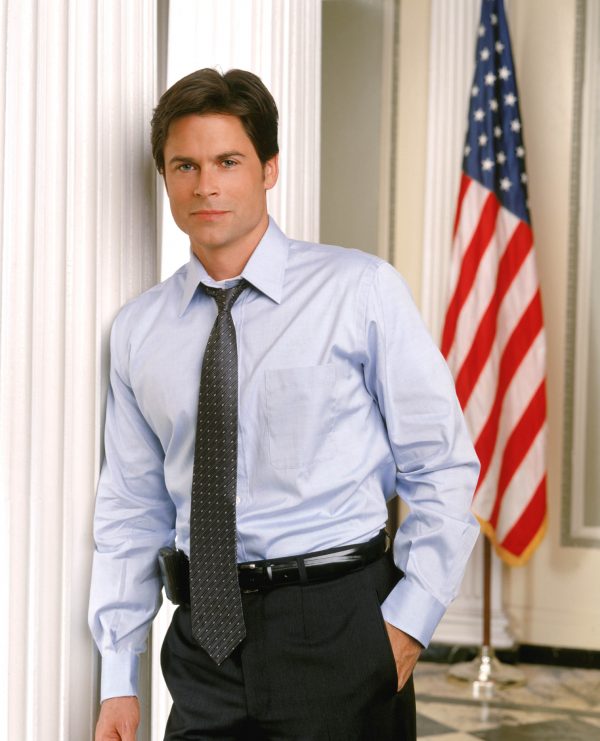 The pledge ban was reported by Campus Reform, which cited emails from the president of the Santa Barbara City College (SBCC) Board of Trustees, Robert Miller, who assumed full responsibility for the move.
Humiliated for Santa Barbara City College making national news for their idiocy.

— Rob Lowe (@RobLowe) January 30, 2019
"I decided to discontinue use of the Pledge of Allegiance for reasons related to its history and symbolism," Miller said in a Jan. 24 email to Celeste Barber. "I have discovered that the Pledge of Allegiance has a history steeped in expressions of nativism and white nationalism."
But Miller's views were not widely supported. Following a backlash, he capitulated a week later.
Miller said in a statement on Jan. 29 posted to the Board's website, "Effective immediately, the Pledge of Allegiance will be recited at Board of Trustee meetings until some future date when the matter may be considered by the Board. This decision, which restores the status quo, follows an appeal for reinstatement from members of the public who raised important issues at the Jan. 24 board meeting."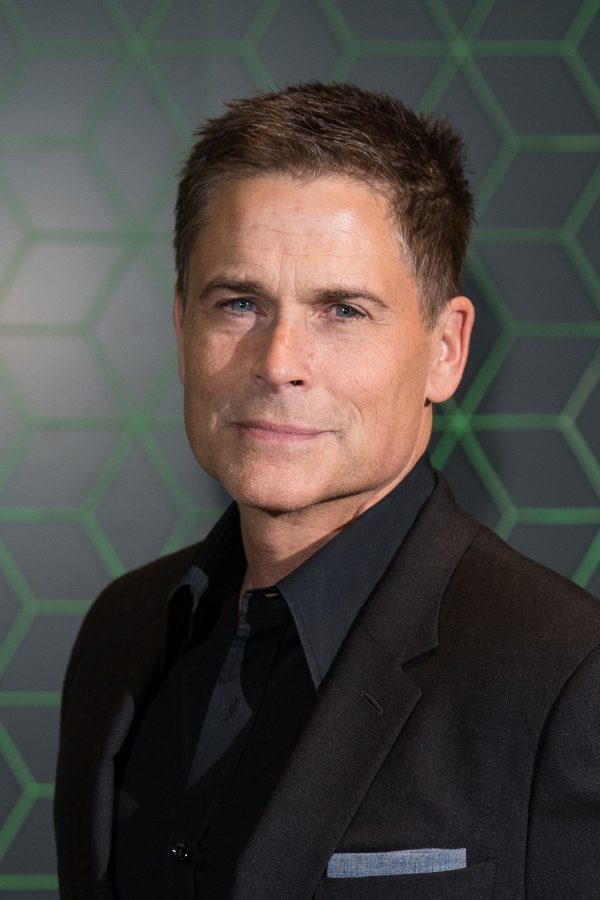 Rob Lowe recently performed his one-man show, "Stories I Only Tell My Friends" to an audience in Washington D.C. inviting White House Press Secretary Sarah Sanders and former secretary Sean Spicer backstage, reported Fox. But Lowe—whose character in "The West Wing," Sam Seaborn, worked closely with the press secretary C.J Craig—denied any partisan leanings.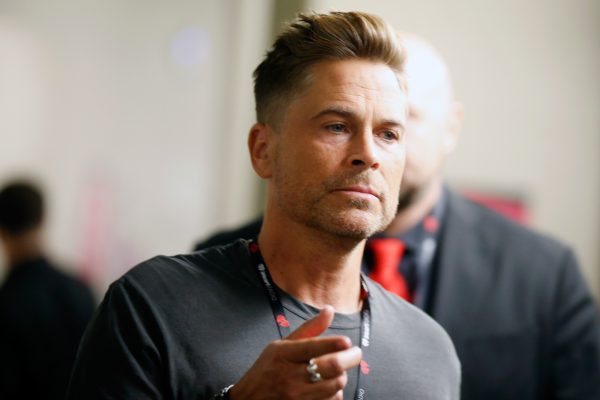 In his show, Lowe throws in one comment mocking Trump, according to Fox, but goes on to say, "That's my one joke about the president. If I don't make one joke about the president, they don't let me back into Hollywood."
In response to a question about whether he's thinking about a career in politics, he said he thought it would be too hard. "One of the things I learned making 'The West Wing' is that … we may disagree, and we may have horrible ideas as to how to get stuff done, but everybody's coming from the right place," Lowe continued. "We've so lost touch with that, and that's the thing that bums me out … and makes me think I can't do it."
Section 4 of the Flag Code
The Pledge of Allegiance to the Flag reads in full: "I pledge allegiance to the Flag of the United States of America, and to the Republic for which it stands, one Nation under God, indivisible, with liberty and justice for all."
According to usflag.org it "should be rendered by standing at attention facing the flag with the right hand over the heart. When not in uniform men should remove any non-religious headdress with their right hand and hold it at the left shoulder, the hand being over the heart. Persons in uniform should remain silent, face the flag, and render the military salute."