Jed Allen, who appeared on "Days of Our Lives" and "Beverly Hills, 90210," died at age 84, it was reported.
"So sorry to post the very sad news of my father's passing tonight. He died peacefully and was surrounded by his family and loved so much by us and so many others," his son, Rick Brown, wrote, reported EW.com.
Allan also had roles in "Santa Barbara," "General Hospital," "Lassie," "Columbo," "Mod Squad," American Style," "Adam-12," and "Mod Squad."
View this post on Instagram
On "90210," he played Ian Ziering's character's dad, Rush, for five years.
"Jed Allen walked on today. Along the way in his fantastic acting career, he played Eden's father—CC Capwell—on Santa Barbara. His gift was a formidable blend of professionalism and inspiration—a perennial rock in his preparation and a force of nature once the cameras rolled. He was also generous and kind and funny and fierce, and God knows he was beloved by those lucky enough to share a stage with him. I count it one of the great blessings of my career that I got to be one of those, and one of the great blessings of my life that I got to be his friend," another soap opera star, A. Martinez, wrote on Facebook.
Zeiring also paid tribute to Allan on Instagram. "So sad to hear we've lost another 90210 castmate. I had the pleasure of working with Jed Allan from 94 to 99. He played Rush Sanders, Steve's father. Such a great guy to work with, he will be missed," he wrote.
His death was also mourned by The Bay, a series on which he had appeared.
"In loving memory of the great Mr. Jed Allan. We send our deepest condolences to Mr. Allan's close loved ones. It was quite an honor to have him appear in the 'special guest star' role of Harold Johnson on The Bay," read a tribute from the show, People magazine reported.
He is survived by three sons.
It comes just days after fellow "90210" star Luke Perry died of a stroke at age 52.
Celebrities Lost So Far in 2019
Luke Perry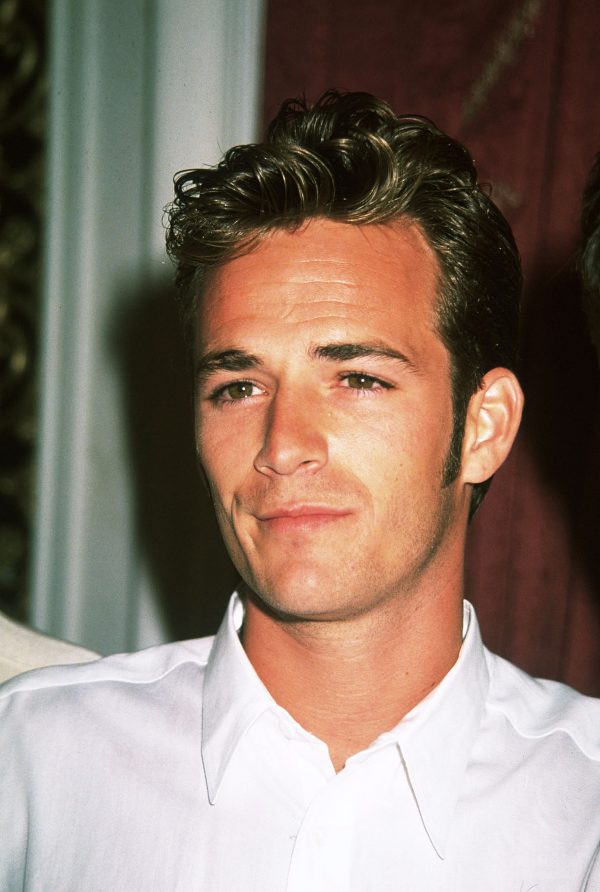 Peter Tork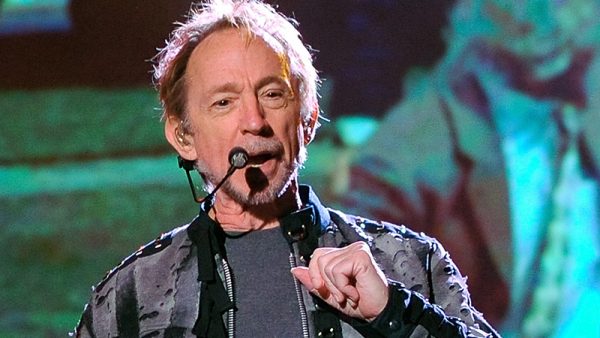 Albert Finney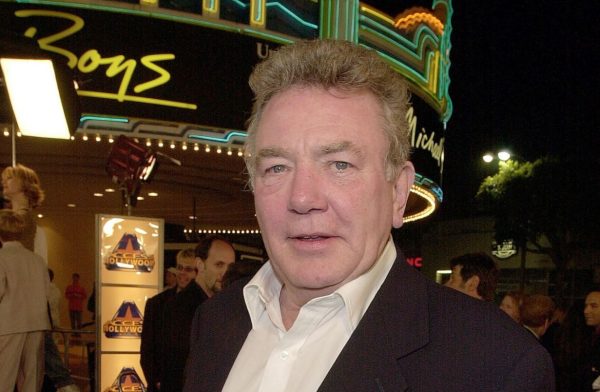 James Ingram
Longtime R&B singer James Ingram died in late January. Quincy Jones, a collaborator of his, wrote: "With that soulful, whisky sounding voice, James Ingram was simply magical … every beautiful note that James sang pierced your essence and comfortably made itself at home."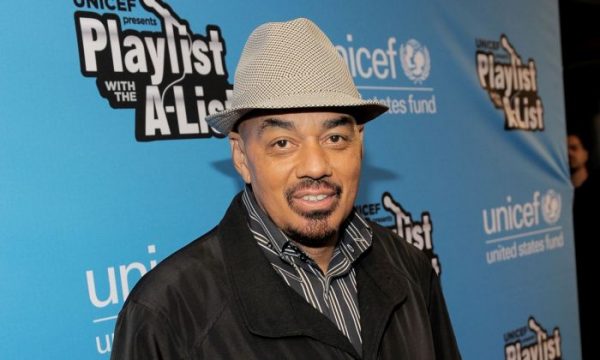 Fatima Ali
"Top Chef" alum Fatima Ali died on Friday, January 25, after a battle with terminal cancer. She was 29.
Former "Top Chef" contestant Bruce Kalman paid tribute to her: "It's with a heavy heart we say goodbye to Fatima Ali today, as she has lost her battle with cancer," he wrote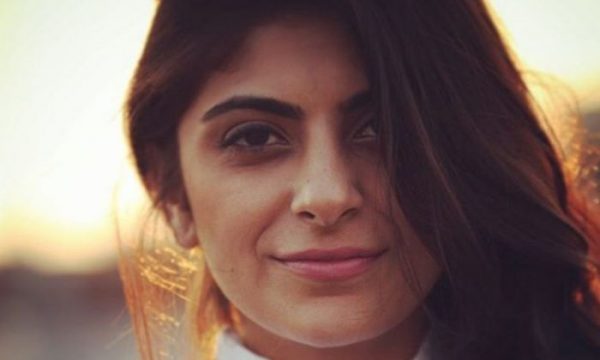 Carol Channing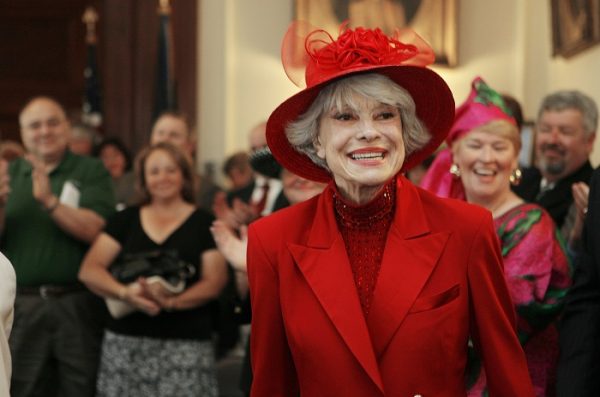 Bob Einstein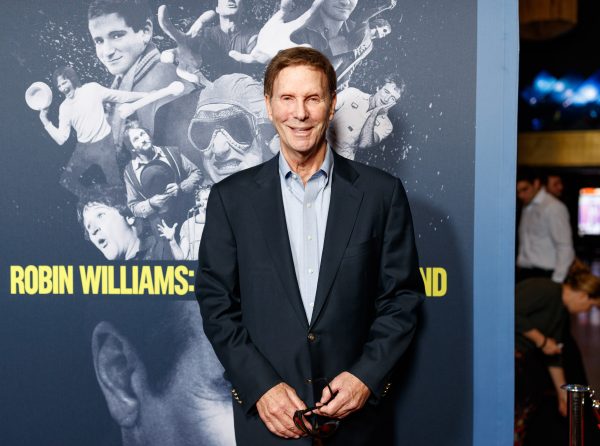 Comedian and actor Bob Einstein died on Jan. 2 after a battle with cancer. He was 76.
Daryl Dragon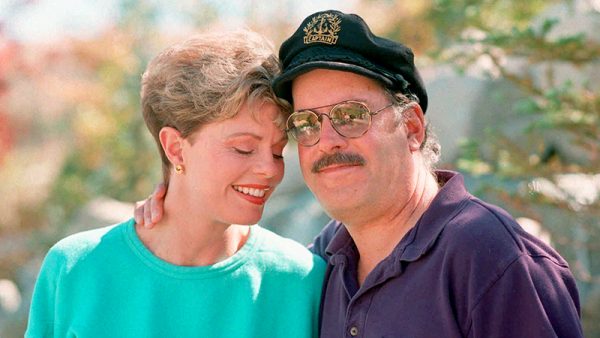 Daryl Dragon, or "Captain" of pop group Captain and Tennille, died on Jan. 2 of renal failure.