Actor Godfrey Gao, a Taiwanese-Canadian actor and model, collapsed and later died while filming a reality TV show, according to news reports.
The 35-year-old was filming a sports reality show in Ningbo, China, Wednesday when he collapsed, Fox News reported. His agency, JetStar Entertainment, confirmed his death.
He was reportedly filming the TV show "Chase Me," which is a variety series. He apparently fell while running before he was rushed to the hospital and later died.
Reports said that his body will be transported to Taipei, Taiwan, this week.
"In the early hours of Nov. 27, our beloved Godfrey collapsed while filming on set. Unfortunately following three hours of medical rescue efforts, he left us. We are very shocked and saddened and even until now find it impossible to accept," a statement from his management company read, reported TheWrap.
"Thank you media friends and every fan of Godfrey's for their concern. His management and team were present and his family were urgently rushed to the location," the statement continued. "Please respect Godfrey's family in this time of sorrow and refrain from disturbing them. We will accompany Godfrey's family to handle discreet funeral arrangements. Thank you, everyone."
JetStar said that his cause of death was a heart attack, reported the National Post.
Remy Hii, who appeared in "Crazy Rich Asians" and "Spider-Man: Far From Home," said his death "a loss to us as a community of Asian artists."
Notable Celebrity Deaths in 2019
Ric Ocasek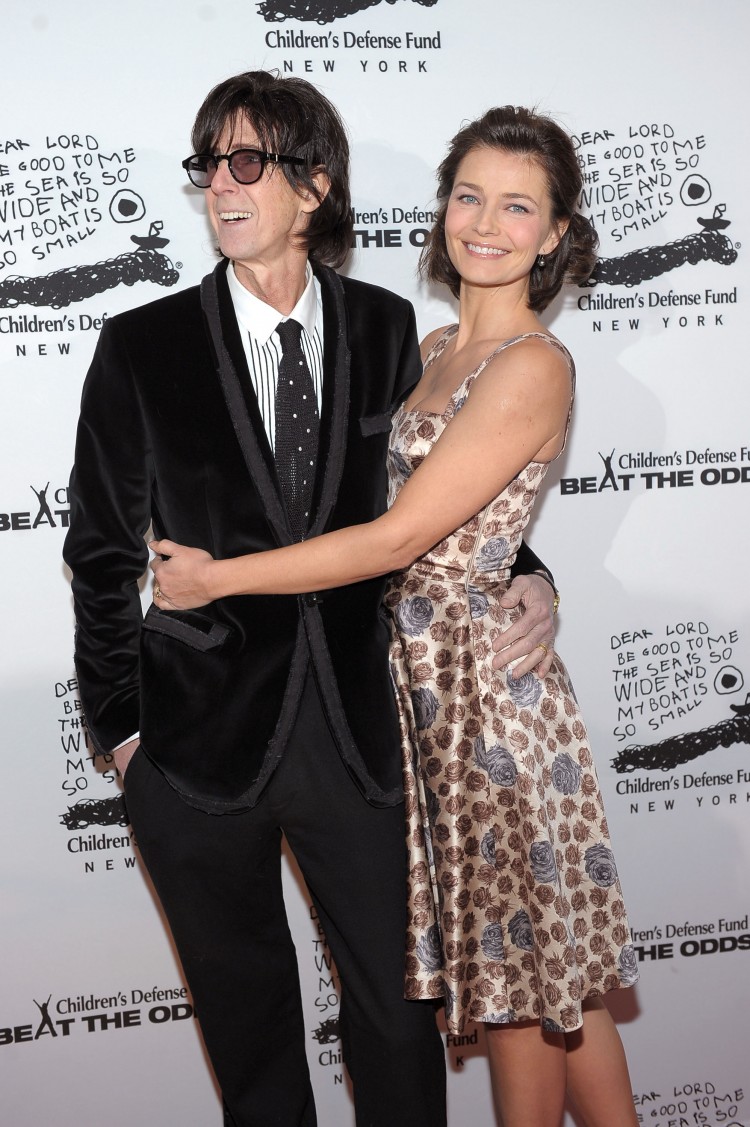 Eddie Money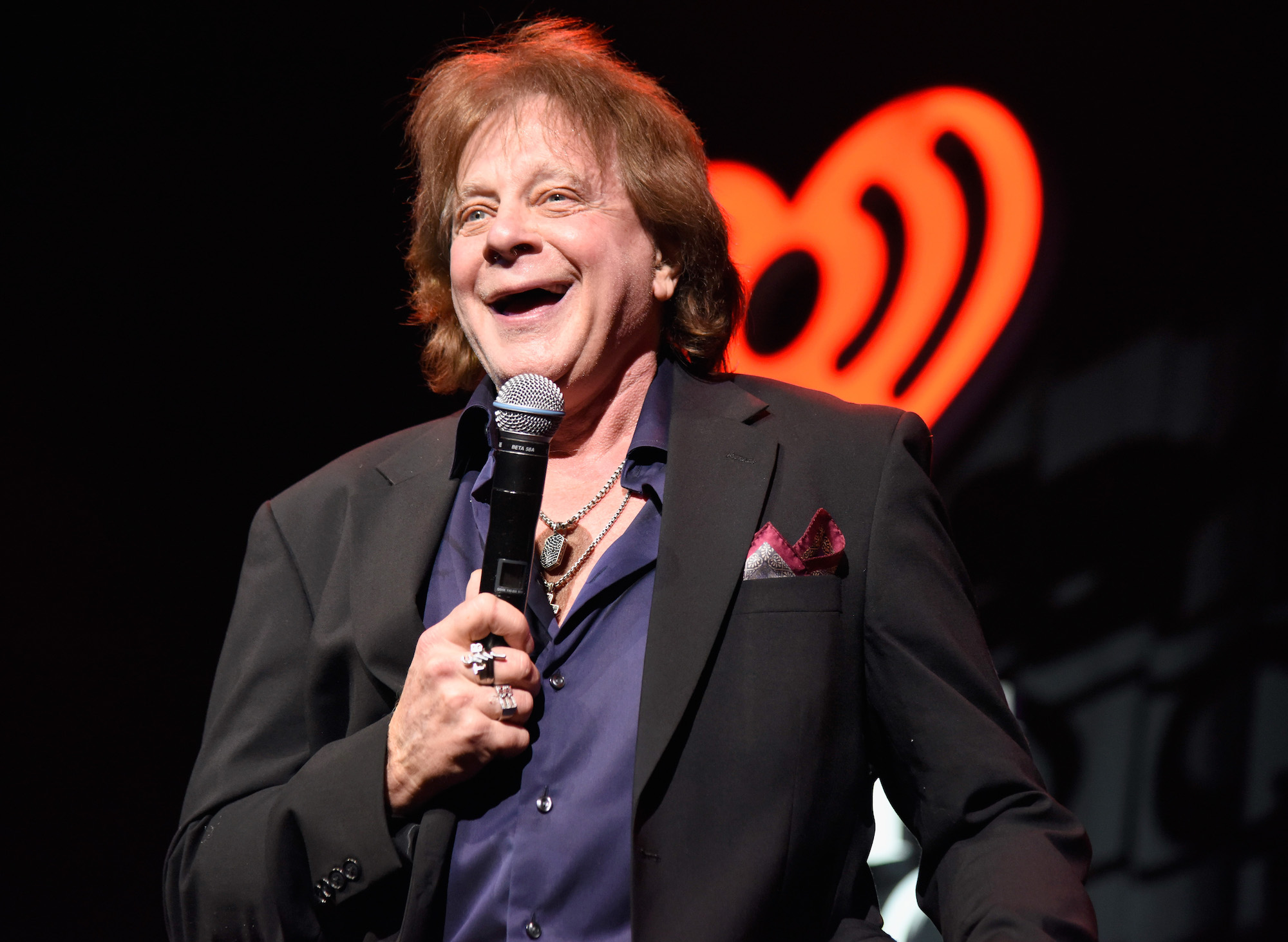 Peter Fonda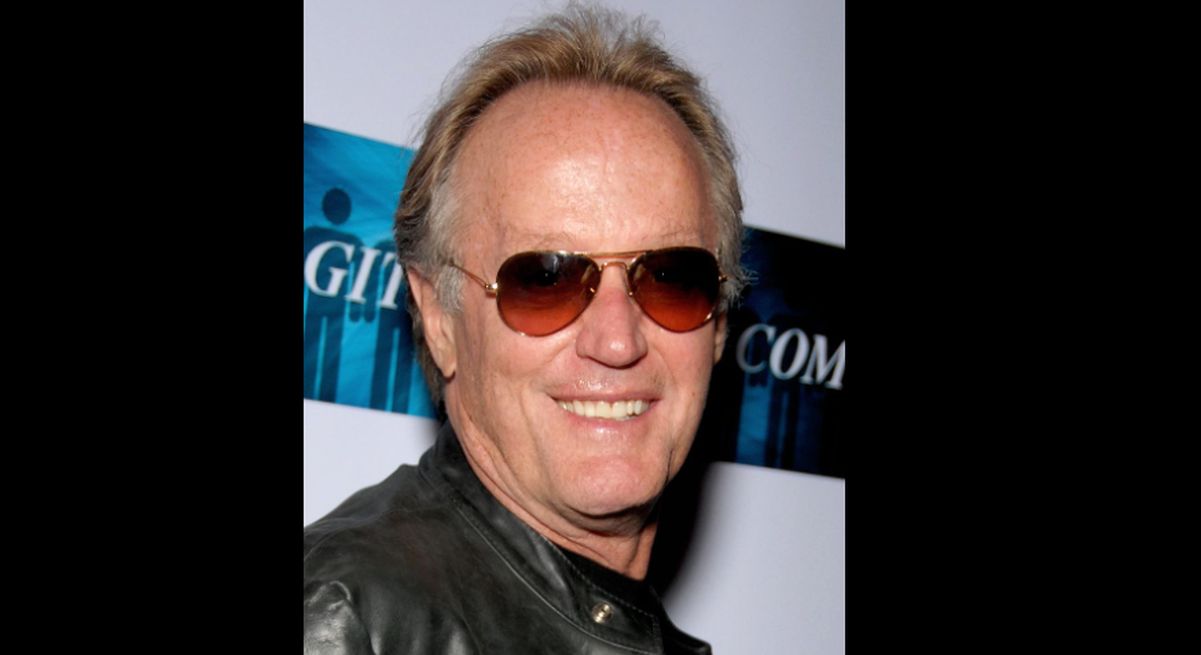 Beth Chapman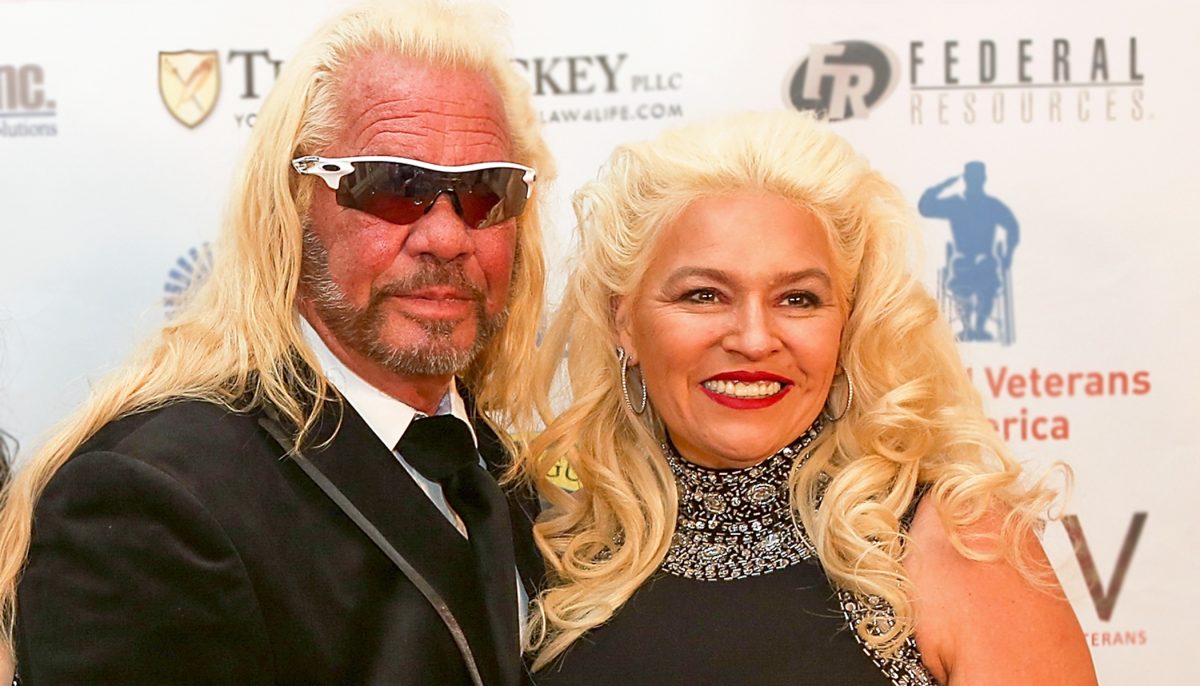 Doris Day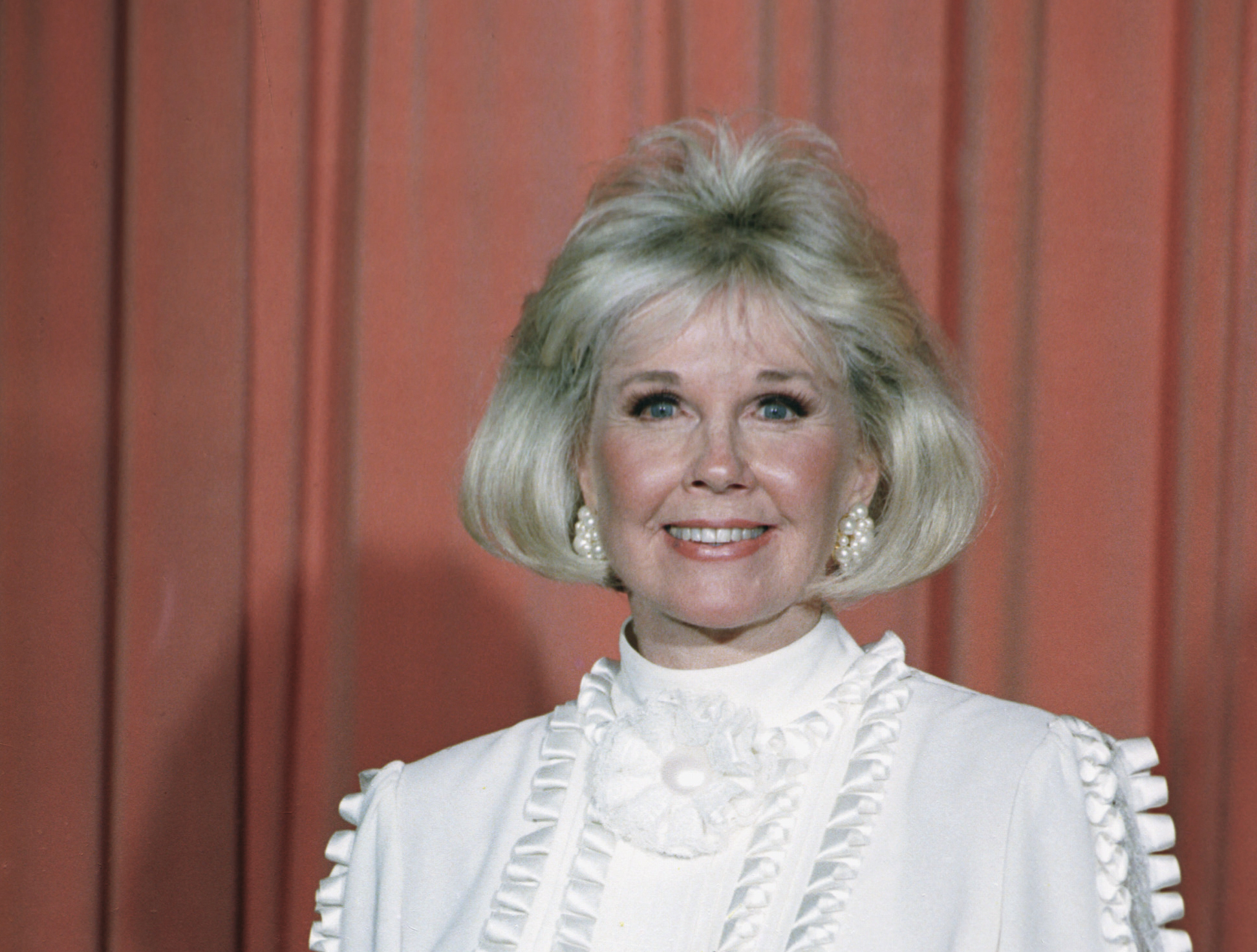 John Singleton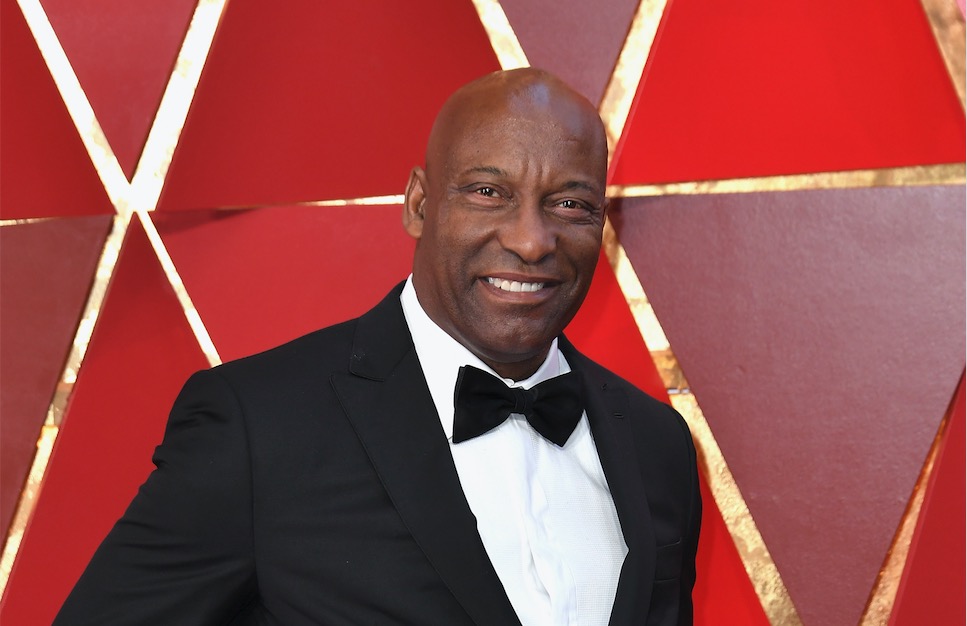 Nipsey Hussle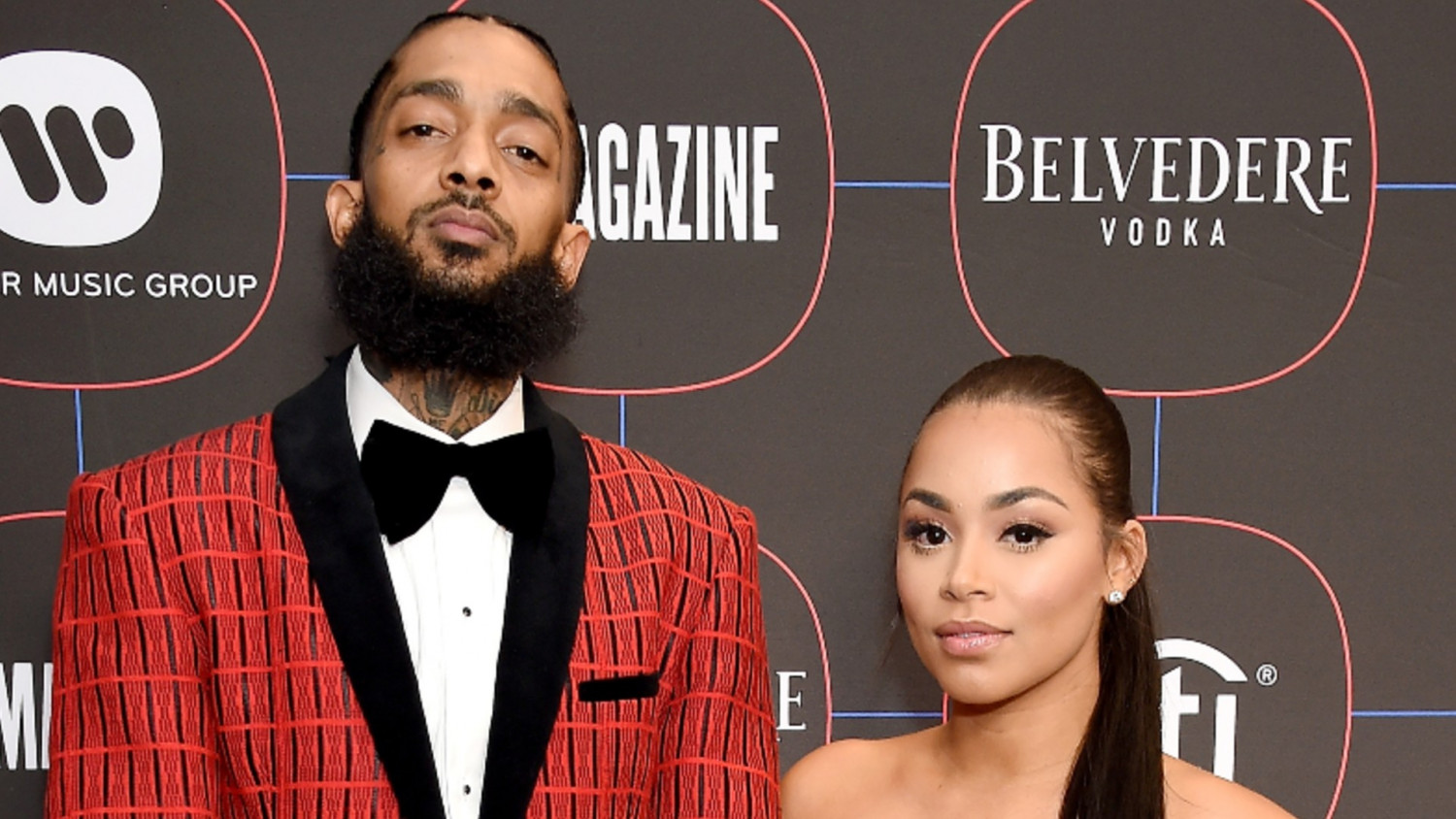 Luke Perry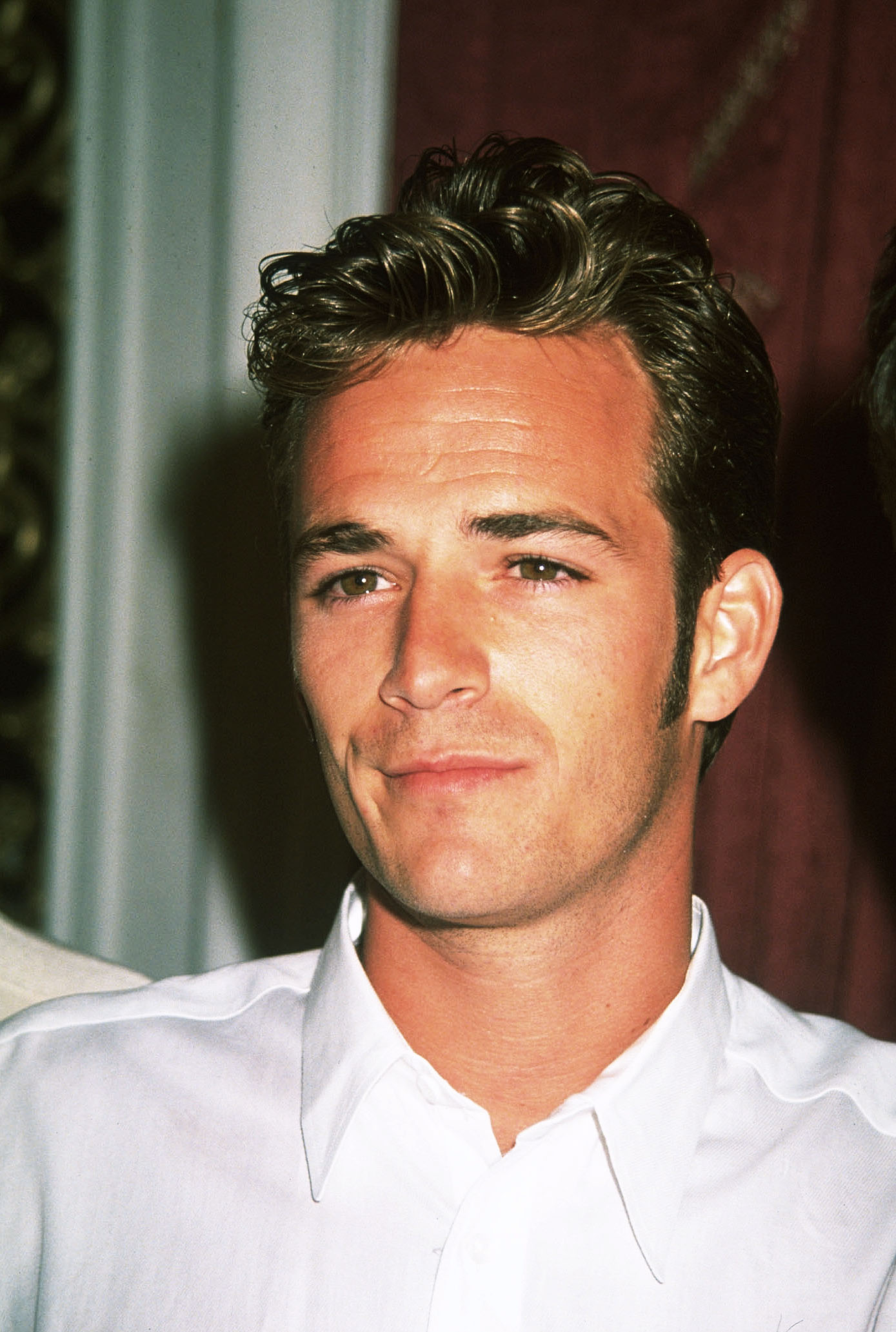 Peter Tork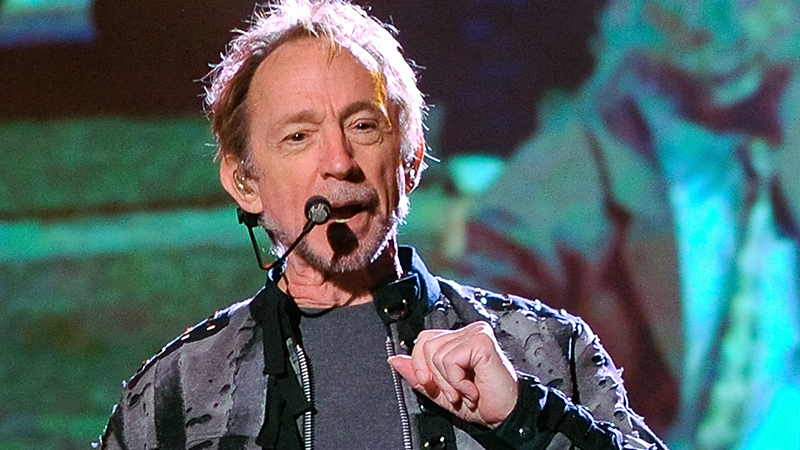 Albert Finney