The co-founder of the heavy metal band AC/DC, Malcolm Young, has died at age 64.
The star, who had been suffering from dementia for several years died peacefully with his family by his bedside, they said in a statement.
"Renowned for his musical prowess Malcolm was a songwriter, guitarist, performer, producer, and visionary who inspired many.
"From the outset, he knew what he wanted to achieve and, along with his younger brother, took to the world stage giving their all at every show. Nothing less would do for their fans," the statement read.
His death comes weeks after his older brother, George Young, a member of The Easybeats and producer for AC/DC died aged 70.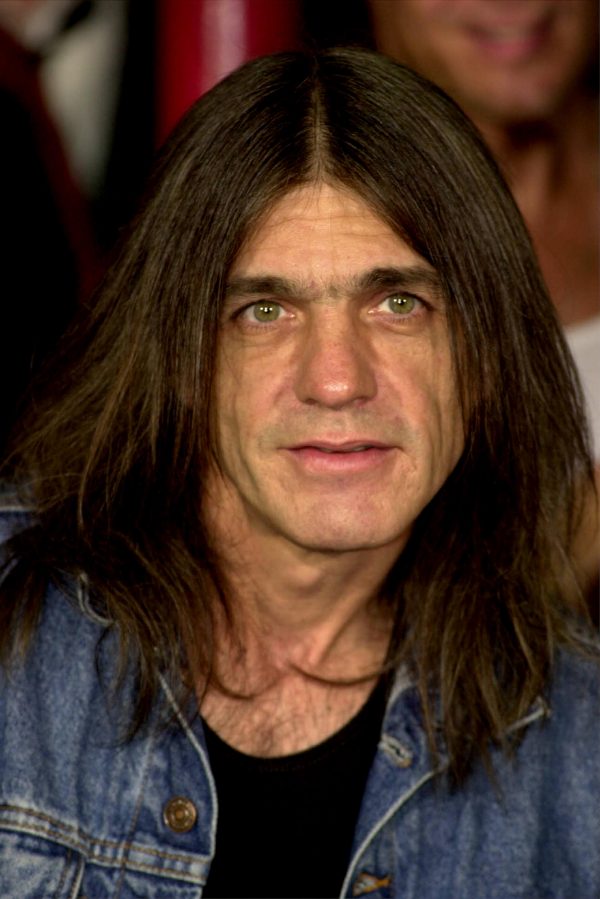 Malcolm Young last performed live with AC/DC in July 2010 in a concert in Spain, according to Rolling Stone.
The Young brothers were born in Glasgow, Scotland, before the whole family emigrated to Sydney, Australia, in the early '60s.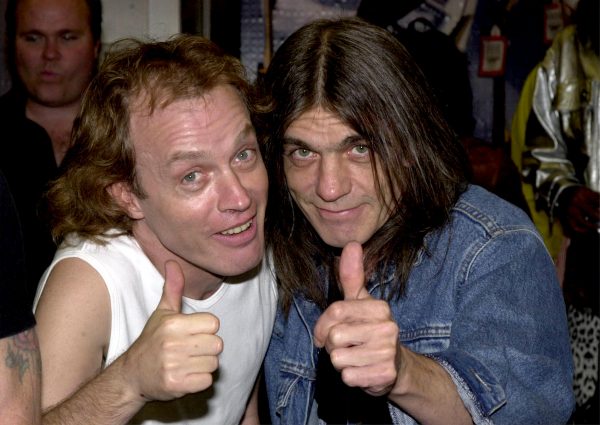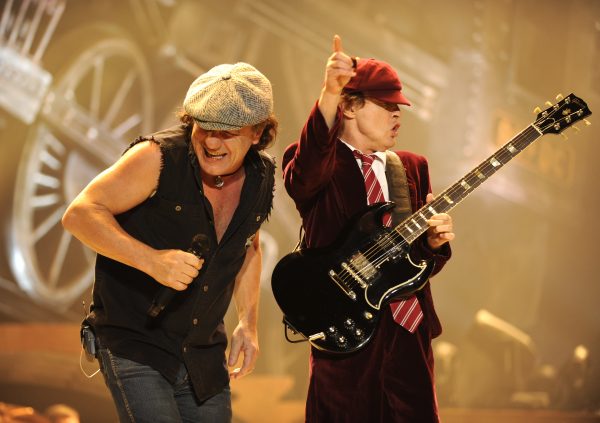 An official statement posted on the band's Facebook page also confirmed the news.
"With enormous dedication and commitment he was the driving force behind the band. As a guitarist, songwriter, and visionary he was a perfectionist and a unique man. He always stuck to his guns and did and said exactly what he wanted," it read.
"He leaves behind an enormous legacy that will live on forever."
He was the founder and creator of AC/DC along with his brother, Angus, and is known for creating songs such as "Back in Black" and "Highway to Hell."

Tributes have poured in on social media for the star.
American musician Dave Mustaine tweeted, "I have to go…I am losing it that Malcolm is gone. I hate this…"
I have to go…I am losing it that Malcolm is gone. I hate this…

— Dave Mustaine (@DaveMustaine) November 18, 2017
The Twitter account "The Sunday Rock Show" wrote, "his riffs and rhythms were the backbone of the band."
Saddened to hear of Malcolm Young's death. The Glasgow born AC/DC guitarist wasn't a particularly showy rockstar, preferring to stand towards the back away from the limelight… but his riffs and rhythms were the backbone of the band. Malcolm Young… we salute you!?? pic.twitter.com/MudrNqLLcQ

— The Sunday Rock Show (@sundayrockuws) November 18, 2017