A British composer for film and TV  died along with his wife Hannah Marcinowicz and their baby in the Swiss Alps on Aug. 25, said a family spokesman, according to Reuters.
Jonathan Goldstein, who was based in London, was flying to Italy with his family when the aircraft crashed at Simplon Pass and broke into flames, reported The Mirror.
Goldstein had worked in the music of "Cape Fear" by Martin Scorsese and was a winner of the 2007 Ivor Novello Award for his composition in the BBC/HBO film "Primo."
Goldstein was the founder of Goldstein Music Group. Hannah Marcinowicz was an acclaimed saxophonist who performed regularly with BBC proms. She had also worked with the London Symphony Orchestra and Philharmonia Orchestra, playing in venues such as Royal Albert Hall and Cadogan Hall.
"We are all devastated by the news of Jonathan, Hannah and Saskia's deaths. We loved them all so very much. They were so happy together and we will miss them terribly," the family spokesman said in a statement. "We would ask the media to respect the family's privacy at this extremely difficult time."
The Clarinet and Saxophone Society of Great Britain left a message on Facebook regarding the incident.
"It is with deep shock and sadness that we learned today of the death of saxophonist Hannah Marcinowicz. She was tragically killed in a light aircraft accident in the Swiss Alps alongside her husband, composer Jonathan Goldstein, and their seven-month-old daughter, Saskia."
#crashsimplon – 10h20 – accident d'un petit avion au-dessus du col du Simplon, intervention en cours, infos suivront. pic.twitter.com/1E4MrgzYU3

— Police Valais (@PoliceValais) August 25, 2019
Their neighbor Ankita told The Mirror, "We were friendly with each other. We've only lived here about three months. They have a pet rabbit and we both have little ones.
"I started speaking to Hannah quite often about six weeks ago," said Ankita, "she asked if I could look after Rufus because they said they were going on vacation."
"We were out yesterday and when we returned, I noticed the hutch was missing. "
"I tried ringing Hannah and Jonathan but their phones weren't connecting. Hannah had given me her parents numbers for emergency so I called her dad last night."
"I said I was sorry to ring so late as it was about 9:15 p.m. but I couldn't find Rufus. He said there was a tragic accident and three of them died."
"After that, I don't remember what happened as I started crying," she said, "I still can't believe it, I couldn't sleep last night."
Piper PA-28RT-201 Arrow IV accident, Simplon Pass, VS, Switzerland; 3 fatalities https://t.co/MkKVn7hkGC pic.twitter.com/12vjh2I3We

— Aviation Safety Net (@AviationSafety) August 26, 2019
Notable Celebrity Deaths in 2019
Beth Chapman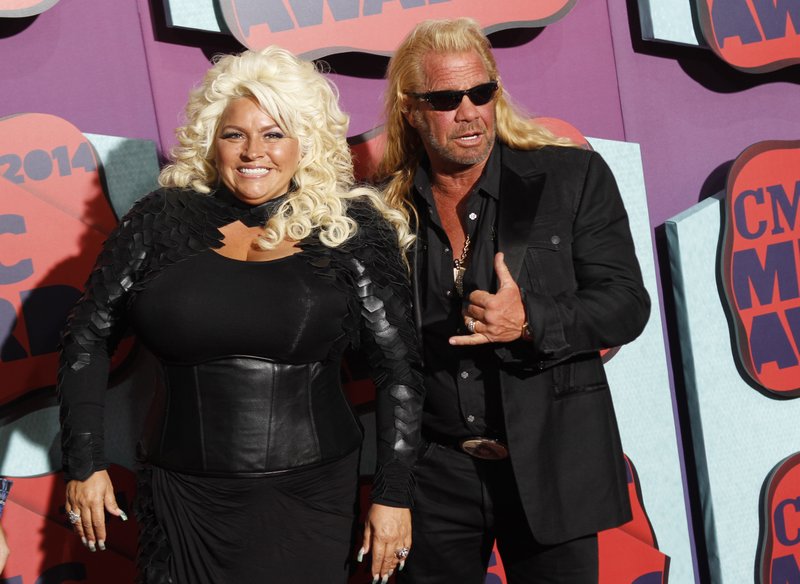 John Singleton

Nipsey Hussle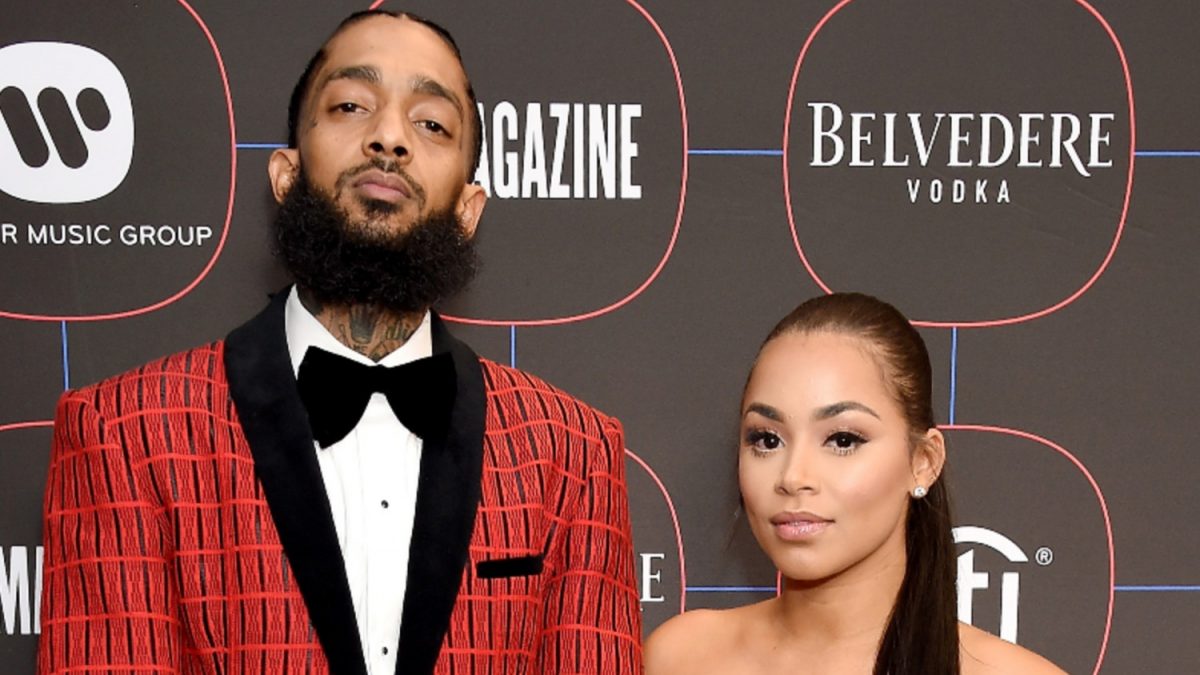 Luke Perry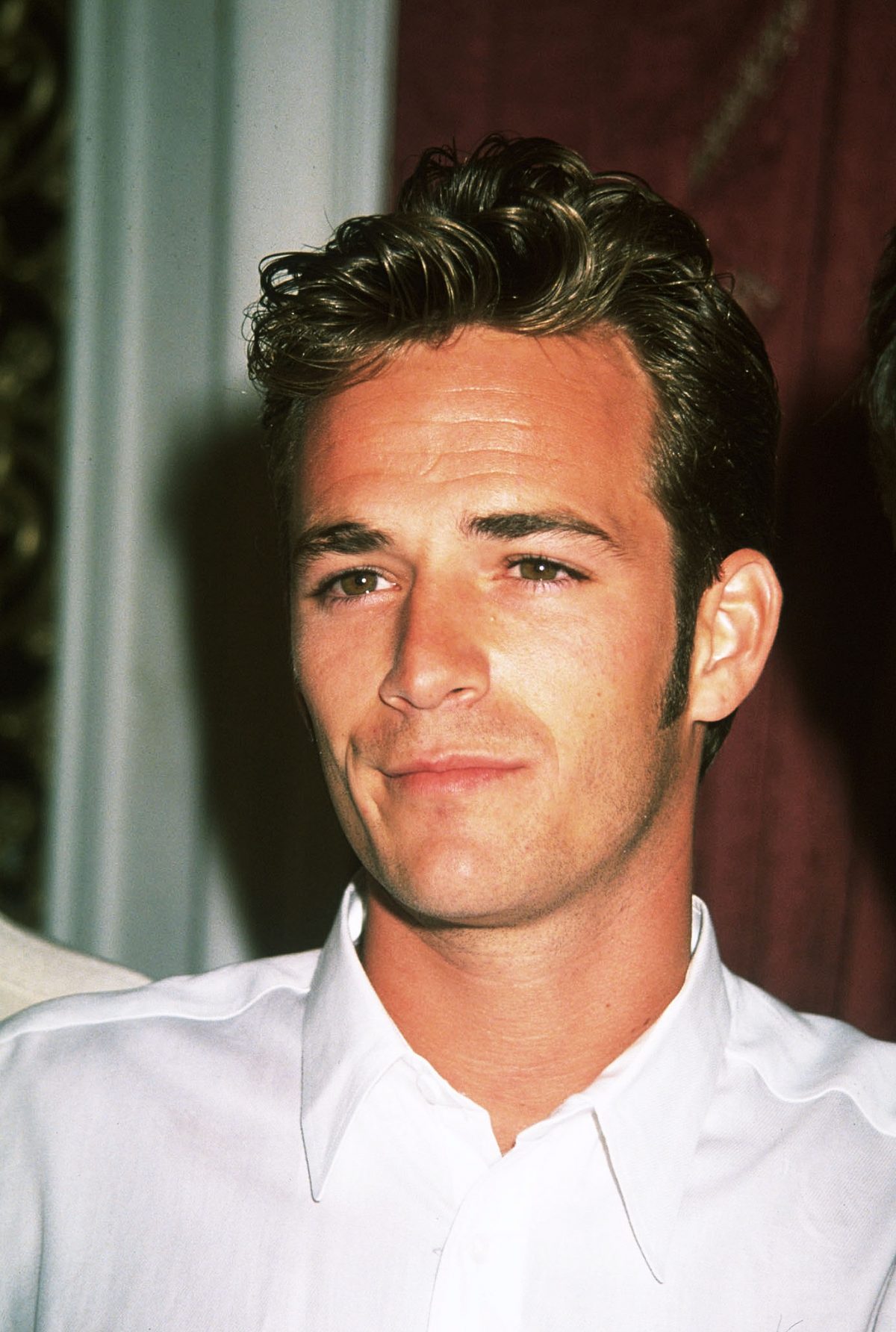 Peter Tork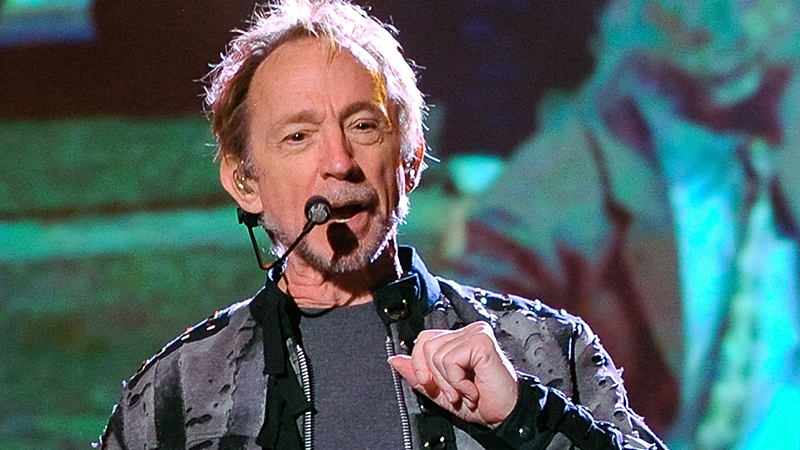 Albert Finney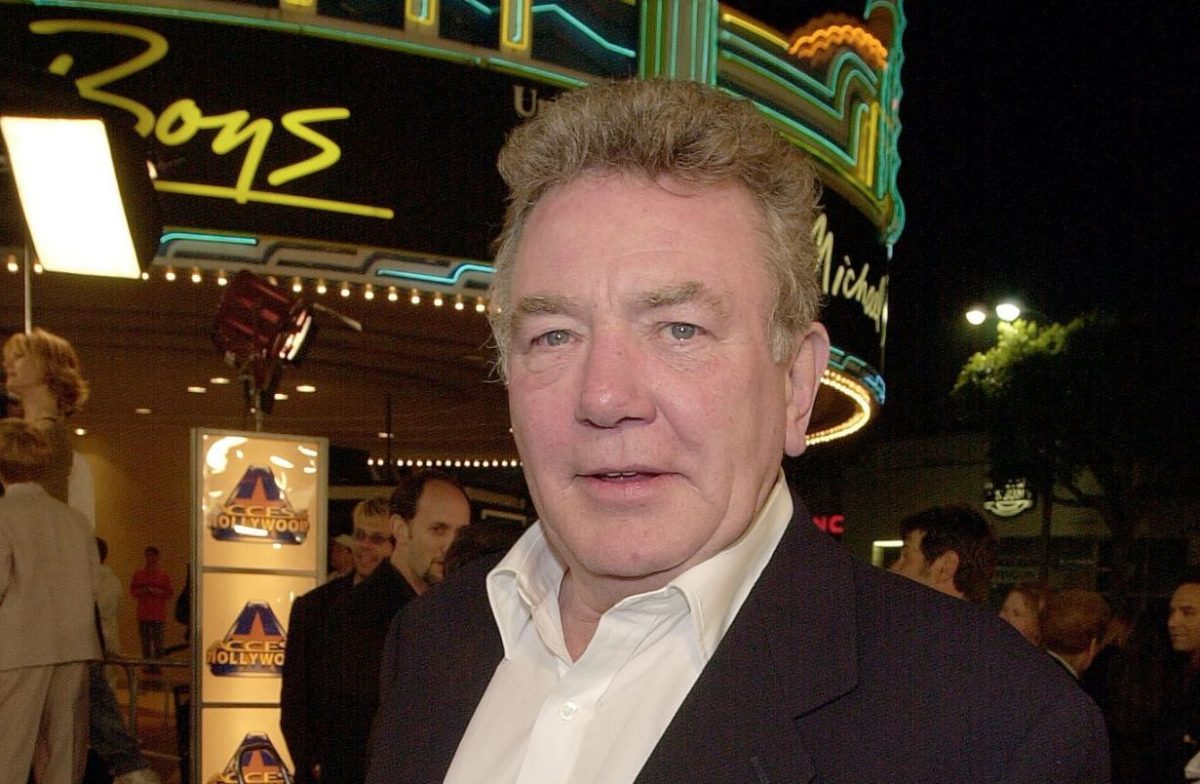 James Ingram
Longtime R&B singer James Ingram died in late January. Quincy Jones, a collaborator of his, wrote, "With that soulful, whisky sounding voice, James Ingram was simply magical … every beautiful note that James sang pierced your essence and comfortably made itself at home."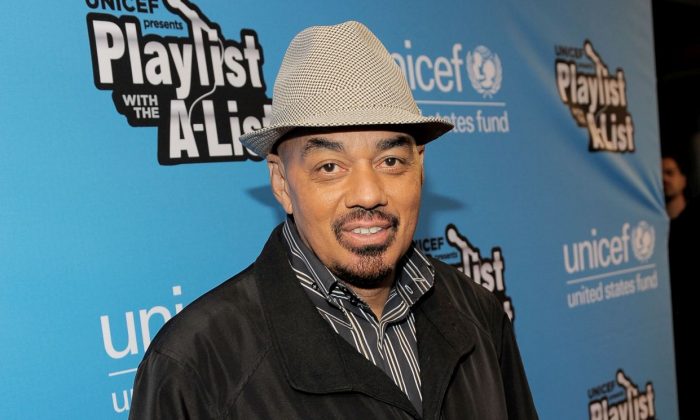 Fatima Ali
"Top Chef" alum Fatima Ali died on Jan. 25, after a battle with terminal cancer. She was 29.
Former "Top Chef" contestant Bruce Kalman paid tribute to her, "It's with a heavy heart we say goodbye to Fatima Ali today, as she has lost her battle with cancer."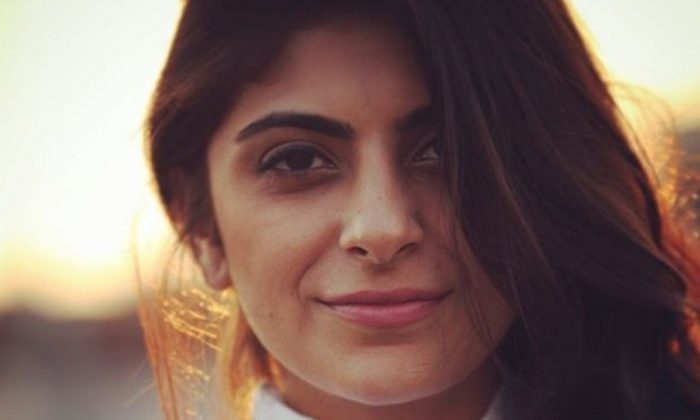 Carol Channing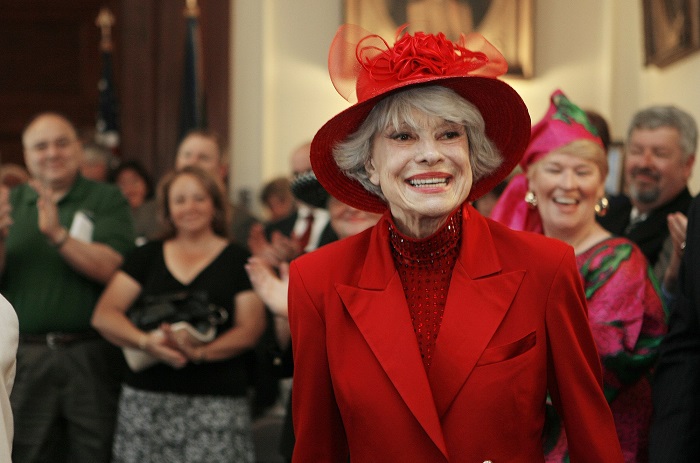 Comedian and actor Bob Einstein died on Jan. 2 after a battle with cancer. He was 76.
Daryl Dragon

Daryl Dragon, or "Captain," of pop group Captain and Tennille, died on Jan. 2 of renal failure.
Epoch Times reporter Jack Phillips contributed to this report.
Reuters contributed to this report.