Martin Landau, the Oscar-winning actor known for his role in "Mission: Impossible," died in Los Angeles on Saturday, July 15. He was 89.
 His publicist confirmed his death to a number of media outlets. Landau won an Oscar for his role in "Ed Wood."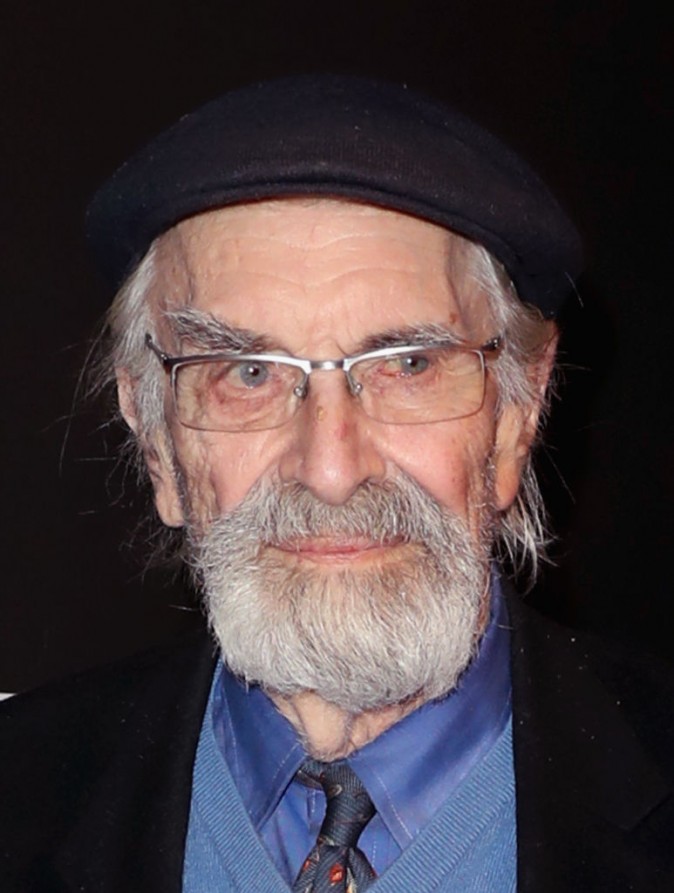 According to CNN, Landau died at the UCLA Medical Center in Los Angeles after "unexpected complications during a short hospitalization," publicist Dick Guttman said.
In 1994, he played actor Bela Lugosi in his final years. "I watched about 35 Lugosi movies, including ones that were worse than anything Ed Wood ever made," he recalled in 2001, ABC News reported. "Despite the trash, he had a certain dignity about him, whatever the role."
Landau and his wife had two daughters, Susan and Juliet before their divorce in 1993.
Interviews with the New York Times in the 1990s reflected his early years as an actor. "There was a lot of pain, a lot of angst," he said 1995. "I felt like the pinch-hitter, who had all the equipment, a great bat, and the manager just kept skipping me. Or I was getting up to bat and no one was pitching to me."
"And I just said to myself, 'One day I'm going to get up to bat and I'm gonna hit a home run. It's as simple as that," he said.