George Stephanopoulos, the ABC News anchor and former aide to President Bill Clinton, tested positive for COVID-19 following his wife's diagnosis.
Ali Wentworth, Stephanopoulos's wife, was diagnosed with the disease before Stephanopoulos tested positive.
"I'm one of those cases that are basically asymptomatic," Stephanopoulos said on "Good Morning America" on April 13 as he announced the test results. "I've never had a fever, never had chills, never had headache, never had a cough, never had shortness of breath. I'm feeling great.
"I feel fine. I actually feel great."
A significant percentage of patients with the illness show mild or no symptoms, according to health experts.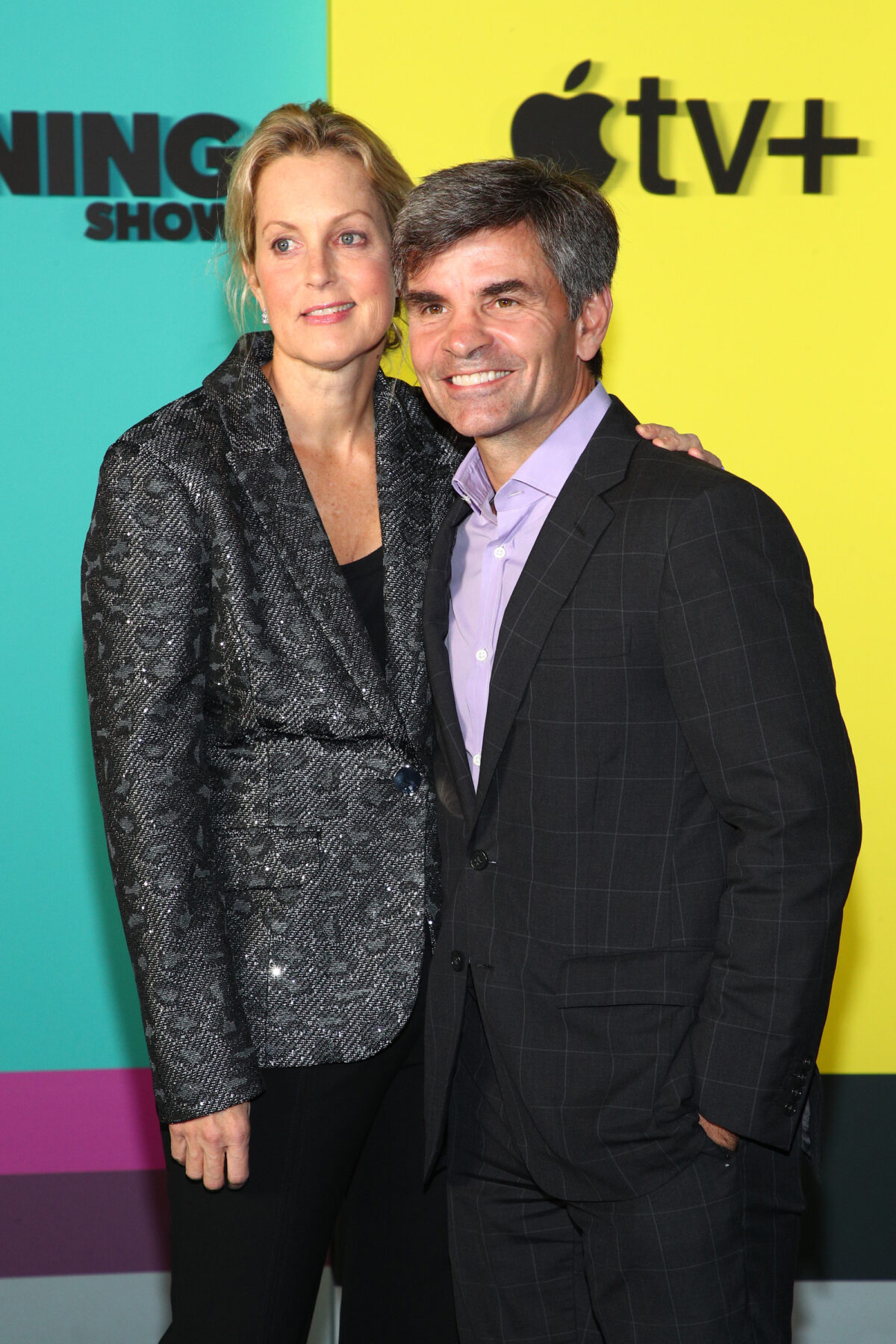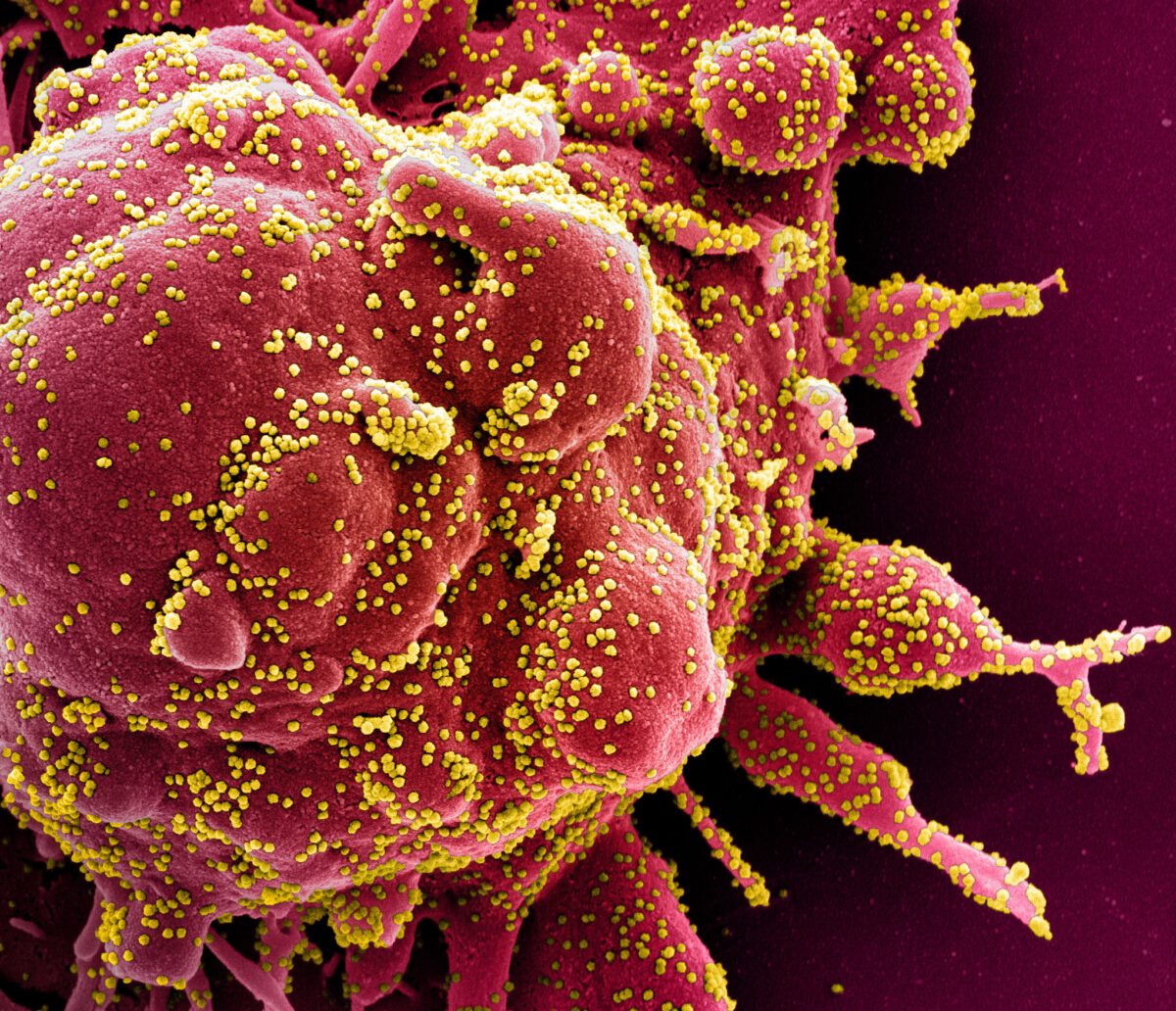 Wentworth is doing much better in her fifth day with no fever, her husband said. Stephanopoulos said he learned of his results over the weekend.
Wentworth told followers on social media on April 1 that she tested positive for the CCP virus.
"I've never been sicker. High fever. Horrific body aches. Heavy chest. I'm quarantined from my family. This is pure misery," she wrote.
Stephanopoulos said he recalled one night several weeks ago when he went to bed early with some lower back pain. He thought it was from a tough workout. It cleared up quickly. He also remembered briefly losing his sense of smell, a symptom of the CCP virus.
Dr. Jennifer Ashton, an ABC medical correspondent, said that recent data from Iceland indicates that 1 in 2 people with COVID-19 show no symptoms at all.
"That is part of why it is so difficult to contain this virus," she said.