ABC and Vanity Fair interviewed girls who said they were sexually abused by Jeffrey Epstein but never published the interviews.
Maria and Annie Farmer said that Epstein's longtime associate, Ghislaine Maxwell, met them and convinced them to meet Epstein.
They said Maria was sexually assaulted by both Epstein and Maxwell and that Annie, 15 at the time, was sexually assaulted by Epstein at his ranch in New Mexico.
The girls were interviewed by Vanity Fair but the story the outlet published on Epstein included no mention of the girls.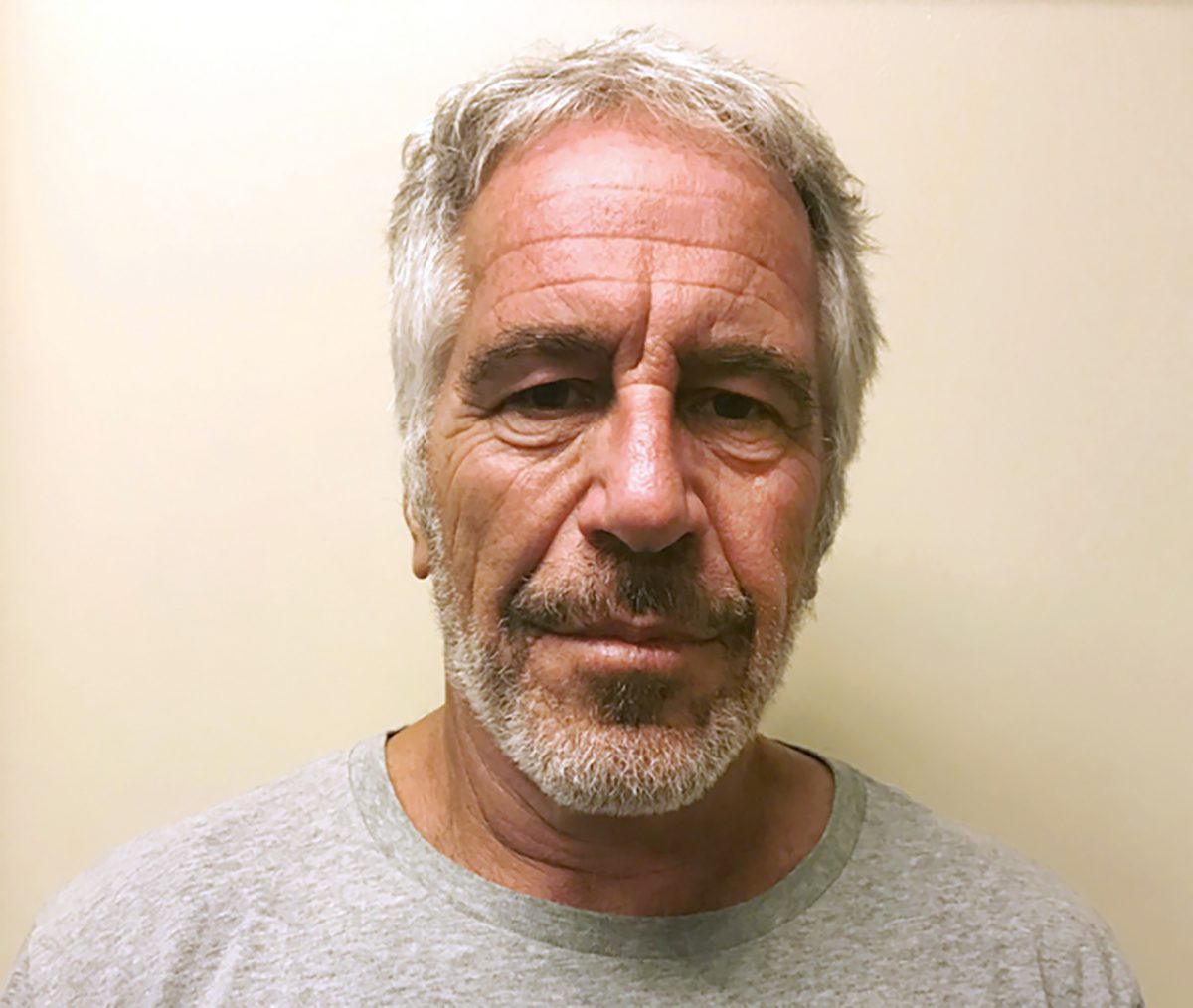 Before it was published, Epstein himself had shown up at the Vanity Fair offices and spoke to then-editor-in-chief Graydon Carter, reported NPR.
"He was torturing Graydon," says John Connolly, a Vanity Fair contributing editor at the time. Epstein pressed Carter on the story, later repeatedly calling him. Carter later received a severed head of a dead cat and a bullet at his apartment.
Carter told the Hollywood Reporter that the magazine didn't have three sources, which it considered necessary, later telling NPR that Vicky Ward, the reporter, didn't have three sources that met the outlet's "legal threshold."
Annie and Maria Farmer, and their mother, Janice Farmer, told NPR they all agreed to go on the record regarding the accusations. "We hoped the story would put people on notice and they would be stopped from abusing other young girls and young women. That didn't happen. In the end, the story that ran erased our voices," they said in a statement.
Maria and Annie Farmer on being dropped from VF piece in 2003: "It was terribly painful. We hoped the story would put people on notice and they would be stopped from abusing other young girls and young women. That didn't happen. In the end, the story that ran erased our voices."

— David Folkenflik (@davidfolkenflik) August 22, 2019
Virginia Giuffre, who sued Epstein and whose depositions were recently unsealed, spoke with ABC in 2015 after the network flew her and her family to New York City.
"At the time, in 2015, Epstein was walking around a free man, comparing his criminal behavior to stealing a bagel," Giuffre told NPR. "I really wanted a spotlight shone on him and the others who acted with him and enabled his vile and shameless conduct against young girls and young women."
ABC declined to comment to NPR but a staffer there said that Epstein's lawyer, Alan Dershowitz, called ABC about the interview. He confirmed that he spoke to two producers and a lawyer at ABC within 24 hours.
"I did not want to see [Giuffre's] credibility enhanced by ABC," Dershowitz told NPR.

A New York Times reporter, meanwhile, was said to have considered Epstein a friend. Landon Thomas Jr. liked Epstein as a source, even after the financier served over a year in prison after pleading guilty to sex offenses in 2008. Most of the charges, including dozens of girls accusing Epstein of molesting them, were dropped. The plea deal was later ruled illegal.
Thomas at one point got $30,000 from Epstein for a charity, a cultural center in Harlem, he told his editors, five current and former New York Times staffers told NPR. The editors prohibited the writer from any professional contact with Epstein.
In 2008, Thomas traveled to Epstein's private island in the Caribbean known as Little St. James. The piece he wrote seemed to present Epstein, who was about to serve the time in prison, in a light some found disturbing.
The New York Times reported on an apology from one of its board members this month for his ties to Epstein.

Epstein's links to the media also include ABC anchor George Stephanopoulos and longtime PBS host Charlie Rose.
Rose, who was fired by CBS for alleged sexual harassment, reportedly hired three women Epstein recommended as assistants. Neither PBS nor CBS, who Rose also worked for, has commented on the situation.
Rose was among the attendees at a small dinner at Epstein's New York mansion in 2010, along with Stephanopoulos, who was a former aide to President Bill Clinton, journalist Katie Couric, and Hollywood figures such as Woody Allen and Chelsea Handler.
Couric's representative said it was the first and last time she saw Epstein and Stephanopoulus later said he regretted being there.
"That dinner was the first and last time I've seen him," Stephanopoulos told The New York Times in an email. "I should have done more due diligence. It was a mistake to go."