Buyers of a storage unit in Duluth, Georgia, discovered an abandoned 2009 Chevrolet Corvette Z06 hidden inside, according to Fox News.
They've now put the sports car up for auction on eBay.
The car, that has a starting price of around $75,000 if bought new, has just 720 miles showing on the odometer.
Bidding for the Z06 has already cleared $41,600 at the time of writing on Feb. 15.
The eBay ad claims the car is the lowest mileage Z06 in the country and features its original tires.
It said the car comes with no paperwork, but the vehicle identification number shows it hasn't been stolen.
According to the sellers, they have put it up for sale as a no-title car so they can quickly turn it into cash.
They said, "Please don't ask if we can do the title for you! If we decide to go that route we will post the car back up for sale in two months when we get the title and the price will be much higher."
The ad claims the car would be "a perfect track car or a collector's item!"
The surprise discovery might have people drawing parallels with winner episodes of "Storage Wars."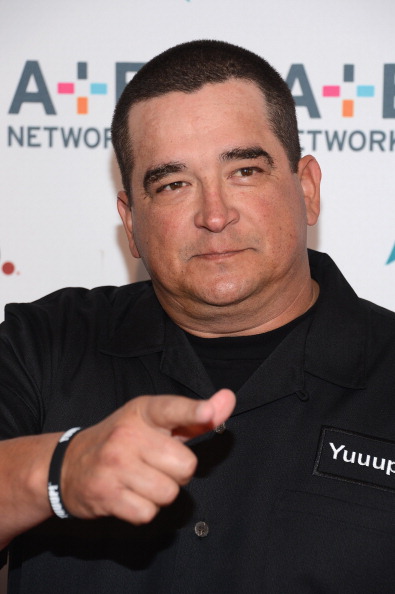 While the sellers repeatedly said they cannot do the title, the vehicle has a clean Carfax report, which has the Corvetteblogger speculating whether its first owner decided to store the car with the thought that it might be worth more in the future. Then, they wonder, perhaps he died without telling his family about the car.
That's one theory but its probably going to be one of those stories that will always remain a mystery.
Despite a couple of scratches and a small crack on one side, the ad shows the sports car looking as good as new.
With 505 horsepower 7.0-liter V8, the Z06 is a particularly fast version of the Corvette according to a review of the car.
Recommended Video:
Corvette Chase