Chinese leader Xi Jinping has been relentless in his pursuit of corrupt officials within the Chinese Communist Party, cementing his power along the way. Most of the officials he has purged through his anti-corruption campaign are Party members loyal to former leader Jiang Zemin, whose faction has stubbornly opposed Xi's rule.
With the upcoming 19th national congress approaching—when the party will unveil its leadership for the next five years—observers are wondering who will rise up, and who will get taken down.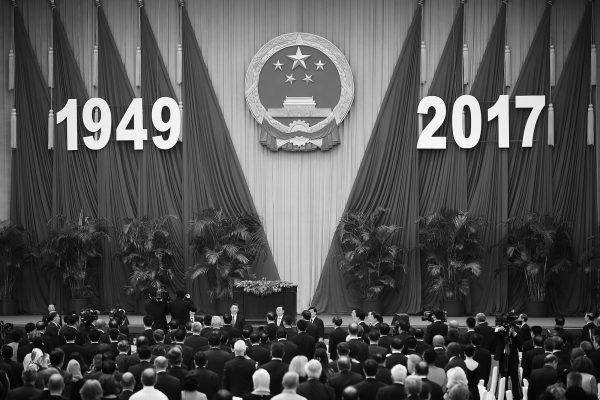 Recently, Caixin, a Chinese business publication, summarized the effects of Xi's party makeover since he took power at the 18th national congress in 2012.
Here are some numbers that will put Xi's reign into perspective:
Since the 18th national congress, 96 top officials, known as "tigers," have been sentenced. Among them, 16 have embezzled more than 100 million yuan (about $15 million USD). 31 out of 33 provinces in mainland China has had a "leading tiger" punished.
One such tiger is Su Rong. As one of 23 vice-chairmen in the CCP's Political Consultative Conference, a top political advisory body, Su was the highest-ranking official still in office to be taken down when the party announced an investigation of him in 2014. According to the court, he took 116 million yuan (about $17.4 million USD) in bribes, with another 80 million yuan (about $12 million USD) in assets with unknown provenance. He was sentenced to life imprisonment in January 2017.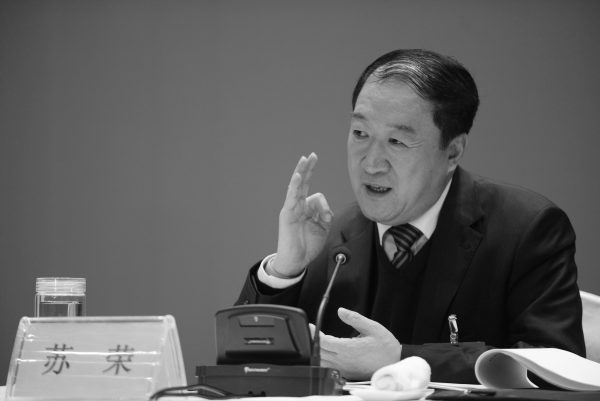 In the past year alone, 38 high-level officials have been sentenced, the total they received from bribery and embezzlement is 2.7 billion yuan (about $406 million USD), according to Caixin.
According to the CCP's own disciplinary body in charge of investigating wrongdoing, the Central Commission for Discipline Inspection, between 2013 and June 2016, the number of disciplined officials totaled 913,000.
Observers speculate that following the 19th congress, the number of officials getting purged could be greater.
Translation by Annie Wu