More than a million people in the United Kingdom have stopped smoking since the CCP virus pandemic began, new survey data has revealed.
A further 440,000 smokers tried to quit during this period, according to analysis by Action on Smoking and Health (ASH), a health charity, and University College London.
The findings are based on an online survey conducted by pollster YouGov between April 15 and June 20 with over 1o,000 respondents.
Since the Chinese Communist Party (CCP) virus pandemic began, the National Health Service (NHS) has been advising smokers to quit, as they have increased risk of contracting respiratory infections and of more severe symptoms once infected.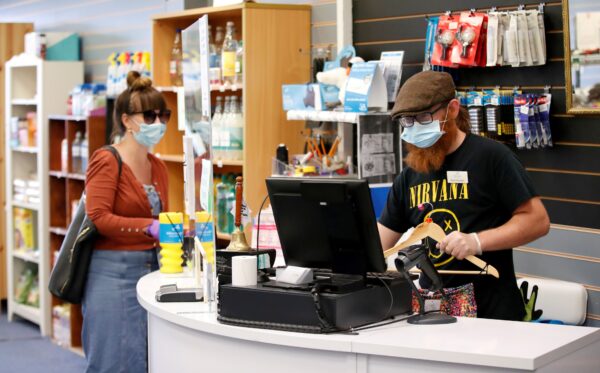 The latest survey results suggest many people in Britain have heeded the medical advice. However, there is great variation by age, with younger smokers quitting at a much greater rate than older smokers.
While 17 percent of smokers aged 16–29 say they have quit during the pandemic, only 7 percent of those aged over 50 have done so.
The rate of quitting among people aged 30–49 is 13 percent, lower than the figure for 16-29 year-olds but nearly twice as high as that of over-50s.
According to data from the Office for National Statistics, in 2019, around 6.9 million people aged 18 years and over smoked, which is 14.1 percent of the population.
A new campaign, funded by the Department of Health and Social Care, has been launched to engage more smokers to quit.
"This campaign is designed to encourage those who've not yet succeeded, to wake up and decide today is the day to stop smoking," said Deborah Arnott, chief executive of ASH, in a statement.
"My message to smokers today is, please, do not wait," said Dr Ruth Sharrock, a respiratory consultant who is supporting the campaign.
"Whether you are healthy now or already unwell because of smoking, today is the day to stop. It can transform your life," she said in a statement.