The French Ambassador Jean-Pierre Thebault has told the National Press Club that France feels betrayed by Australia actions around the submarine deal because they had entrusted a vital element of their national security to Australia.
Thebault, who was addressing the Press Club, on Monday noted that the extent of what had been committed to Australia had not happened before in France.
"The extent, sensitivity, of what France committed to transfer was never done before," Thebault said.
"When you agree to transfer the technology of your own national core defence capability, which are vital elements of your national deterrence force, you entrust your partner with a vital element of your own national security. There cannot be a stronger sign of confidence."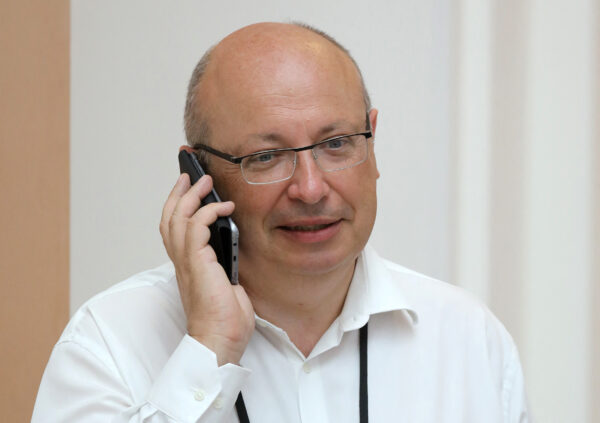 The Ambassador also noted that given there had been a joint top-level communique agreed by the two countries just weeks before the AUKUS announcement occurred highlighted the centrality of the future submarine program.
Quoting Prime Minister Scott Morrison himself, Thebault said, "the deception was deliberate… the way it was handled was clearly a stab in the back."
The Ambassador also inferred that France could have provided Australia with submarine nuclear technologies, but that Paris was never asked.
"Since March 2020, the Australian government has never consulted with us, at any level, at any time, about the possible nuclear-powered option or the merits of nuclear propulsion," he said.
The comments by the Ambassador have not struck a chord with the Morrison government, with Defence Minister Peter Dutton, saying on Thursday that  it was time for France to "move on" and "recognise that we've made a decision that is in our country's best interests."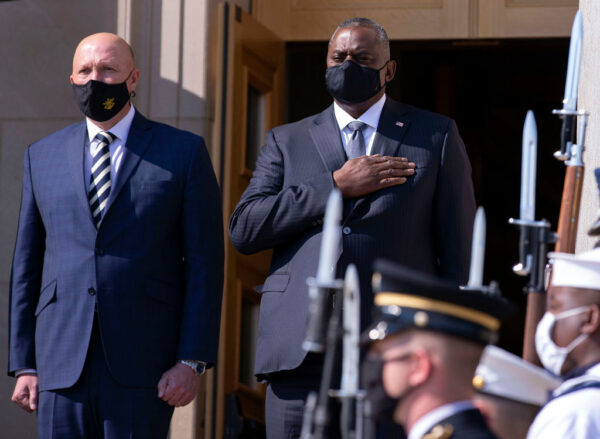 "Nobody from Scott Morrison down is going to apologise for that," he said.
Dutton also accused the French government of  "posturing" before next year's presidential election.
"The French have got an election coming up in April; you understand all of that posturing," Dutton told 2GB radio. "The Communist Party of China has taken a particular course, and we need to all work together to make sure that we have peace and stability in our region."
"Any blip in relation to that, any concern, hurt feelings, frankly, needs to be put aside for us to concentrate on the bigger issue, which is making sure that we protect and defend our country," he said.
Nevertheless, the French Ambassador has explicitly left the door open for Australia to make amends.
But he insists the ball is in Australia's court.
"It is up to the Australian government to tell us what they mean when they say that they are sincere," Thebault said.