A 4.2-magnitude earthquake hit southeast of Los Angeles on Thursday, according to U.S. officials.
The U.S. Geological Survey said that the quake hit 8 miles (13 km) northeast of Trabuco Canyon, California, with a depth of about 6.3 miles (10.1 km), at a time of 10:09:56 UTC.
The quake essentially struck bout 50 miles southeast of Los Angeles, California.
The Pacific Tsunami Warning Center said that no tsunami warning was issued after the quake.

The quake also hit about 70 miles northwest of San Diego, with a population of 1.4 million.

Approximately an hour later, a stronger earthquake with a magnitude of 4.3 on the Richter scale hit about 54 miles (87 km) south of San Francisco del Mar, Mexico.

The U.S. Geological Survey says that the quake struck at 11:32 a.m. UTC on Thursday and had a depth of 21.7 miles (35 km).
The quake also hit about 67.3 miles (108.3 km) southwest of Tonala, Mexico and 67.9 miles (109.3 km) southeast of Salina Cruz, Mexico.
On Tuesday, an 8.2-magnitude quake struck 256 km (157 miles) southeast of Chiniak, Alaska at a depth of 10 km (6.2 miles), sparking a tsunami warning for parts of Alaska and Canada, as well as a tsunami watch for the entire U.S. west coast, the U.S. Tsunami Warning System said.
"Based on all available data a tsunami may have been generated by this earthquake that could be destructive on coastal areas even far from the epicenter," the Pacific Tsunami Warning Center said.
Residents located in this coastal area were advised to move inland to higher ground in response to the threat of "significant inundation," the Anchorage Office of Emergency Management said in a warning for Alaska and British Columbia, the Globe and Mail reported.
"Based on all available data … hazardous tsunami waves are forecast for some coasts," a tsunami threat message issued at 10:17 UTC on Tuesday, Jan. 23 stated.

Government agencies advised that a tsunami is a series of waves, not a single occurrence, and the threat may continue for some time after the initial wave hits. Cautions were issued that anyone caught in the water of a tsunami may drown, or be crushed by debris in the water or be swept out to sea.
It came after several major earthquakes struck along the Pacific "Ring of Fire" in recent months.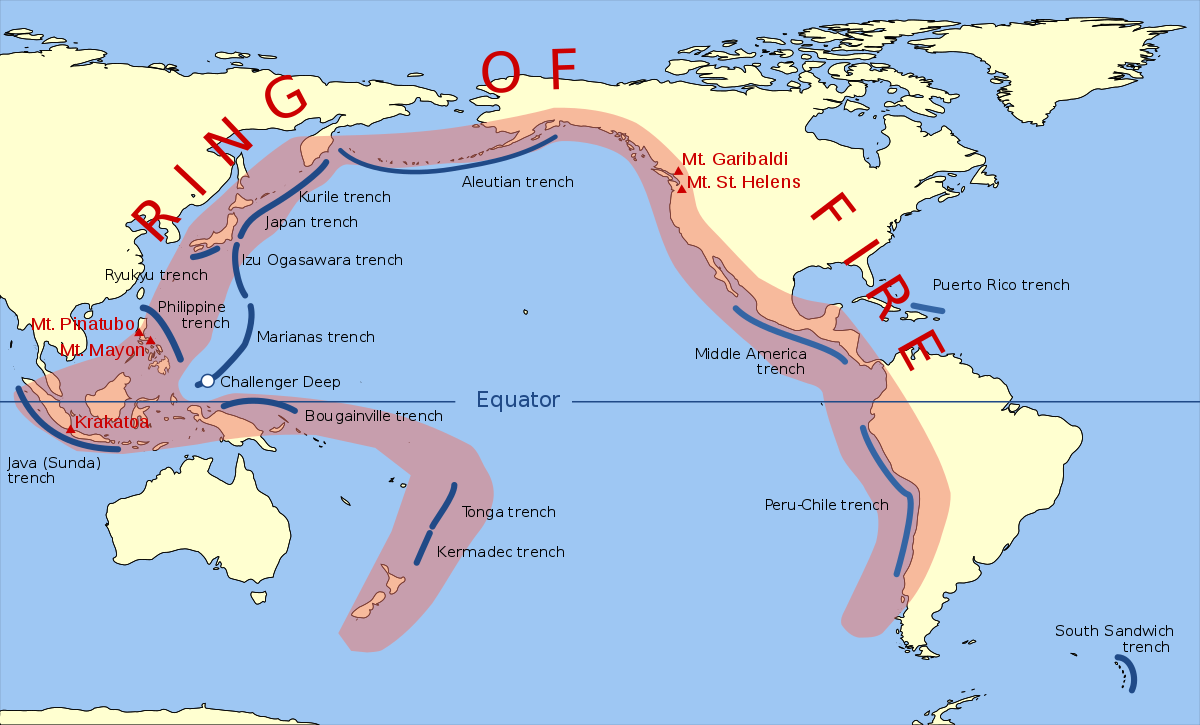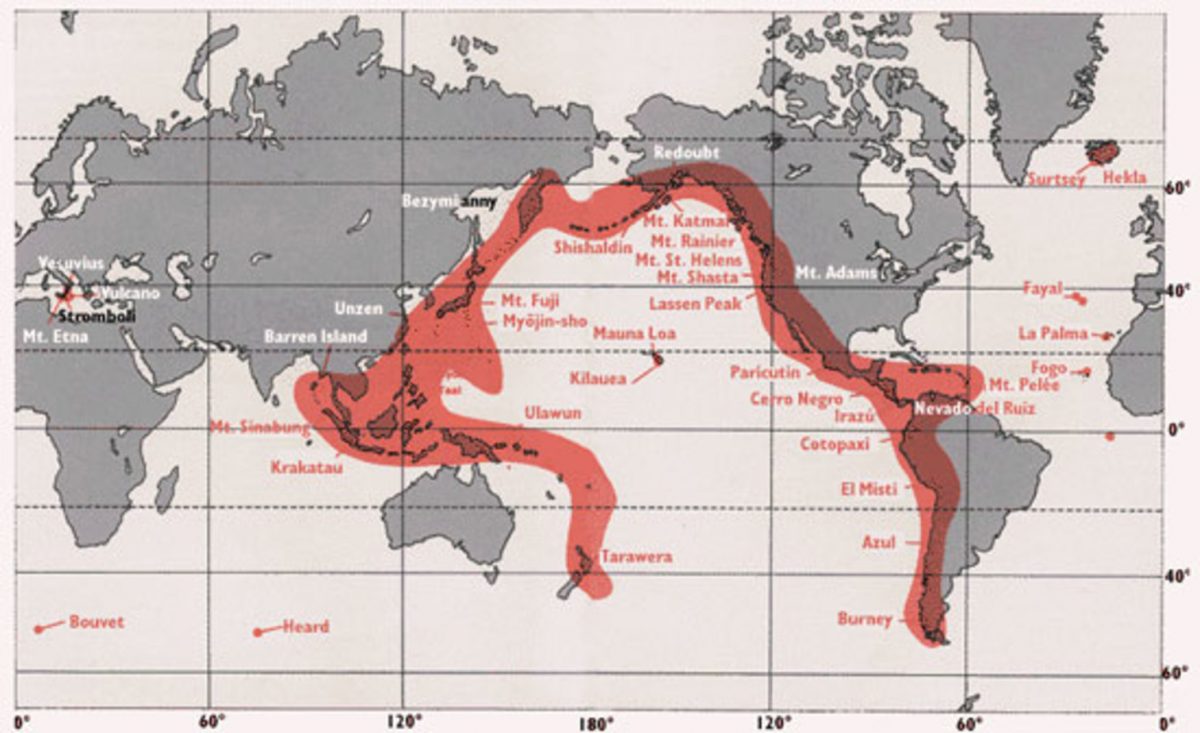 On Sep 22, a magnitude-5.7 earthquake hit off the coast of Northern California. Several large earthquakes hit Mexico, Chile, Japan, Indonesia, and Russia, last week.
A 7.1-magnitude earthquake struck Mexico City on Sept. 19, 2017, killing at least 369 people and causing billions of dollars worth of damage, ABC News reported.
The "Ring of Fire" is located within the basin of the Pacific Ocean, lined with around 75 percent of the world's total active volcanoes.
About 90 percent of the world's earthquakes strike along the "Ring of Fire," according to the USGS.
Recommended Video:
Timelapse Video Captures 'Ocean' of Clouds Over Vancouver, British Columbia