A 90-year-old woman threatened to kill her neighbor after pointing a gun at her, said police in Tennessee.
Nonagenarian Memphis woman Bessie Bowen was charged with aggravated assault and violation of an order of protection, Fox13 reported.
A woman called police saying Bowen pointed a firearm at her and threatened to shoot and kill her over leaves in her yard.
Police say it escalated quickly when the grandmother grabbed a gun.
The unnamed woman said she took photos and captured a video of Bowen's threats.
Fox13 reported at the woman had an order of protection against Bowen for assault.
Police searched for the gun, finding only the holster.
FAMILY FEUD: "She's always been serious about her yard," he said. "I never had a problem with her. I never seen or heard her do anything like that."

由 FOX31 KDVR.com 发布于 2019年3月16日周六
Bowen was arrested on March 14 and was released on her own recognizance, it was reported.
Another neighbor told WREG that he was stunned to learn about the allegations, but said she has "always been serious about her yard."
"I never had a problem with her. I never seen or heard her do anything like that (sic)," he said. "I hope they don't send her to jail."
"She's an old lady. Just serious about her yard," he continued.
In the incident, police responded to the 2300 block of Larose Avenue in Bethel Grove.
Other details about the case are not clear. It's unclear if she has a lawyer.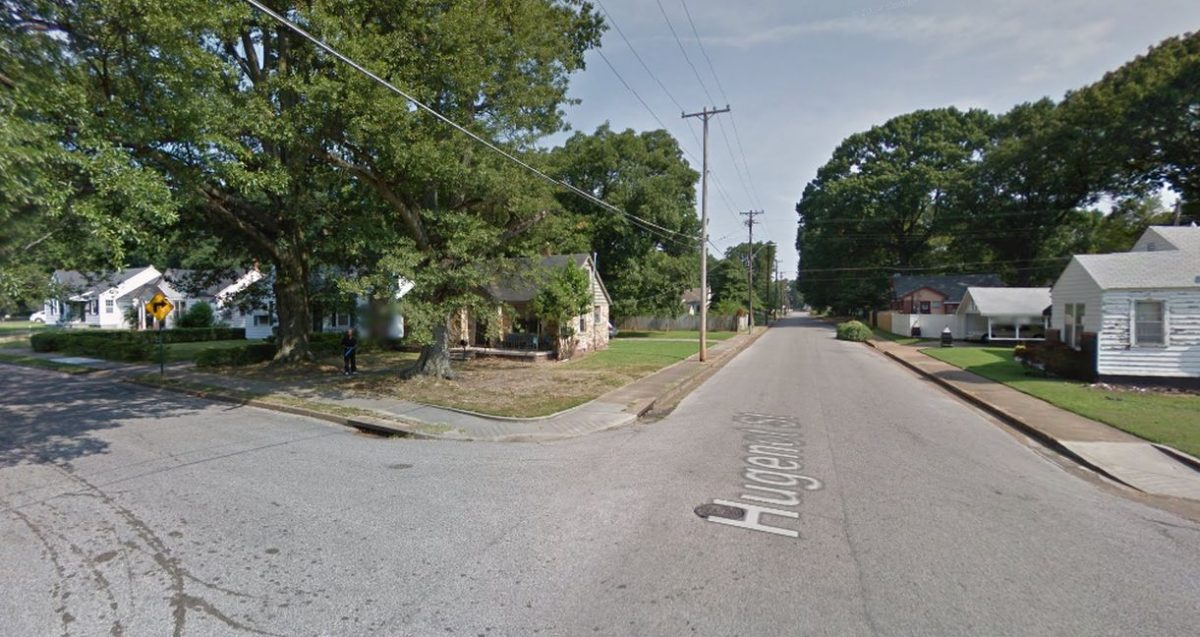 Violent Crime Up in Memphis
Memphis was ranked by the FBI as the 3rd most violent big city in the United States.
In 2017, the last year that figures were released, there were 181 homicides in Memphis, or about 28 deaths per 100,000 residents, said the FBI in October 2018.
More specifically, "In 2017, there were 200 reported homicides in Memphis, but 19 were ruled as justifiable and not counted in the number of homicides sent to the FBI," reports the Daily Memphian publication.
The Daily Memphian in January 2019 reported that there were 184 homicides in all of 2018.
"Memphis recorded 184 homicides last year, a 5 percent increase over the 176 slayings in 2017, but still lower than 228 homicides in 2016, the deadliest year recorded in the city in the last two decades," the publication reports.
In September 2018, the FBI said that overall, Americans committed fewer violent and property crimes across the United States in 2017, according to statistics. The violent crime rate—including offenses such as murder, robbery, and aggravated assault—dropped by almost 1 percent and is still about 4 percent above the 2014 rate. The murder rate dropped by 0.7 percent.
"There were more than 1.2 million violent crimes reported to [the FBI] nationwide in 2017. There was a 0.7 percent decrease in murders and a 4 percent decrease in robberies from 2016 to 2017. Aggravated assaults increased 1 percent in 2017. The FBI began collecting data solely on an updated rape definition last year, and 135,755 rapes were reported to law enforcement in 2017," the agency said.
Of the estimated 17,284 murders in 2017, more than half occurred in larger cities—with populations of more than 100,000.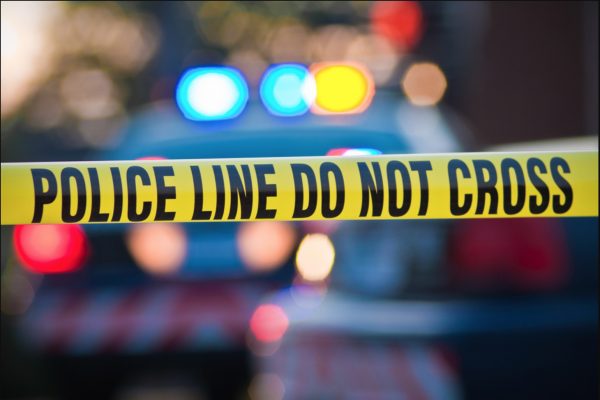 There are fewer than 300 such cities in the United States, and while they account for less than 30 percent of the country's population, many of them contribute far beyond their share to national crime rates and have done so for years, even decades.
While the national murder rate inched down to 5.3 per 100,000 residents, it spiked by 15 percent in Philadelphia, to a rate of more than 20 per 100,000 residents. Columbus, Ohio, saw a massive 54 percent murder rate increase, reaching nearly 16.3 per 100,000 residents.
The murder rate in St. Louis rose by more than 10 percent and reached 66 per 100,000 residents—the highest among larger cities.
Baltimore's murder rate rose by nearly 8.5 percent, reaching some 56 per 100,000 residents.