Police said a 9-year-old girl died after getting caught in a feud between two Dallas rappers whose dispute in "diss tracks" over social media spilled into the real world, as one of them opened fire into the wrong apartment, hitting the girl as she sat on the couch.
Brandoniya Bennett died in a hospital on Aug. 14, after police performed CPR on the girl before paramedics arrived and carried her out of the apartment building northeast of downtown Dallas.
The primary suspect in her death, 19-year-old Tyrese Simmons, turned himself in on Aug. 15. He is facing capital murder charges, according to the Dallas Morning News.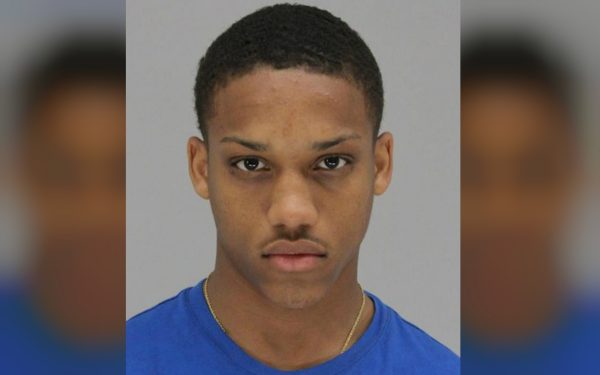 Dallas Police Major Danny Williams told reporters at a press conference Aug. 15 that Simmons, who considered himself a rapper, had been engaging in "diss" tracks with another local rapper, leading up to the shooting. Williams said that Simmons had gone to confront the other rapper at an address in Munger Avenue.
"In their rap songs they "diss" each other," Williams said at the press conference, which was broadcast live on Facebook. "It got to the point where this group wanted to come over and solve it by fighting."
When one group came to the apartment complex on Munger Avenue, Williams said, some parents intervened and made them leave.
Before leaving, however, they said that they would be back to "air out this fight," the police mayor added. "That's a common term saying that you are going to shoot into an apartment complex."
Less than 10 minutes later witnesses said they returned, went around the back of the apartment building, and began shooting into the wrong apartment, hitting the 9-year-old while she sat on her living room couch.
Police officers performed CPR on the girl until paramedics arrived and rushed her to Baylor University Medical Center, where she pronounced dead, reported Dallas Morning News.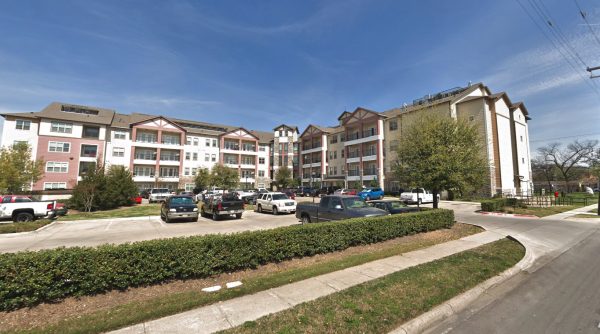 Williams appeared emotional as he described what his officers experienced as they tried to save Bennett's life.
"As adults, as parents, as police officers, we're supposed to make them safe. As community leaders, we're supposed to make them safe" he said. "She was sitting in her house. She felt safe. She was 9 years old. She would've started school today. She got her nails done yesterday."
Lakeitha Washington said she is best friends with the 9-year-old's mother.
"I was praying for better news," Washington told KTVT. "This is a baby. This is crazy; this is beyond crazy."
Records show Simmons has a pending misdemeanor assault case, is accused of punching a man in the face, which caused him to collapse and lose consciousness, reported the Dallas Morning News.
His bail is set at $500,000.
Police also believe that Simmons and his rival rapper are involved in gangs, but did not elaborate or provide any details.