When an agitated burglary suspect was jumping from roof to roof for several hours in La Puente, California, an elderly grandfather took matters into his own hands and threw the suspect off the roof, officials said.
Eighty-three-year-old Wilford Burgess, who is known in his community as "Mr. B," ended the hourslong standoff on Tuesday, Sept. 12, around 11 a.m. When his granddaughter Ashley Wrenn spotted her grandfather on the roof, her younger sister started to capture it on her phone.
"It was very crazy," Wrenn said in a telephone interview.
There was a helicopter, the fire department, the police, deputies, and negotiators all trying to persuade the intruder off the roof, she said. Her grandfather was aggravated.
The fire department was thinking to quit its efforts, and that's when Burgess stepped in, she said. He borrowed a ladder from a neighbor, and without a thought for his own safety, climbed up and pushed the suspect off the roof.
Burgess said to the intruder on the roof, "If you don't get off the roof, I'm going to get you off the roof." The scene is captured in the video below.
The suspect was admitted to hospital but his condition is unclear. Sgt. David Cortinas from the Sheriff's Industry Station said that the standoff started at around 6.30 a.m. on Tuesday morning.
The suspect refused to come down from the rooftops, even after several hours of negotiations involving around eight officers, according to Sgt. Cortinas.
"We were trying to convince him to come down," he said.
Shortly after the incident, local media reported that Capt. Tim Murakami from the Industry Sheriff's Station tweeted that the grandfather "got tired of his [the intruder's] games."
"Stand off w/man jumping on roof tops ended by 83 yr old man who got tired of his games and pushed him off. The grandpa did what we couldn't," he tweeted. However, the original tweet appears to have been removed at the time of writing.
"It's in his character to protect his family," Wrenn said of her grandfather.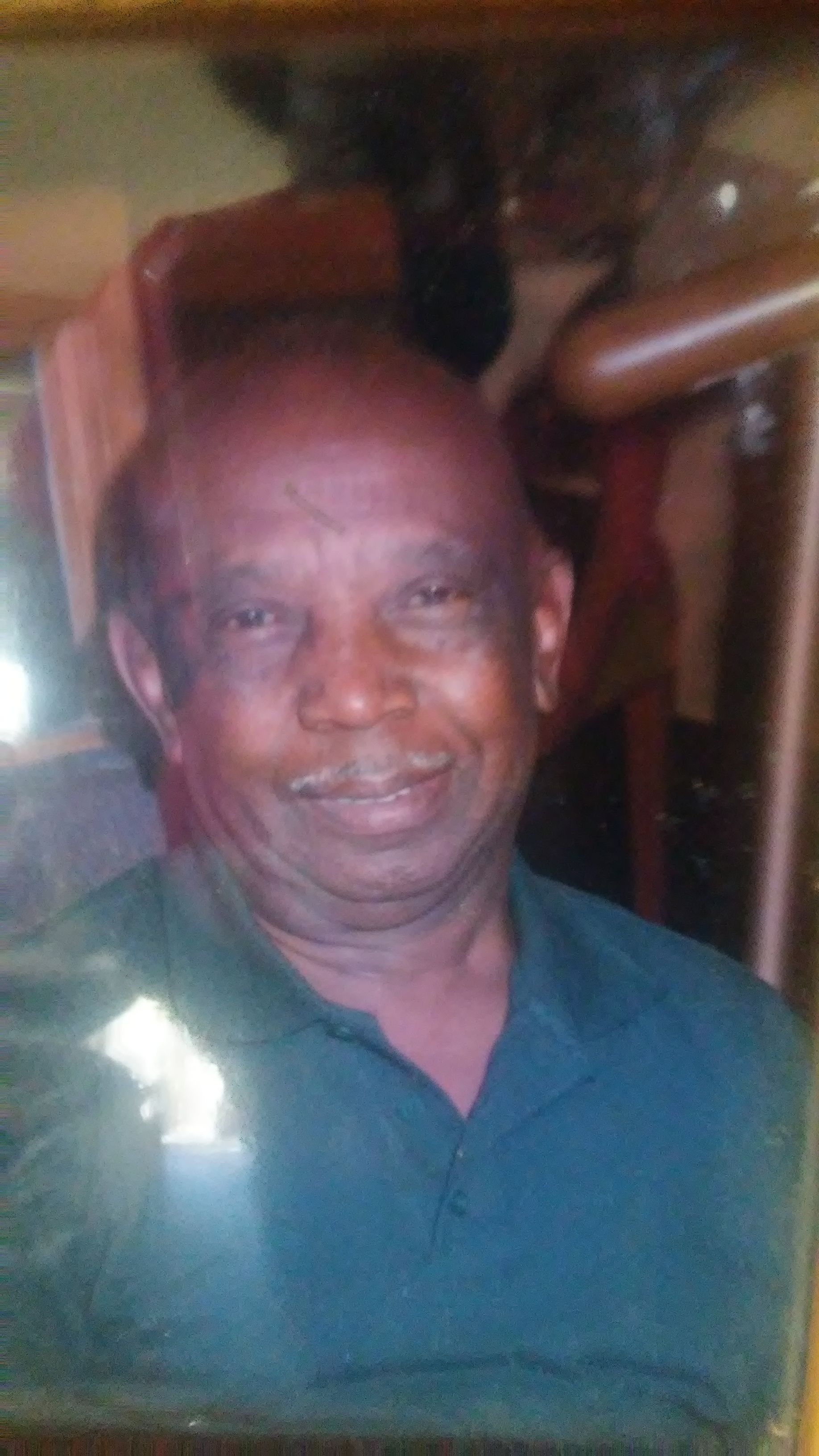 "Before I could make a move to get there [on the roof], he was coming down," Wrenn said. "I was right there, I had so much adrenalin," she said. The suspect landed on her mother's car.
The suspect was originally spotted near Nelson and Orange avenues in the early hours of Tuesday morning. Sgt. Cortinas said he was unsure who made the initial call.
Wrenn has shared the video and footage on her Facebook page.