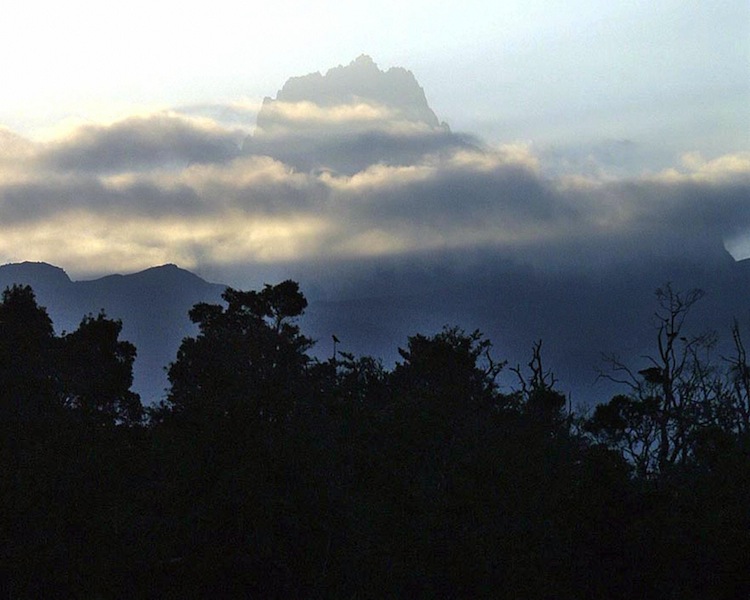 Eight Ugandan soldiers survived a helicopter crash in Kenya on Monday. Two soldiers have been killed and four have not yet been found.
The army helicopter was heading to Somalia on Sunday to reinforce troops fighting against Al Shabaab militants in the southern portion of the country.
"Preliminary information suggests that it was weather to blame," Jeje Odongo, the Ugandan Minister of Defense, told Kenya's Capital FM.
Simon Gitau, the senior warden for Mt. Kenya National Park, told the Uganda New Vision newspaper that "all of them were in the helicopter that crashed but did not catch fire," referring to the survivors.
"They are in good condition after walking away from the crash site," Gitau said. "All of them have been airlifted to safety," he said, and added that "we are now using sniffer dogs to help trace more survivors, if any, in the forest."
The aircraft crashed in heavily forested and rugged terrain near Mt. Kenya, the second highest in Africa.
In all, three Russian-made Mi-245 helicopters crashed, with one badly burnt, "and the other one hanging somewhere on the cliff," Kenyan Chief of Defence Forces, General Julius Karangi, told the Daily Telegraph.
The fourth, an Mi-17 transport helicopter, made an emergency landing and its crew sent radio messages for help.
The Epoch Times publishes in 35 countries and in 19 languages. Subscribe to our e-newsletter.