Eight of nine people in the United Kingdom who tested positive for the new coronavirus COVID-19 have been released from the hospital, UK authorities said on Saturday.
Each person tested negative twice before being released, the National Health Service (NHS) said in a statement.
"Any individuals who are discharged from hospital are now well and do not pose any public health risk to the public," Mark Hancock, secretary of State for Health and Social Care, said in a statement.
The last patient to test positive for the virus in England was infected in China. That patient was transferred on Thursday to a specialist center at Guy's and St Thomas's in London.
The first two cases in the United Kingdom were confirmed on Jan. 31. Five others tested positive last week after being in contact with a known case in France, believed to be Briton Steve Walsh, 53, who returned to England via France after attending a business conference in Singapore.
Walsh was discharged from the hospital on Wednesday after making a full recovery. Authorities said he tested negative twice for COVID-19 over two days.
The five patients who stayed at the French chalet said in a statement on Saturday: "All of our group, including the six in other countries, have recovered quickly from the virus having required minimal medical treatment during our time in isolation."
"We understand the virus can be dangerous for some, but we also want to share the important facts of our situation to help reassure people," they added.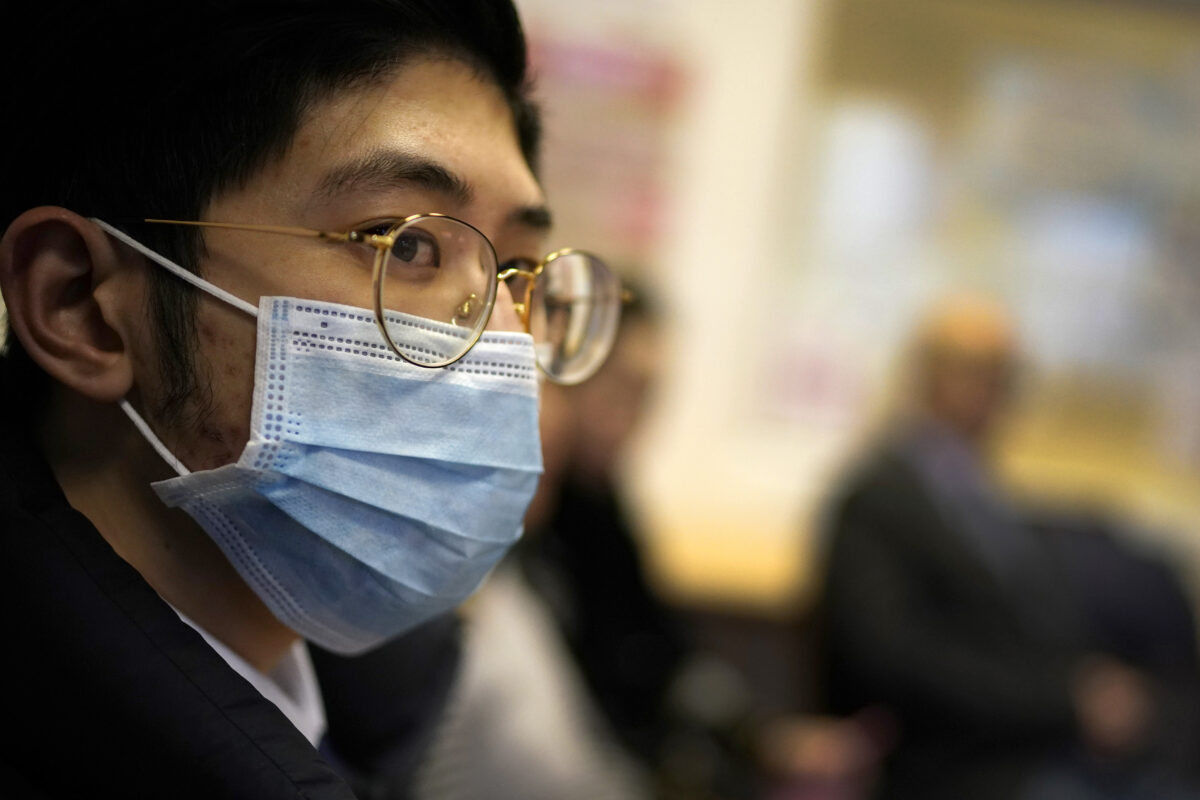 The service also said on Saturday that all 94 people that were isolated at Arrowe Park Hospital were released after a two-week quarantine following their evacuation from Wuhan, China, the epicenter of the new virus.
"The last guests have left Arrowe Park hospital and I would once again like to thank them for the calm, patient, and responsible way that they have responded to what must have been a trying situation," professor Keith Willett, strategic incident director for NHS, said in a statement.
"Over the coming weeks many more of us may need to spend some time at home to reduce the spread of the virus and they have set a great example."
More than 100 people are still under quarantine at a hotel in Milton Keynes. As of Feb. 14, nearly 3,000 people were tested for the virus. All but nine tested negative.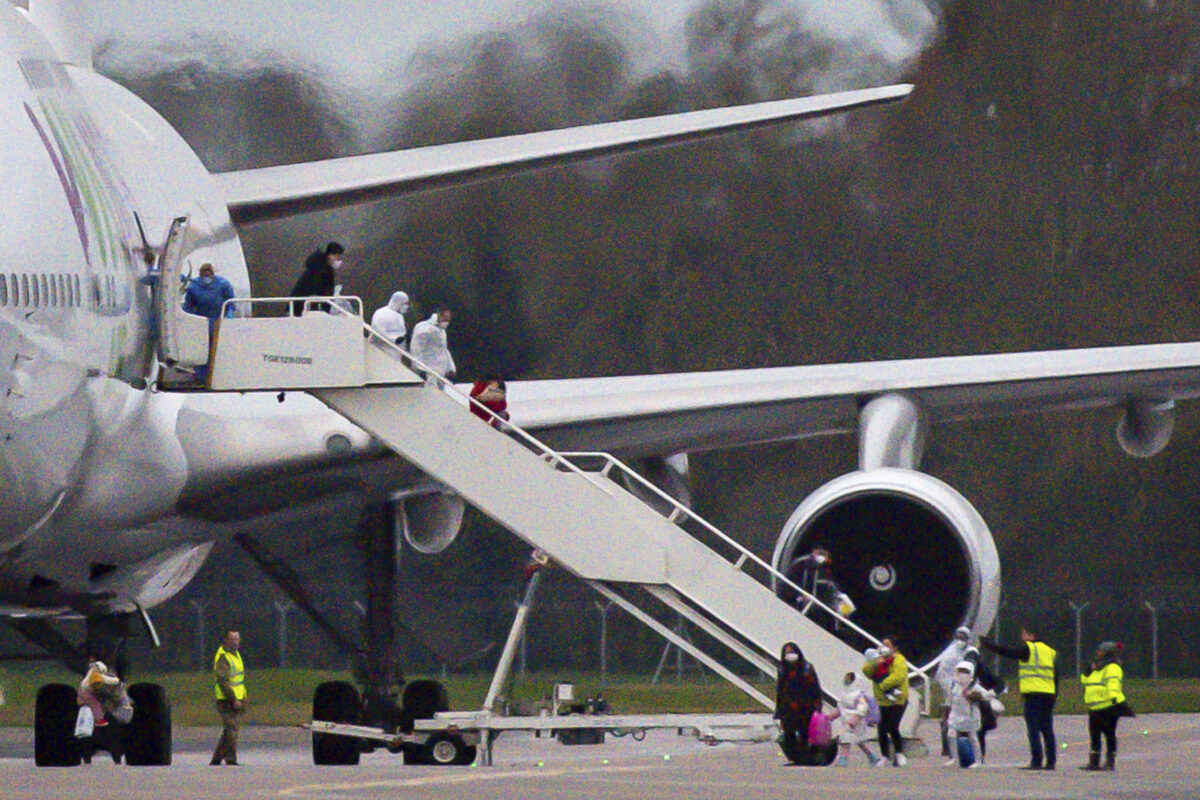 Travel Advice, Risk Assessment
Before any cases were confirmed in England, the four UK chief medical officers increased the risk level in the country from low to moderate. After Walsh's case was confirmed, the medical officers advised against traveling to a slew of countries that have confirmed coronavirus cases, including Singapore, Japan, and South Korea.
Anyone who was returning from the countries, which also included China, Thailand, Taiwan, and Malaysia, were told to self-isolate if they were experiencing cough, fever, or shortness of breath, even if the symptoms were mild.
"These areas have been identified because of the volume of air travel from affected areas, understanding of other travel routes, and number of reported cases," the officers said in a statement.
Anyone returning from Wuhan or elsewhere in Hubei province were told to self-isolate even if they weren't showing any symptoms. They were also advised to contact the NHS to inform medical workers of their recent travel.
"Most people who develop symptoms will get them after leaving the airport and so the priority is providing UK residents and travelers with the latest information to make sure they know what to do if they experience symptoms," the UK government said on its website.
Britain on Feb. 10 declared the new virus a "serious and imminent threat to public health," giving authorities extra power to combat the illness. That included forcibly quarantining people with the virus.
Jack Phillips contributed to this report.