Floyd Nimrod Covey, then only 18 years of age, was drafted into the Vietnam War before he got the chance to earn his high school diploma. Sixty years later, that unfinished business was mended with the help of the West Virginia VA department and Upshur County Schools.
Many soldiers have been denied a chance to live normal lives and to chase their dreams. With some support from their communities, after returning home, some may find a chance to fill in the blank spots in their lives. Floyd Covey is one of them.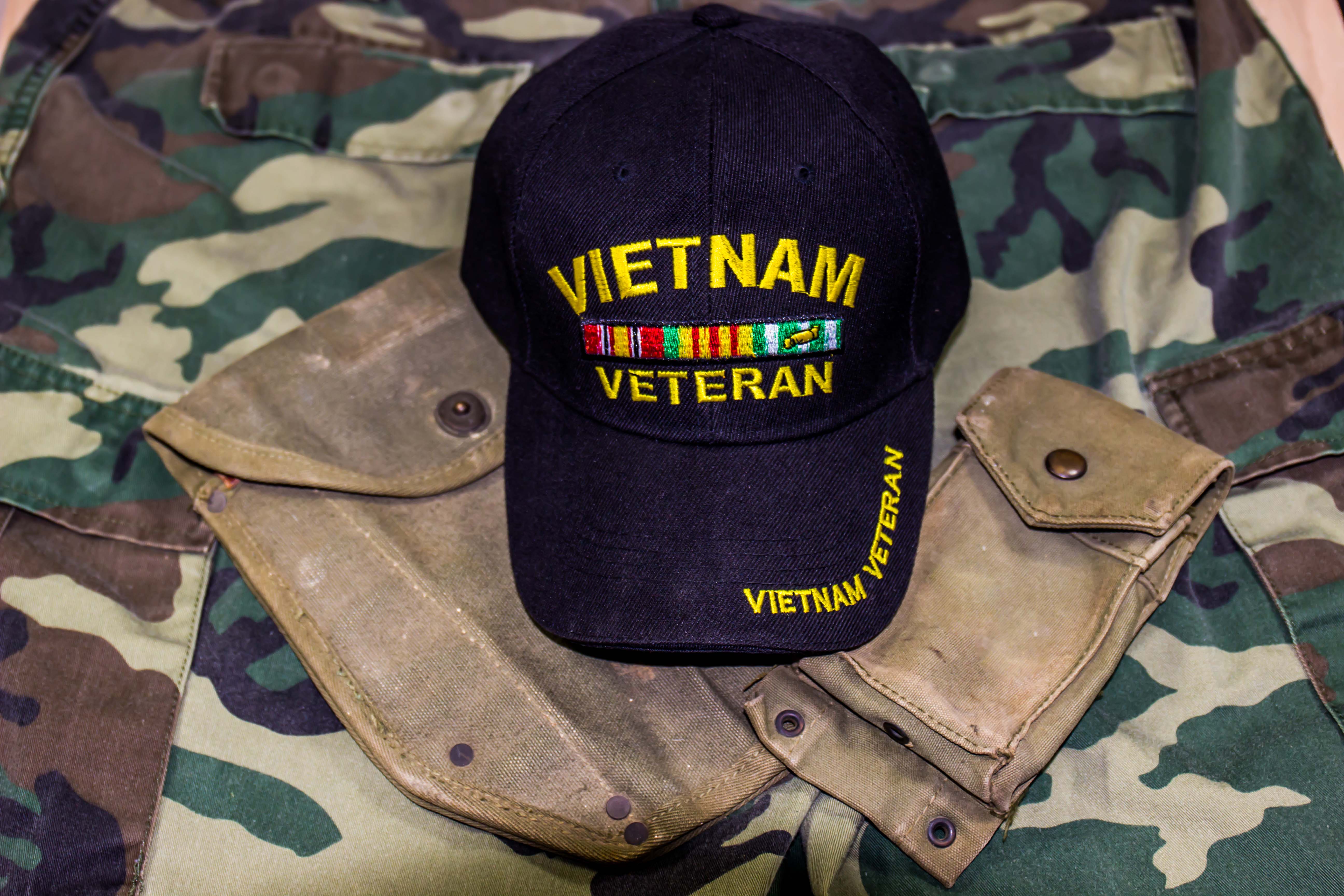 By all accounts, Floyd Covey served in the war honorably and bravely, receiving The Purple Heart, awarded to soldiers wounded or killed in the line of duty. However, when he came back home, he never got the opportunity to finish his high school education—until just very recently.
That fact, Covey said, was always a disappointment for his mother. Recently, he has resided in Martinsburg Veterans Assistance medical center due to health concerns. After telling one of the staff members there about the regrets he had for never finishing high school, the staff member encouraged him to get his diploma and even took action to make this dream a reality.
Not long after, Covey was set to receive his diploma, having met the necessary requirements stipulated by the state.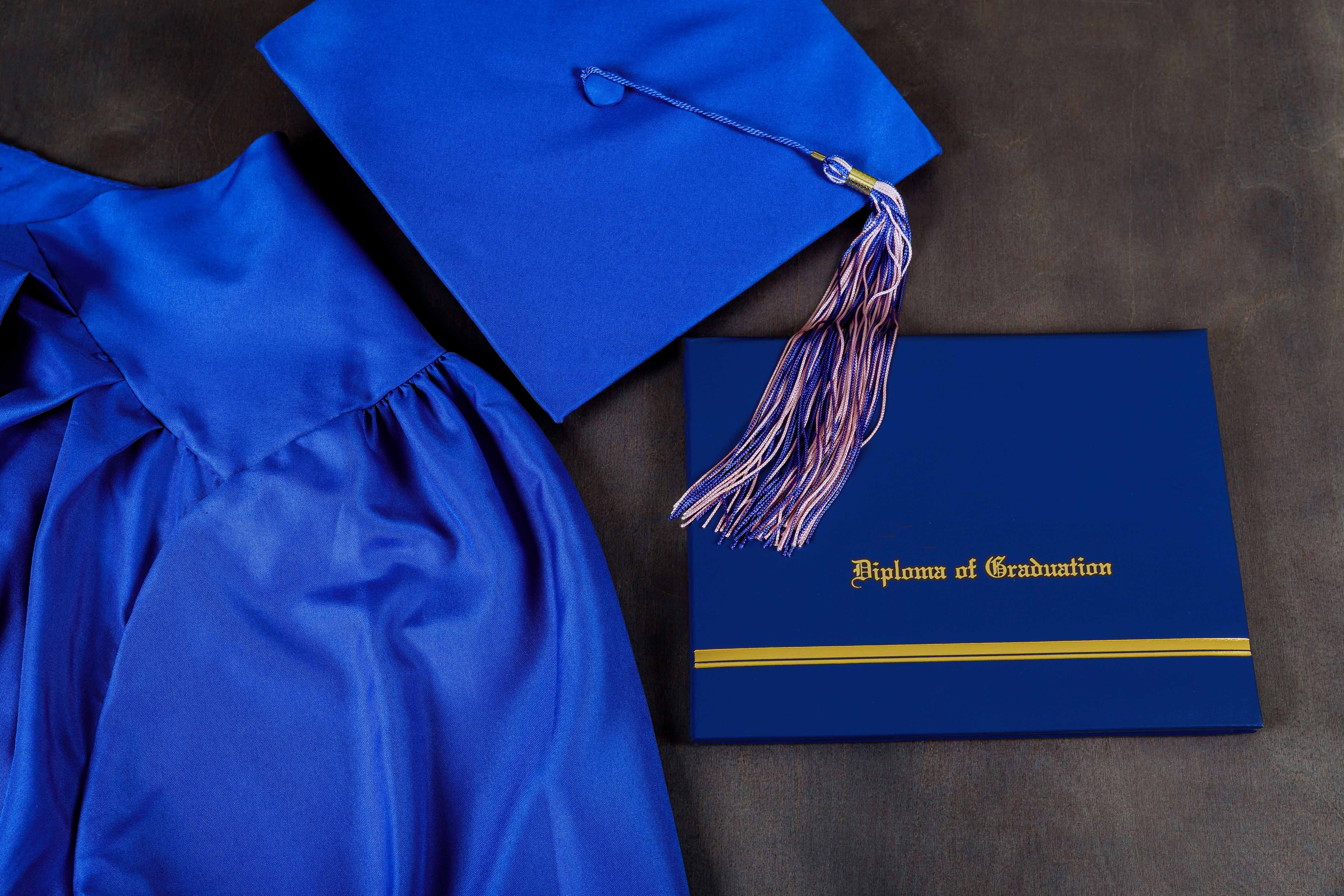 Unfortunately, the first attempt made by Upshur County Schools to award Covey with a well-deserved high school diploma wasn't a success; health complications prevented the ex-soldier from leaving the medical center to attend the graduation ceremony held on May 24, in Buckhanon at West Virginia Wesleyan College.
On July 8th however, the medical center teamed up with Upshur County Schools, and they brought the graduation ceremony to him. Donning a blue gown and graduation cap, Covey finally received his high school diploma. It was awarded to him by Superintendent Dr. Sara Stankus and Dr. Deb Harrison, the assistant superintendent.
Among the relatively small group of attendees at his graduation ceremony were VA Medical Center employees, some fellow war veterans, and his brother. A food service and nutrition worker, Tyray Goerke, congratulated Covey in her own special way; she baked him a delicious cake.
A Vietnam Veteran received his high school diploma from Upshur County during a small ceremony at the Martinsburg VA Medical Center on Monday.

WDTV 5 News စာစုတင်ရာတွင် အသုံးပြုမှု ၂၀၁၉၊ ဇူလိုင် ၉၊ အင်္ဂါနေ့
Superintendent Stankus, who awarded Covey with his diploma, said that it was an honor to have participated in the occasion.
Now in the 78th year of his life, Mr. Floyd Covey didn't allow the spotlight to remain on him for too long; he remembered that special woman in his life from whom it all started; he remembered his late mother.
While addressing the crowd that came to witness his long-awaited achievement, he said that on this day he can't help but think of his mother, knowing what this would mean to her. The story of 78-year-old Vietnam veteran Covey's high school graduation proves that it is never too late to make up for lost time.
78-year-old Floyd Covey is finally a high school graduate, decades after serving in the Vietnam War. The Purple Heart recipient says he made his mom proud. – @TODAYShow https://t.co/fKWXrvBFeK

— NBC News (@NBCNews) July 16, 2019