The attorney for a 24-year-old Wisconsin man who won the $768 million Powerball jackpot said he advised him to disappear.
Andrew Stoltmann, his attorney, told Manuel Franco to disappear from the public eye and social, TMJ4 reported.
"He has good common sense," said Stoltmann. "That was my strongest advice possible."
The attorney said that most lottery winners have a less than 50 percent chance of keeping their winnings.
"Seventy percent of all lottery winners end up broke within five years of winning the lottery," said Stoltmann.
Franco, in a press conference this week, said he is planning to help his parents and help some family members finish college.
"I really just wanted to travel the world and stuff like that," he was quoted by TMJ4 as saying. "I'm not a big guy that's going to go buy fancy stuff like, well of course I might go buy fancy stuff, but nothing too big."
According to WISN, Franco, who used to work at Target in New Berlin, will take home more than $326 million.
Franco, before his win, had $1,000 in his bank account, CNBC reported, adding that it was his "biggest concern."
"It's a weird lucky feeling. It's not natural, not normal at all," Franco told reporters, saying that he "felt lucky" when he bought his ticket at a Speedway in New Berlin. The report said he winked at the gas station security camera when he bought the ticket.
But the pressure on Franco will come soon, if not already, according to another lawyer.
"For the next two weeks, people are going to be outside of his house," Jason M. Kurland, a lawyer who represented other large lottery winners, told The New York Times.
"I get those letters every week," Kurland added. "They range from congratulatory letters to individuals having a tough time asking for handouts, to organizations looking for donations, to business men and women asking for investors."
Kurland said that he typically tells clients to delete social media accounts before they claim their earnings. What's more, he tells them to remove their address from public view and get new phone numbers.
If children are involved, they should hire security guards, he said, according to the Times.
But even so, it's nearly impossible to achieve privacy or anonymity.
"It is very hard to participate in civil life and be anonymous," Albert Gidari, the privacy director of the Center for Internet and Society at Stanford Law School, told the Times.
He added: "You can't buy a car in cash and avoid disclosing who you are because now car dealers are financial institutions," Mr. Gidari said, adding that it's impossible to transfer money out of the country without telling the government.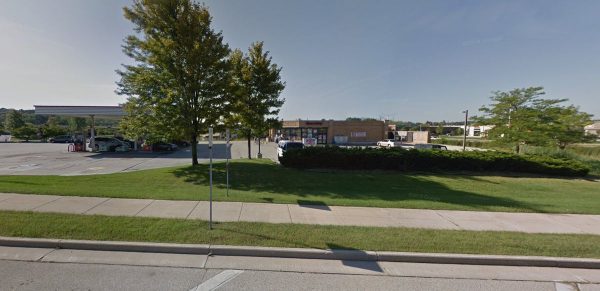 "He can get a lot of lawyers and accountants and figure out how to move and hide a lot of that money at great risk to himself for not complying with government reporting," Gidari explained. "You can't get very far, but you can get far enough to get some degree of obscurity, even if you can't get anonymity."