A lucky 24-year-old man who won $768 million in the most recent Powerball win will now face a giant tax bill.
Manuel Franco, of Wisconsin, beat the astronomically high odds and matched all six Powerball numbers in March before coming forward on April 23.
He chose a lump sum of about $477 million, and about $114.5 million will be immediately withheld in federal taxes. That means the amount will be brought down to about $362 million, according to Fox Business.
The Internal Revenue Service (IRS) also will likely tax Franco at the highest federal income tax bracket, which is 37 percent. He might owe a different between the tax rate of 37 percent and the federal withholding rate of 24 percent when he files his return. The 13 percent difference may cut his earnings down by $62 million, meaning that he is down to about $300 million now, according to the report.
Wisconsin state's highest tax rate is about 7.65 percent, which amounts to about $36.5 million, Fox noted.
It means that Franco will take home about $264 million. Franco, if he wants, can give up to $15,000 to any person without any tax consequences.
A tax attorney advised Franco and other lottery winners to retain a lawyer.
"I frequently advise my clients on the use of sophisticated trusts and other techniques to ensure maximum protection," the lawyer told Fox. "A financial adviser should be selected to help prudently invest these assets. We hear all too often about lotto winners whose funds are mismanaged and they end up squandering their fortune."
Franco, in a statement on April 23, said he wanted "to thank those closest to me for all the support they have given me over the years," according to a Powerball news release.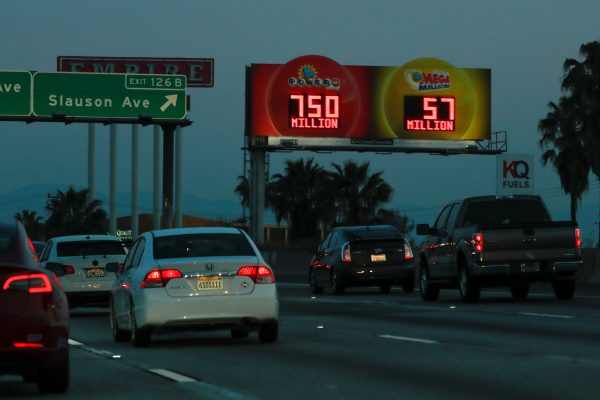 Franco added: "To win feels something like a dream and I feel like at any moment I might wake up. I just can't believe an ordinary guy like me would ever be in this position. As a winner now, I don't plan on playing anymore. But, I will say that the two-dollar ticket you buy is worth the chance to change your life forever. It certainly has changed my life and I look forward to the future."
Franco added to reporters: "It was amazing, my heart started racing, blood pumping," he said. "I screamed for about 5 or 10 minutes," ABC News reported.
He said, "My dad cried [a] lot."
Franco purchased the winning ticket at a Speedway station in New Berlin, ABC reported.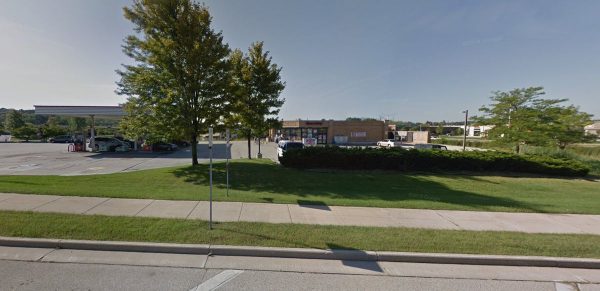 "I walked into the Speedway and I purchased $10 worth of individual Powerball tickets," Franco noted. "I honestly felt so lucky that I did look up at the camera and I wanted to wink at it cause I just had that lucky feeling."
The odds of winning the jackpot were 1 in 292,201,338.00.
"This is truly one of the most exciting days in the 30-plus years of the Wisconsin Lottery," said Lottery Director Cindy Polzin in the news release. "With this historic milestone Wisconsin became WINsconsin and our state received an incredible amount of national attention. As lottery director, I have always wanted to present a 'big check' to a winner. I am extremely happy for Manny and his life-changing experience. It's truly a moment to celebrate across the state."
After Franco's win, the Powerball jackpot reset to $40 million.