Police said a 7-year-old girl was shot and killed while in a car with her mother while they were in a Walmart parking lot in Harris County, Texas, officials said on Dec. 30.
The unknown suspect, who was driving a truck without plates, pulled next to the mother's car and opened fire into the vehicle, Harris County Sheriff Ed Gonzalez said in a series of Twitter posts. It's not clear why the suspect began shooting.
The mother was also shot, but she is expected to survive.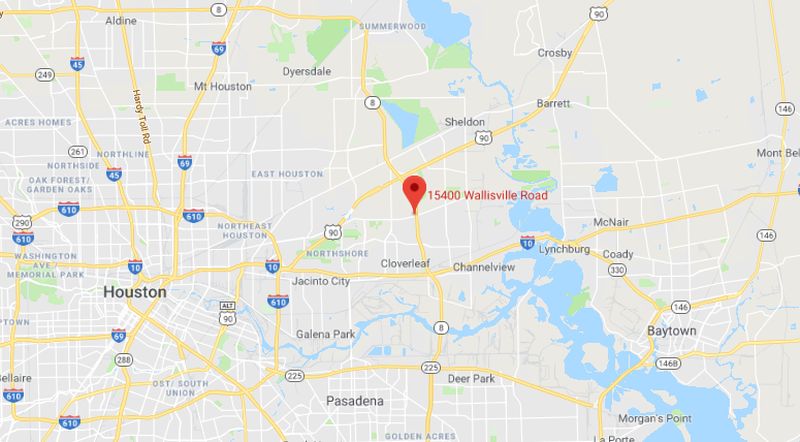 "Suspected shooter described as white male, 40s, a beard, driving a red truck. If you know anything please contact us," Gonzalez tweeted.
He said two teenagers and a younger girl were in the car when the shooting occurred.
"Update on Wallisville: 5 females were in the car; 2 teenagers unharmed, 8-10-year-old female had died, mother shot in arm, and younger child has glass fragment injuries. Suspect(s) has fled," Gonzalez also tweeted.
The younger girl suffered injuries from the glass fragments, and the teens were not hurt. They were "shaken" and "devastated," said Jesse Razo, a police spokesman, according to ABC News.
A 7-year-old girl was shot and killed in a Walmart parking lot in Houston early Sunday when a gunman opened fire on a vehicle she was traveling in with her mother and three other young girls, authorities said.

由 ABC News 发布于 2018年12月30日周日
The suspect is "considered armed and dangerous," Razo said. "We're going to use all resources available to bring this killer to justice," he added, calling on the suspect to surrender.
"Because we will be looking for you, we will locate you, we will find you," Razo told the network.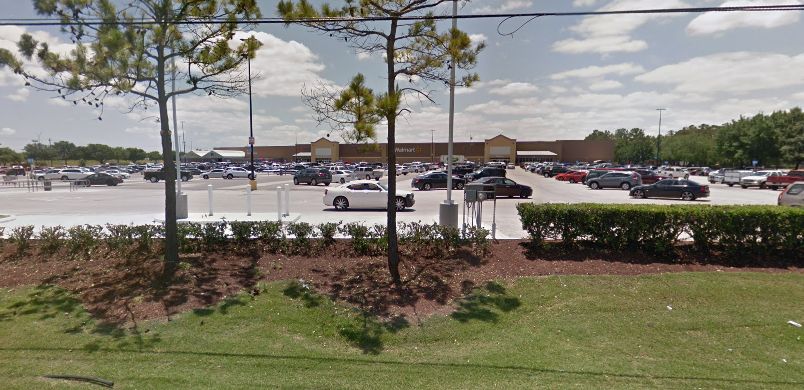 Anyone with information about the case is asked to call 911 or Crime Stoppers at (713) 222-TIPS. Other details about the case were not provided by police.
Harris County, the most populous county in the United States, includes the city of Houston.
Murder Rate Drops
In 2017, according to officials, the murder rate in Houston dropped by about 11 percent. It dropped from 302 homicides in 2016 to 269 in 2017, the Houston Chronicle reported.
"The way you reduce murders is to solve attempted murders," Houston Police Department Chief Art Acevedo said in January 2018. "If you think about people who shoot people, frequently it's not the first person they've ever shot, and in many cases, it won't be the last person they will shoot."
In 2011, Houston saw its fewest number of homicides in recent memory, with 198. There's been a steady uptick since then—until 2017. However, violent crime has been on the rise.
The number of violent crimes in Houston went up by 8.9 percent from 2016 to 2017. "I think any increase in violent crime is a tragedy, but you want to put things like this in context," Ames Grawert, counsel for the Brennan Center's Justice Program, told the Chronicle.
"Houston's first homicide came early on Jan. 1 when two brothers got into a deadly argument. Investigators have also looked into shootings with multiple victims, a roadside stabbing between a husband and wife, and a pair of homicides blocks away from each other," said the Chronicle. "So far this year, homicides in Houston are averaging roughly four per week, whereas preliminary data shows there was an average of five per week in 2017. Assuming 2018's homicides rate holds steady, this year could be one of the least deadly years homicide-wise in recent history."