7 Headlines You Won't Read Anywhere Else Today: May 20.
May 20, 2014 7:28 am Last Updated: May 20, 2014 7:28 am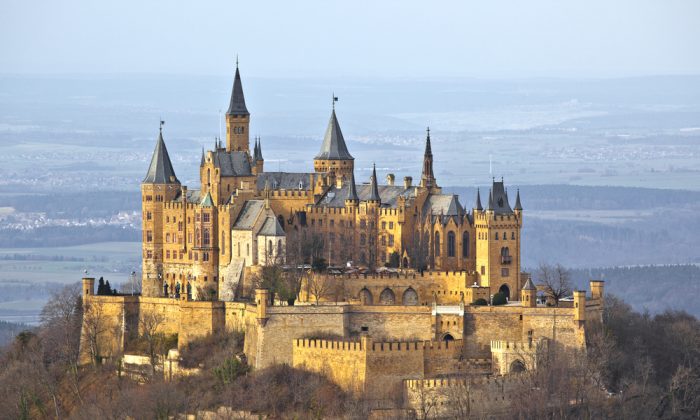 Premier says simplification of fiscal-system next big reform.
Matteo Renzi said Tuesday that the government's planned simplification of Italy's fiscal system should make it possible for people to pay their taxes via mobile phone text messages. "I'm convinced that if we work at it, we can make it possible to pay them (taxes) via an SMS," Renzi said. … (Read more)
Ansa
Some 20,000 castles once defended the German-speaking territories. The castles' medieval rulers sought strength, security and stability. Here are DW's favorites among those that have withstood the test of time. … (Read more)
DW
Korean actresses attending the Cannes Film Festival are drawing the media spotlight for their fashion styles, from earrings to dresses.
 
Jeon Do-yeon, 41, the first Korean to serve as a jury member at the 67th international film festival, grabbed the eyes of global fans with a "clever" dress style. … (Read more)
The Korea Herald
Hundreds of male pupils in the city of Nantes in western France ditched their trousers and came to school wearing skirts Friday as part of a campaign against sexism, despite opposition by some conservative groups. … (Read more)
France 24
If that look and her comments on Twitter are anything to go by, Lorde was a bit confused about winning the Billboard Music Award for Top Rock Song ahead of Capital Cities, Imagine Dragons and Passenger. But she's wrong. … (Read more)
The New Zealand Herald
Until the State learns how to treat its diaspora, it should not have the audacity to name ships after great exiled Irish cultural figures. After all, it wouldn't even give Joyce a lift home when he was dead. … (Read more)
The Irish Times
Cuban opposition blogger Yoani Sánchez announced the launching of her digital newspaper "14ymedio", the first independent media in the island in half a century. The journal, which will be online on May 21, is to "tell Cuba from inside Cuba".
"The [newspaper] website will be online on May 21. … (Read more)
Buenos Aires Herald
*Image of castle Hohenzollern via Shutterstock