7 Headlines You Won't Read Anywhere Else Today: Apr. 7
April 7, 2014 7:14 am Last Updated: April 7, 2014 7:47 am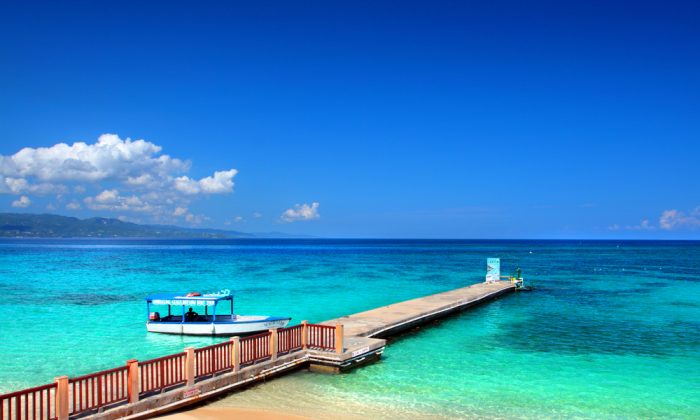 The Global Youth Wellbeing Index, published by the Centre for Strategic and International Studies in Washington, DC, ranked countries on education, job prospects, health and safety for people aged from ten to 24 years old.
Australia took top spot followed by Sweden, South Korea, the United Kingdom, and Germany. The United States was in sixth place and in last place of the 30 countries ranked was Nigeria. … (
Read more
)
The Local
Tenzin Kelsang was 9 when his parents told him he was going to India. He didn't know how far away India was, and in his child's mind, assumed it must be really close to his home in Tibet. At 3am, on the night of a village festival, a guide took him from his house to a small town where he stayed two days and was joined by other children his age … (
Read more
)
Gulf News
Italian police recovered two paintings by French masters worth millions of euros stolen together in London in 1970, investigators revealed on Wednesday.
The paintings, which were unveiled at the Italian culture ministry in Rome, were hanging on the wall of an unwitting retired factory worker.
Paul Gauguin's Fruit on a Table or Small Dog and Pierre Bonnard's Woman with Two Chairs were stolen in London, then abandoned on a train and bought at an auction by a worker with Italian automaker Fiat who kept them hanging in his kitchen for four decades, completely unaware of their value and history. … (
Read more
)
Ansa
In swimming pools, chlorine is added for hygiene purposes -– to stop microorganisms from developing. However, when chlorine combines with urine, harmful chemicals are produced such as cyanogen chloride (CNCl) and trichloramine (NCl3), which can also be found in chemical weapons. … (
Read more
)
The Korea Herald
What if you didn't have to wait until you were in your mid-sixties to retire? What about 50, or even just as you hit your 40
th
birthday? Don't laugh — with enough dedication, you could say goodbye to your full-time job years sooner than you think. … (
Read more
)
BBC
Cultural tourism in St James is expected to be significantly boosted with the opening of the newly developed $23-million Rastafari Indigenous Village, located in Irwin. … (
Read more
)
Jamaica Gleaner
Albinos from as far afield as Japan and Australia met in the Spanish city of Valencia on Saturday to take part in a convention looking to shed some light on the social and genetic issues surrounding this rare condition. … (
Read more
)
The Local