7 Headlines You Won't Read Anywhere Else Today: Apr. 30
April 30, 2014 7:21 am Last Updated: June 26, 2015 4:06 pm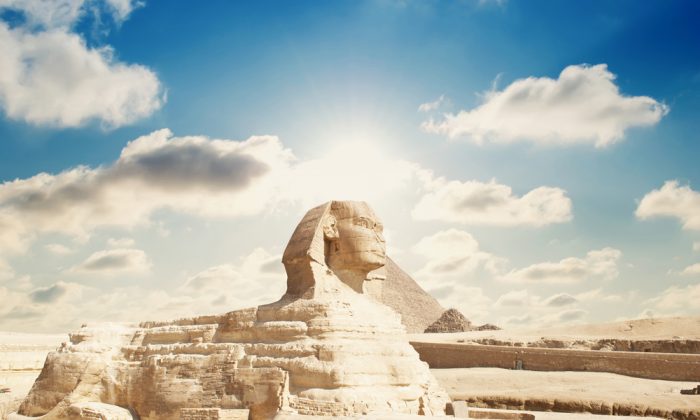 In France, they kiss you on the cheek. In Maori tribes of New Zealand, they nuzzle noses. And in Sweden, they hug. A lot. 
And it's all a bit confusing for me, especially as Swedes usually enjoy their privacy. In fact, besides the liberal attitude to nudity (yeah, that's a real thing here), the hug is probably the biggest eyebrow-raiser among weird Swedish habits. But first, in case you're unaware, here is how The Hug works in Sweden. … (
Read more
)
The Local
It's not Baskin-Robbins or Haagen-Dazs that created the newest ice cream being enjoyed by patients who have difficulty swallowing and toddlers alike, but three former Kanto Gakuin University students.
Customers are praising the "hard-to-melt" ice cream for "being easy to eat and being ideal as nursery food." … (Read more)
Asahi Shimbun
Residents who find Switzerland to be a costly place to live now have more proof: the mountain country ranks as the most expensive nation on the planet, according to a new study from the World Bank. … (Read more)

The Local
Tackling inequality is essential as Malta is still losing out on its investment in women's education because they are unable to continue careers because of family responsibilities, according to Civil Liberties Minister Helena Dalli. Female graduates outnumber males in Malta … (Read more)
Times of Malta
The desperation that causes such aggressive tactics is understandable. Nowadays, Egypt is in the headlines more for sporadic bombings, rowdy demonstrations and security crackdowns than for its wealth of tourist attractions.
Unsurprisingly, tourist arrivals have tumbled, from a peak of around 14 million in 2010, to just 9.5 million last year, most of whom did not venture beyond the controlled environment of the Red Sea resorts.
Tourism minister Hisham Zaazou recently told reporters that 2013 was the worst year for the industry in modern history. … (Read more)
Worldcrunch via mada masr
Lost in virtual translation whenever a Spanish friend texts you? Here The Local offers a simple guide to SMS and Whatsapp shorthand so that you don't have to keep writing '¿Qué?' after every message. … (Read more)
The Local
The Bali chapter of the Indonesian Hotels and Restaurants Association (PHRI) has called on accommodation businesses not to hold cultural performances regularly to give a chance to nearby villages to stage performances.
The call was expected to provide villages and local artists the opportunity to develop performances in their own areas and not have to compete with hotels' spectacular shows, thus enticing tourists to visit the villages. … (Read more)
Bali Daily
*Image of Sphinx in Egypt via Shutterstock