7 Headlines You Won't Read Anywhere Else Today: Apr. 2
April 2, 2014 7:16 am Last Updated: April 2, 2014 7:16 am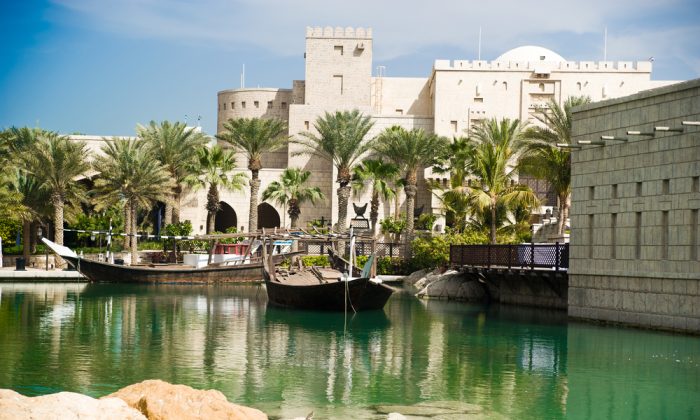 In Berlin a new campaign encourages travelers to share their public transport tickets with strangers during off-peak hours. It's good for the environment and for your wallet. But is it working? … (Read more)
DW
Ai Weiwei became world famous after his arrest in 2011 – but how good is the art he makes? Alastiar Sooke takes a look.
After three years in hibernation, MTV with their African flagship MTV Base are bringing back their annual award show, MTV Africa Music awards (MAMAs). … (Read more)
All Africa via The Observer
Any more Irish people hoping to move to Canada on a working holiday visa will have to wait until next year to apply after the second round of 3,850 visas available were snapped up in about 30 minutes yesterday evening.
The application system for the remaining permits available for Irish working holidaymakers this year opened at 9pm last night, but by 9.45pm a note had been posted on the government of Canada's website to say the quota had been filled. … (Read more)
Irish Times
Bali's long history of tolerance has been proven to be still alive as Balinese Hindus across the island performed a peaceful Nyepi on Monday.
It was not only Balinese Hindus but also non-Hindu residents that showed their respect for the Day of Silence by abiding by all the regulations and requirements set by the local authorities and enforced by traditional security guards, or pecalang. … (Read more)
Bali Daily
McDonald's, the largest fast food chain in the world, is entering the Kazakh market, Tengrinews.kz reports, citing Astana's Entrepreneurship Authority.
The information has been confirmed by official reps of Khan Shatyr, a major shopping mall in Astana. The fast food chain has already launched official accounts on social networks. … (Read more)
Tengrinews
The Dubai Municipality's 'Dubai 2020' vision has projected to increase the green space through landscaping and horticulture projects.
In the seven years of run-up to the Expo year 2020, the green space in Dubai is projected to grow double of what has been developed over the past 15 years. … (Read more)
Khaleej Times
 *Picture of Dubai, park with the lake via Shutterstock