7 Headlines You Won't Read Anywhere Else Today: Apr. 14
April 14, 2014 7:51 am Last Updated: April 14, 2014 7:51 am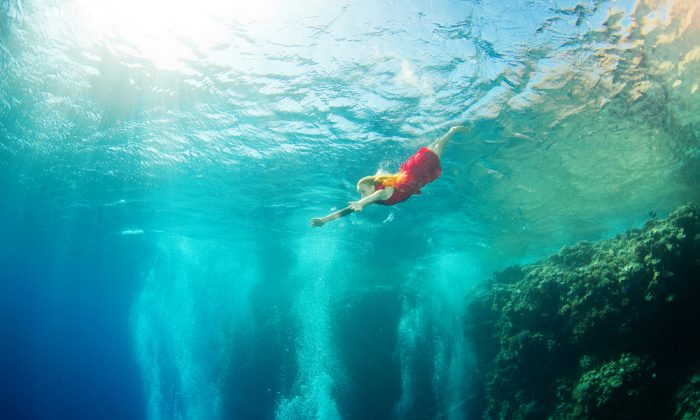 A new law is being drafted in Germany to regulate investigations aimed at finding suitable sites for permanent nuclear waste storage. The search can take many years – and Germany's neighbors are facing similar obstacles. … (Read more)
DW
In a long-simmering dispute, the court of appeal in Cologne found that Lindt's foil-wrapped chocolate teddies could not be mistaken for Haribo's trademark jelly sweets. … (Read more)
The Local
School teacher J. Ammani has turned to Glogster to make learning English fun and it has become an eye-opener to not only her students here but also educators worldwide.
Those not familiar with this social network, Glogster allows users to create free interactive posters, or glogs, which is short for graphic blogs. … (Read more)
The Star Online
If they can stay awake, Canadians from coast to coast will get a chance to view a total lunar eclipse this week — the first of four that will occur nearly every six months.
Total lunar eclipses occur twice a year but are not visible everywhere on Earth at the same time. … (Read more)
The Star
Living underwater is seen by some as a futuristic utopia, but what's it actually like? Rose Eveleth asks a man who eats, works and sleeps on the sea floor – the latest in her new series about the people who have already experienced the future. … (Read more)
BBC
A survey by an insurer has shown that  96% of South African children wish their parents took fewer risks on the road.
Santam's safety survey found that 60% of children did not believe that adults followed the rules they had taught them. … (Read more)
News 24
Despite Spain's reputation for being a family-oriented nation, new official figures have revealed some surprising facts about how Spanish society is becoming increasingly fragmented. … (Read more)

The Local
*Image of underwater swimming  via Shutterstock