A children's clothing company announced it is recalling 64,000 children's sleepwear because of flammability concerns, according to the U.S. Consumer Product Safety Commission.
The Chinese-made "children's pajamas fail to meet the flammability standard for children's sleepwear, posing a risk of burn injuries to children," the agency said in a recall notice on July 12.
Two styles of pajamas are included in the recall, and they were sold at America's Kids, Boscov's, Kids For Less, and other stores around the United States. They were also sold online Amazon.com, CookiesKids.com, CrazyforBargains.com, and other websites between September 2017 to April 2018.
The items retailed from $8 to $13, the agency added.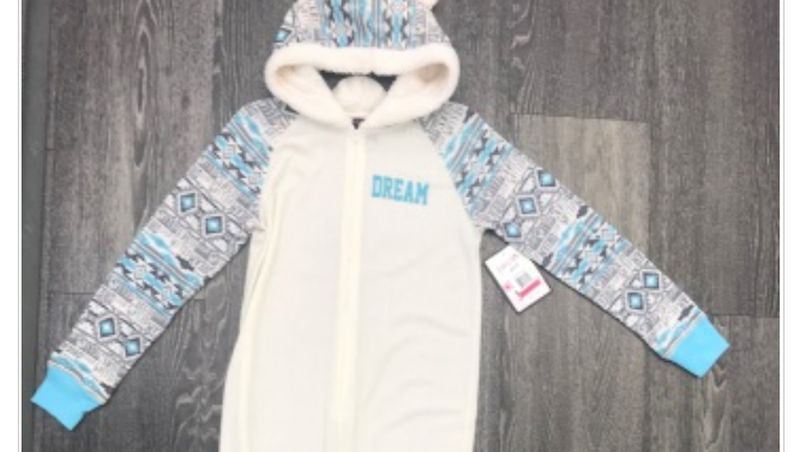 One has the brand name "Sweet N Sassy" on the waist label and tag, and the second recalled item is a 95 percent polyester and 5 percent spandex onesie with long-sleeves, a hood and front zipper that includes the brand name "Delia's Girl" at the neck label and tag, the CPSC said. The second item's style number is located on the back of the brand label at the neck.
The garments were sold in children's sizes 4-6x and 7-16 with a number of different colors and prints, according to the notice.
Photos of the items can be seen on the CPSC website.
While there have been no injuries associated with the recalled items, the CPSC recommends that consumers "should immediately stop using the recalled sleepwear, take it away from children and contact Allura for a full refund."