A $64 million palace on the French Riviera has to be demolished because it was illegally constructed, according to an appeals court.
The Renaissance-style Chateau Diter in the town of Grasse has to be torn down because it was built in a protected wooded area, the Aix-en-Provence court of appeal ruled on March 25, reported The Guardian.
The owner has 18 months to demolish the property, and property developer Patrick Diter faces a fine of $507,000, which will be increased by $563 for every day he doesn't comply after the deadline, the court ruled.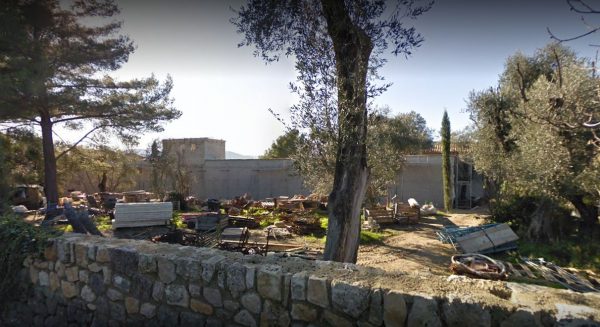 Pierre-Jean Gaury, the assistant public prosecutor, said the transformation of the property was a "pharaonic project, delusional, totally illegal and built in an illegal manner."
The Guardian reported that the Diter property was an "abandoned country house with snake-infested grounds" before the palatial structure was constructed.
Gaury claimed the construction of the chateau was in violation of urban planning regulations and environmental rules by an owner whose "only concern is money."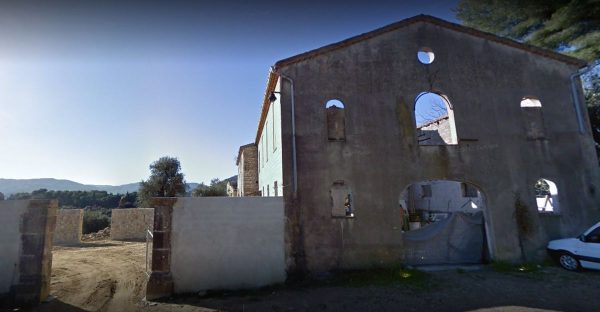 Diter, who lives in the chateau with his wife, told Paris Match that he acquired the property 19 years ago. The Match described him as a "simple man" who "does not wear a tuxedo" or "smoke cigars," according to a translation.
His property has a heliport, about 6,500 square feet worth of road, and a swimming pool, reported The Local, which added that it was illegally built in a protected wooded area.
According to the report, Diter said he is ready to demolish buildings that were constructed without a permit, admitting he made some mistakes.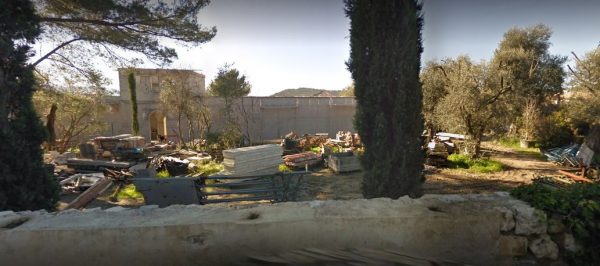 A neighbor first filed a complaint after Chateau Diter was rented out for film products and weddings. He charged about $56,000 for an evening.
Those neighbors were awarded about $50,000 in damages, according to The Local.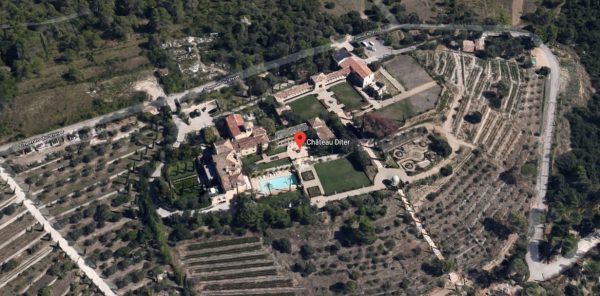 Woman Sued Over 'Flintstones' Mansion
The owner of a "Flintstones" house—a home that was designed to look like the famed cartoon—was sued by the city of Hillsborough, California.
The house is owned by Florence Fang, a media mogul who founded the San Francisco Examiner and who is in her 80s, and she bought the home in 2017 for $2.8 million, reported the San Francisco Chronicle.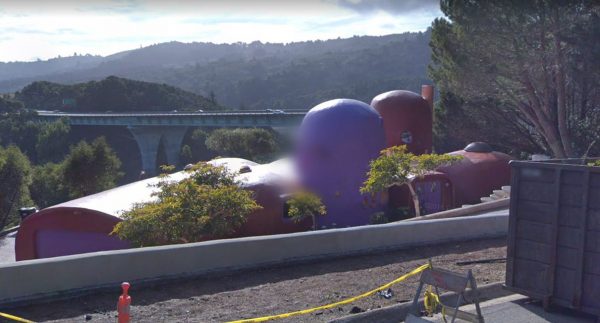 The home features dinosaurs, Flintstones characters, and a sign with the words, "Yabba Dabba Doo." It's located in an affluent part of San Mateo County in the San Francisco Bay Area.
The city is suing her "over gaudy outdoor decorations and other work, including a herd of large dinosaur sculptures" and the sign, the Chronicle reported.
Recognizable for its bright hues and bulbous shape, views of the "Flintstone House" from Interstate 280 have captured the imaginations of many who have passed by the Hillsborough home for years.
In a statement to USA Today, Fang's grandson, Sean, said the family will fight to save the home. "I think the dinosaurs are beautiful. They make everyone smile and should stay," Sean Fang said.