Six people were shot and injured in downtown Indianapolis overnight on Sept. 22, said police, who are still searching for a suspect.
Six people between the ages of teens to adults were shot downtown, according to a news release from the Indianapolis Metropolitan Police Department. That shooting occurred at around 11 p.m. when officers responded to reports of shots fired on Maryland Street and N. Illinois Street.
Genae Cook of the Indianapolis Metropolitan Police Department told CNN that the six victims were rushed to local hospitals.
Two were in critical condition, and one was in serious but stable condition. Three suffered minor injuries, Cook said.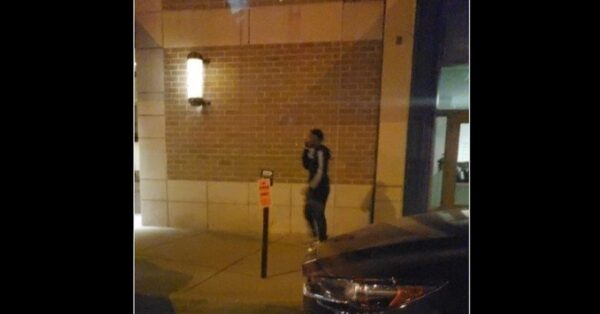 The shooter is still on the loose as of Sunday, officials said. They suspect that he is a juvenile, but officials didn't elaborate.
Police said the suspect was wearing a dark color sweatshirt with light stripes on the sleeves along with dark jeans., according to a news release from police.
"This shooting is likely the result of disturbance/fight between two juvenile groups," police said. Three of the victims are juveniles.
The release stated that it was not a random incident.
"The disregard for human life and inability to emotionally handle conflict last night is past feeling," police Chief Bryan Roach said. "Constant monitoring and community involvement of our youth downtown was successful all summer."
IMPD Detectives Seek Community's Help in Identifying Person of Interest in Downtown's Shooting https://t.co/MMdNRPWGVJ

— IMPD (@IMPDnews) September 22, 2019
He added: "Individual decisions last night are reflective of few of our youth. Let's celebrate our youth and address those unable to process the importance of their own young lives. Let's all do our part."
Anyone with information about the case can call Crime Stoppers of Central Indiana at 317-262-8477.
Other details about the case are not clear. Police have not identified a motive in the incident.
Facts About Crime in the United States
Violent crime in the United States has fallen sharply over the past 25 years, according to both the FBI's Uniform Crime Reports (UCR) and the Bureau of Justice Statistics (BJS) National Crime Victimization Survey (NCVS) (pdf).
The rate of violent crimes fell by 49 percent between 1993 and 2017, according to the FBI's UCR, which only reflects crimes reported to the police.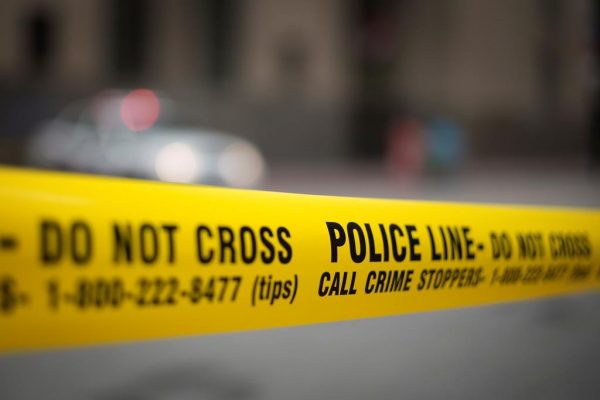 The violent crime rate dropped by 74 percent between 1993 and 2017, according to the BJS's NCVS, which takes into account both crimes that have been reported to the police and those that have not.